Emmanuella Samuel is popularly known as Emmanuella. She is a young award-winning comedian who performs on Mark Angel's YouTube channel. She started featuring in Episode 34 of Mark Angel's comedy.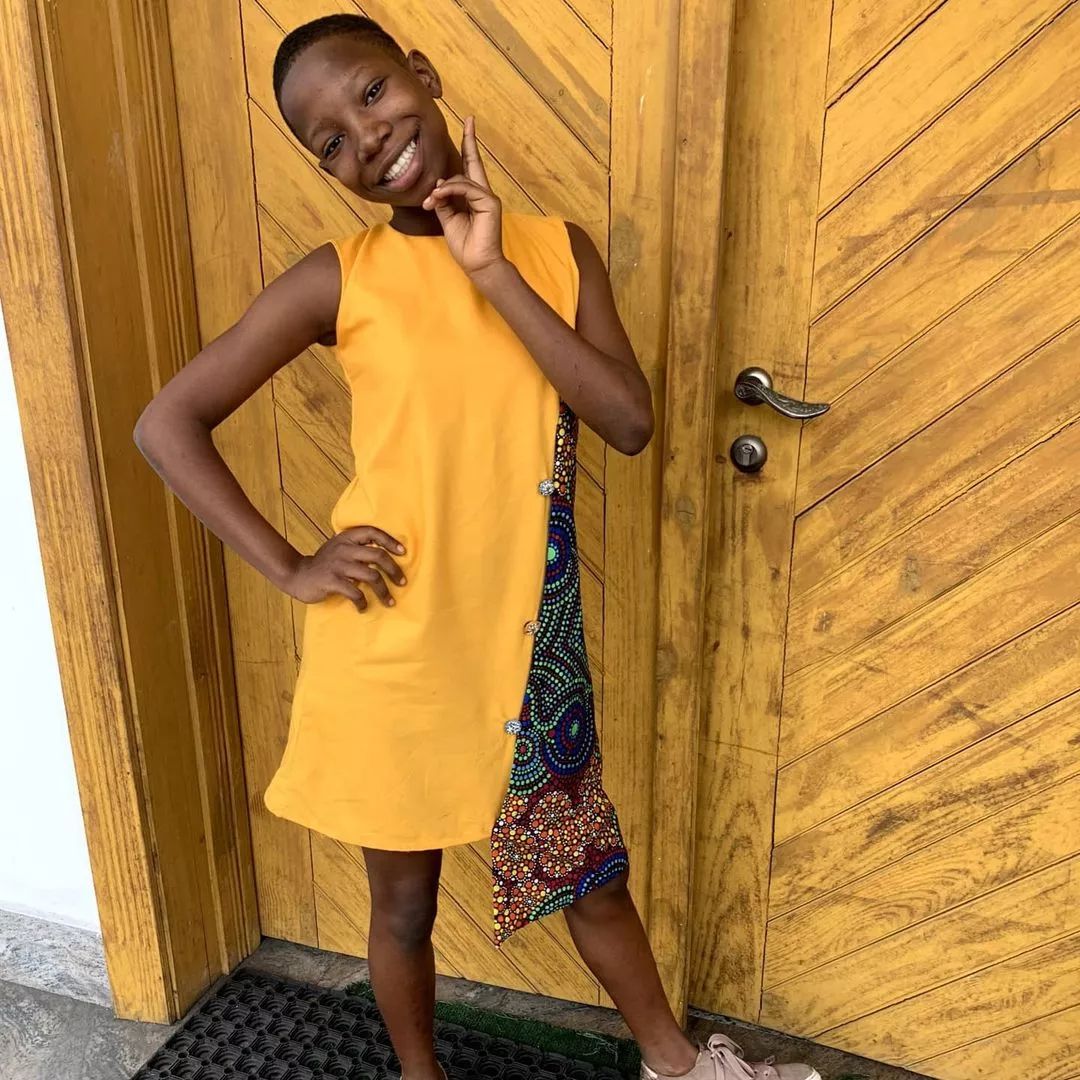 Emmanuella Biography
Full Name :
Emmanuella Samuel
Date of Birth :
22 July 2010
Place of Birth :
River State, Nigeria
Social Media :
Instagram: emmanuellamarkangelcomedy
Early Life & Education
Emanuella Samuel was born on the 22nd of July, 2010, in Port Harcourt, River State. She hails from Imo State, which falls in the eastern part of Nigeria. As it has been claimed in various sources that she is Mark Angel's niece and others that they are cousins, there have been disputes regarding her relationship with him.
Career
At the age of five, Emmanuella began her comedy career. She met Mark Angel while on a family vacation. He phoned a few kids he knew for the audition since he wanted some kids for his comedy shoot, but they couldn't memorize their lines, so he resorted to Emmanuella. Emmanuella performed admirably despite the 18-hour film shoot, which he staged to test the youngsters' stamina. After being chosen, Angel had to persuade her parents to allow her to join the Mark Angel Comedy team, which she eventually succeeded in doing.
She also appeared in the Australian film Survive or Die. After performing the comic skit "This is Not My Real Face Oh," in which she made jokes about a headmistress to her fellow students without realizing the student was the headmistress's child, she gained attention. On CNN's Facebook page, a brief skit like this one was posted. Emmanuella, Success, and Regina Daniels appeared in a play by Ofego titled "Lockdown" on his YouTube channel on April 2, 2020, during the COVID-19 lockdowns, using archival video.
Awards & Nominations
In 2021, she won the Nickelodeon Kids' Choice Award for Favorite African Social Star.
In 2018, she was nominated alongside Davido, for Nickelodeon 2018 Kid's Choice Awards, under the category of Favorite African Stars.
In 2018, Emanuella was invited to the National Assembly by Senate President Bukola Saraki on account of her landing a role in a Disney film.
In 2016, Emanuella won the award for Top Subscribed Creator from YouTube at the inaugural edition of the Sub-Saharan African YouTube Awards.
In 2016, she also won the Best New Comedienne & Princess of Comedy awards at the Afro-Australia Music & Movie Awards (AAMMA).
She was hosted by CNN in November 2016.
In 2015, she won the G-Influence Niger Delta Special Talent Award.
Endorsement Deals
She has served as an ambassador for a number of well-known products, including Fresh Yo Yogurt, Dabo toothpaste, Indomie noodles, Loya milk, MTN, Slim Tea, and Mouka foam.
Net Worth
Emmanuella has a net worth of $150,000. She continues to be one of the wealthiest young talents in Nigeria. Her income has primarily come from popular skits on YouTube's comedy channel run by Mark Angel. She has also received lucrative deals from brand endorsement.
Social Media Handles
Instagram: emmanuellamarkangelcomedy