Ramon Olorunwa Abass, known better as Hushpuppi, Ray Hushpuppi, or Hush is a Nigerian self-acclaimed entrepreneur, investor, and Instagram influencer cum cyber-criminal.
In this post, I will share with you Ramon Olorunwa Abass' biography, early childhood, educational history, source of wealth, cars, net worth, and some other interesting things you probably didn't know about him. Let's start with his biography and early childhood.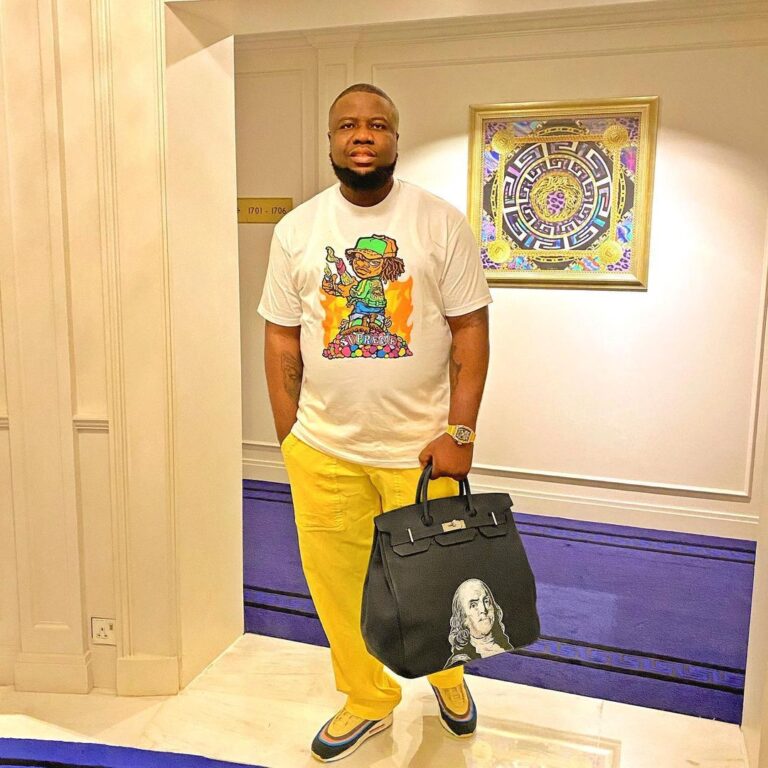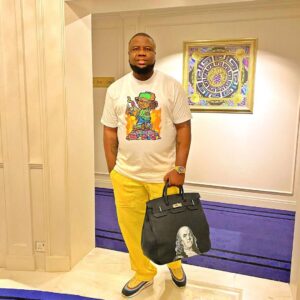 Hushpuppi Biography, Early Life
The Nigerian self-acclaimed entrepreneur, investor, and Instagram influencer, cyber criminal, Hushpuppi was born on 21st October 1982 in his hometown somewhere in Lagos State.
Lagos State is a state in the South-Western part of Nigeria. Attended Government College, Ikorodu, Lagos State for his secondary education, information about Ramon Olorunwa Abass' other educational qualifications are unknown to us.
Early Career
Starting as an average Nigerian young adult, Abass is said to have sold second-hand clothes in his base, Lagos State.
Although this was a legit way he could've used to earn a living until things changed for him for the better, Hushpuppi relocated to Malaysia before eventually relocating to Dubai, where he engaged in multiple internet fraud, but fortunately or unfortunately ran out of luck and was arrested with multiple internet fraud charges leveled against him.
Before his arrest by the FBI, Ramon Olorunwa Abass lived a life of luxury, one he shared most of on his Instagram account. Moreover, he is known for this his luxurious lifestyle on Instagram, how he wears the latest designers' clothes, shoes, and the sorts and posts them on his there.
Hushpuppi Arrest
Olorunwa Abass was arrested by the FBI in June 2020 during the Coronavirus/lockdown Era. He was arrested in Dubai and extradited to the United States of America, where he was judged and sentenced to many years imprisonment.
Is He Still Alive
Yes, please. Abass is very much alive, however, he is serving his prison term at present.
Where is Hushpuppi now
At present, Ramon Olorunwa Abass is serving his 20 years jail term.
Wife, Children
Well, Hushpuppi is neither married nor has a child(ren), at least at the time of this publication.
Net Worth of Hushpuppi
Altogether, Ramon Olorunwa Abass' net worth is estimated to be $35 million. As you may have imagined, he earned his net worth from cybercrime, otherwise known as internet fraud.