Jeremiah Pam Gyang (born on October 13, 1981), is a Nigerian singer-songwriter, instrumentalist, and record producer. His ability to play the piano and guitar before the age of ten has led many to consider him a Wunderkind. With the smash single "Na Ba Ka" (I give you), he is frequently given credit for introducing modern Hausa music to Nigeria's mainstream market in 2004.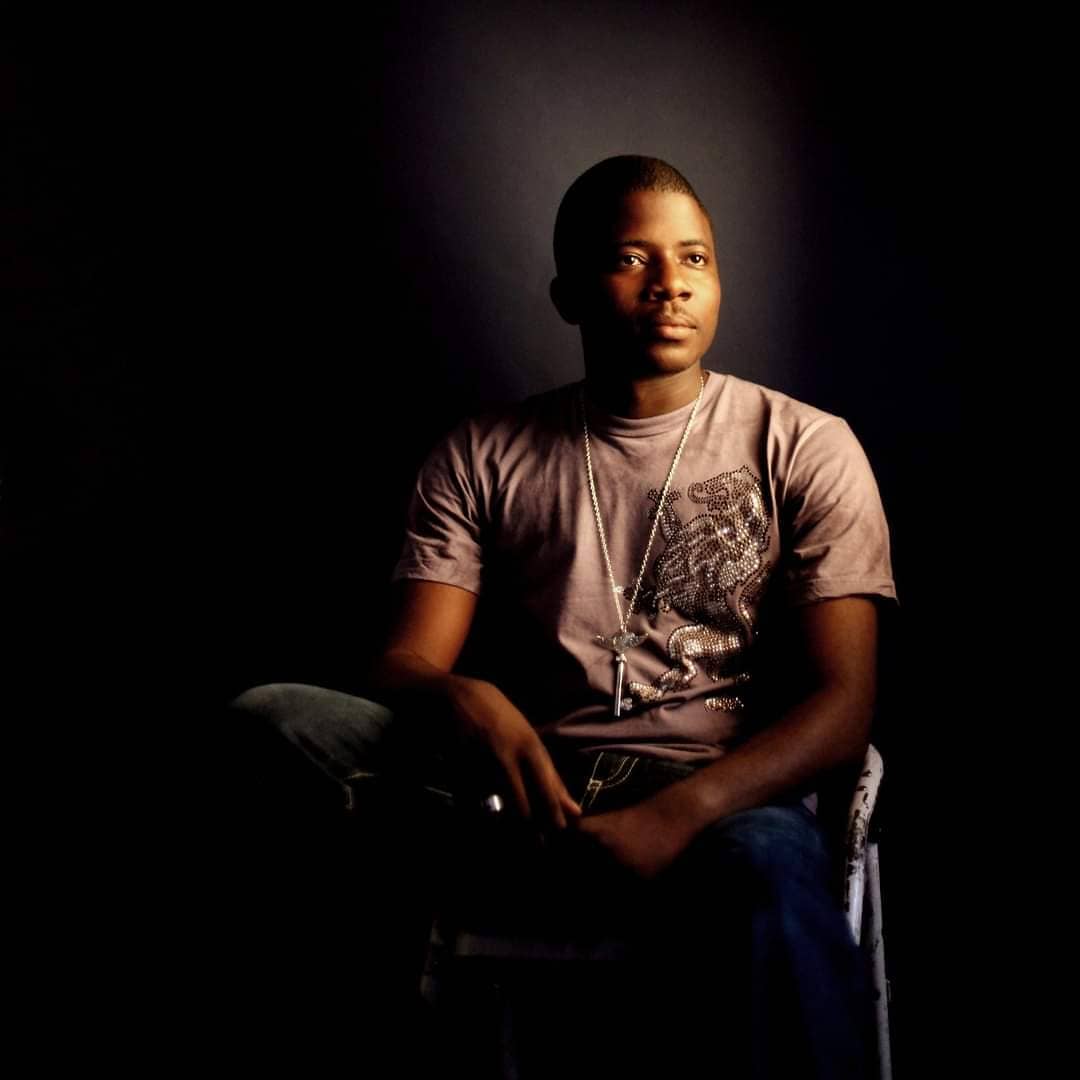 Jeremiah Gyang Biography
Full Name

Jeremiah Pam Gyang

Date of Birth

13 October 1981

Nationality

Nigerian

Place of Birth

Jos, Plateau State, Nigeria

State of Origin

Jos, Plateau State, Nigeria

Occupation(s)

Singer, Instrumentalist, Producer

Net Worth

$3 million

Social Media Handles

Instagram: jeremiahgyang
Twitter: @jeremiahgyang
Early Life and Education
Jeremiah was born on October 31, 1981, in Jos, Plateau State, to the late Rev. Luke Dung GGyang, who was a preacher and well-known singer in Jos in the 1970s and 1980s.
Jeremiah attended Boys Secondary School (B.S.S) in Gindiri starting in 1992 and was in the yellow house, but left the school while in Junior Secondary School (JSS1). He frequently played his guitar while attending church on Sundays and would sing unique songs.
Career
Jeremiah has come a long way from his dramatic beginnings as the church choir's music director. "A superb blend of deep African rhythms, blues, rock, and gospel" is how critics have defined his music. Jeremiah's outstanding songwriting is exemplified by songs like "African Child," in which he recounts the horrors of war. With songs like "Na Ba Ka" (I give you), a song starring Six Foot Plus, and "Kaunar Allah" (God's Love), a song featuring rapper M.I., Jeremiah is credited with popularising contemporary Hausa music.
Jeremiah, as a budding musician, was a part of the on-site band at the Sheraton Hotel and Towers in Abuja. At Quest Media Studios in Abuja, where he got his start in the industry, he produced songs for artists such as Age Beeka, O.D: Over Dose, Terry da Rapman, and Bouqui. He released his first album in 2012, titled "The Love Album."
Jeremiah enjoys assisting other talented musicians in moving up the musical food chain since he detests the "crab mentality" and the "drag him down mindset." After putting Jos on the map musically, he went further to pave the way for other "J-town" performers to find success. He has always used music as a significant means of expression and sharing it has never been any less seductive and exquisite than a carbuncle set in gold.
In addition to singing, performing, and producing music for himself and others, he has also mentored a large number of artists in the industry. This is in addition to his collaborations with well-known musicians in the Nigerian music industry, including M.I., Asa, Skales, and many others.
Numerous performances, festivals, events, and musical platforms, both domestically and internationally, have been brought to a standstill by this musical icon. He has put out a body of work, including collaborations on songs like "Tambaya," "Coming Back," and "Girma," among others, and he has plenty more musical thrills in store.
Personal Life
On August 28, 2010, in Jos, Plateau State, Jeremiah wed his longtime love, Ladi Otache. Ladi and Jeremiah dated for more than ten years and are reputed to be close-knit. Ladi has served as Jeremiah's PA in the past. The couple and their two daughters reside in Abuja. Jeremiah's brother, Sammy Gyang, is a musician as well.
Parents' Death
Jeremiah recently became an orphan after his mother passed away. The twin tragedy of losing both parents when he was still a child hurt him more than any professional achievement or failure ever could. But he could draw power from it, and now all he can do is hope to keep making beautiful music.
Discography
Studio Albums/EP
Na Ba Ka! (2005)
The Christmas Singles (2006)
The Love Album (2012)
Jeremiah Gyang The Jeremiah Gyang Experience: Live at the French Institute
Mere Ram (2021)
He Ram (2021)
Selected Singles
Down on Me
Never Everlasting
U 2 Luv
Somebody
You're My Fire
It Won't End
Gbedu
Mystery of the Future
Oh Babe
'Di ko Kaya
Awards and Nominations
Best Artiste in the FCT – Cool FM (2005)
Man of the moment – True Love magazine (December 2005)
Album of the Year – Hip Hop World Awards
Song of the Year – Hip Hop World Awards
Jeremiah Gyang Net Worth
He has an estimated net worth of $3 million.
Social Media Handles
Instagram: jeremiahgyang
Twitter: @jeremiahgyang