Josh Alfred (born December 18, 1990) is popularly known for the stage name Josh2Funny. He is a talented Nigerian comedian, actor, and Instagram influencer.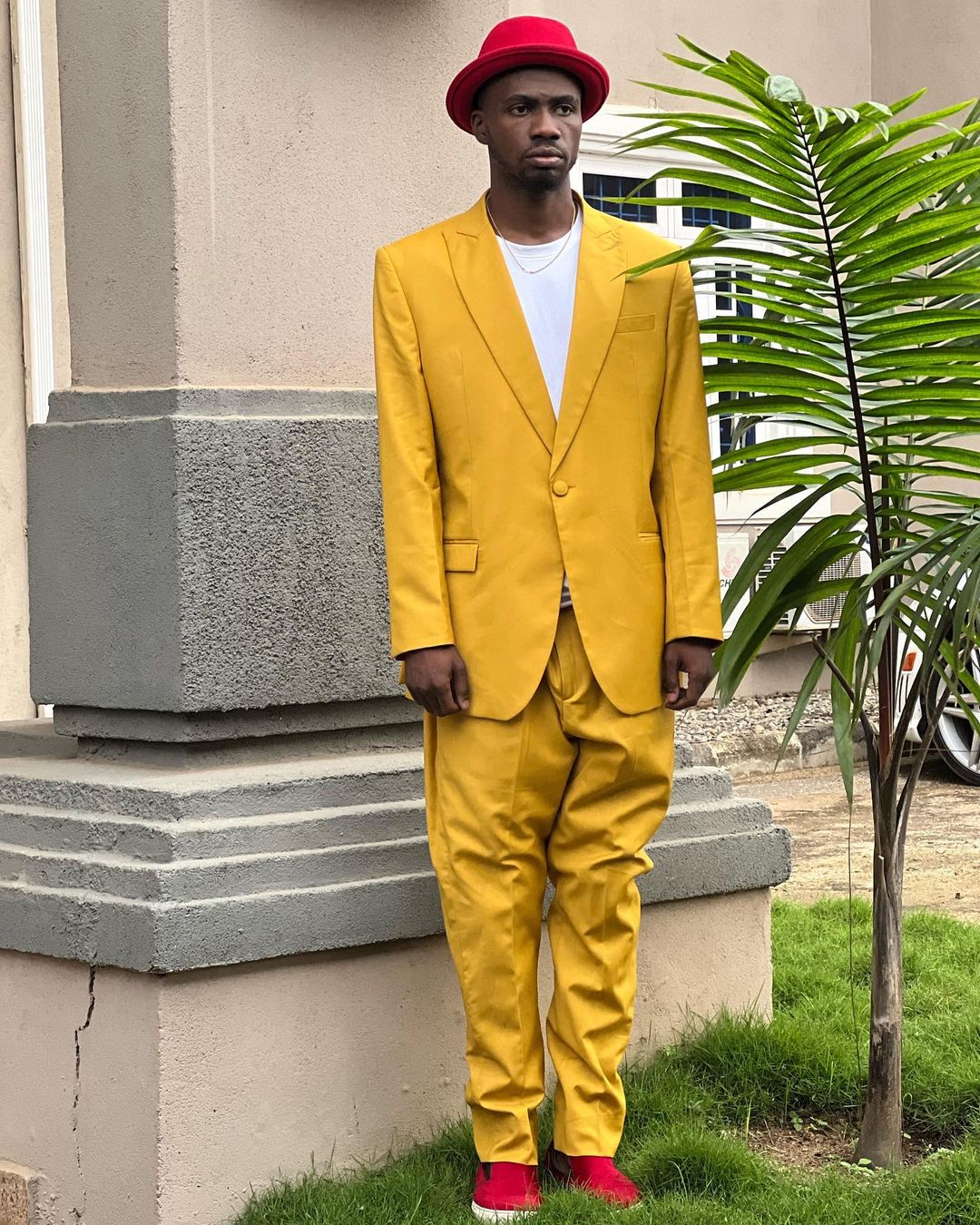 Josh Alfred Biography
Date of Birth :
December 18, 1990
Place of Birth :
Anambra State
Highest Qualification :
National Diploma
Occupation :
Comedian | Actor | Influencer
Social Media Handles :
Instagram: @josh2funny
Twitter: @josh2funny
Early Life & Education
Josh Alfred was born on the 18th of December, 1990, in Anambra State, which falls in the southeastern part of Nigeria. When it was 7 years after his birth he moved to Lagos State, where he had most of his early Life. Josh Alfred attended Federal Science and Technical College (YABATECH), Yaba, where he obtained a degree in Computer Science.
Career
Josh Alfred started his comedy career while he was still in secondary school. He joined the debate club which used to act in comedies and movies. When he first started out as a comedian, he spent five years learning from Koffi and looked up to Basketmouth, one of Nigeria's most seasoned comics. Josh Alfred starred in Basketmouth's television comedy series "My Flatmates."
Josh is well-known for wearing female Igbo woman costumes in his videos. He claims that wearing female clothing makes his videos more engaging and personable. Josh2funny sparked rumors that he was gay by wearing and acting like a woman. Josh clarified that although he didn't identify as gay, he only dressed as a woman for his comedic skits and wore traditional male clothing for stand-up comedy or events where he served as the master of ceremonies.
Personal Life
In October 2019, Josh Alfred announced on his official Instagram profile that he and his longtime partner Bina Alfred have become engaged.
Net Worth
According to different sources online, Josh Alfred's net worth is estimated at around $150,000.
Social Media Handles
Josh Alfred is very active on social media platforms, most especially on Instagram, where he has a verified account with over 2.2 million followers. On Twitter also, he has over 63,500 followers. You can follow him on social media through the following handles.
Instagram: @josh2funny
Twitter: @josh2funny