Okoh Michael Trojan popularly known as Micheal Trojan is a 22-year-old developer, who is the City Owner(CTO) at ThePeer. He also served as the co-founder of Abeg, a fast platform to send and receive money for free.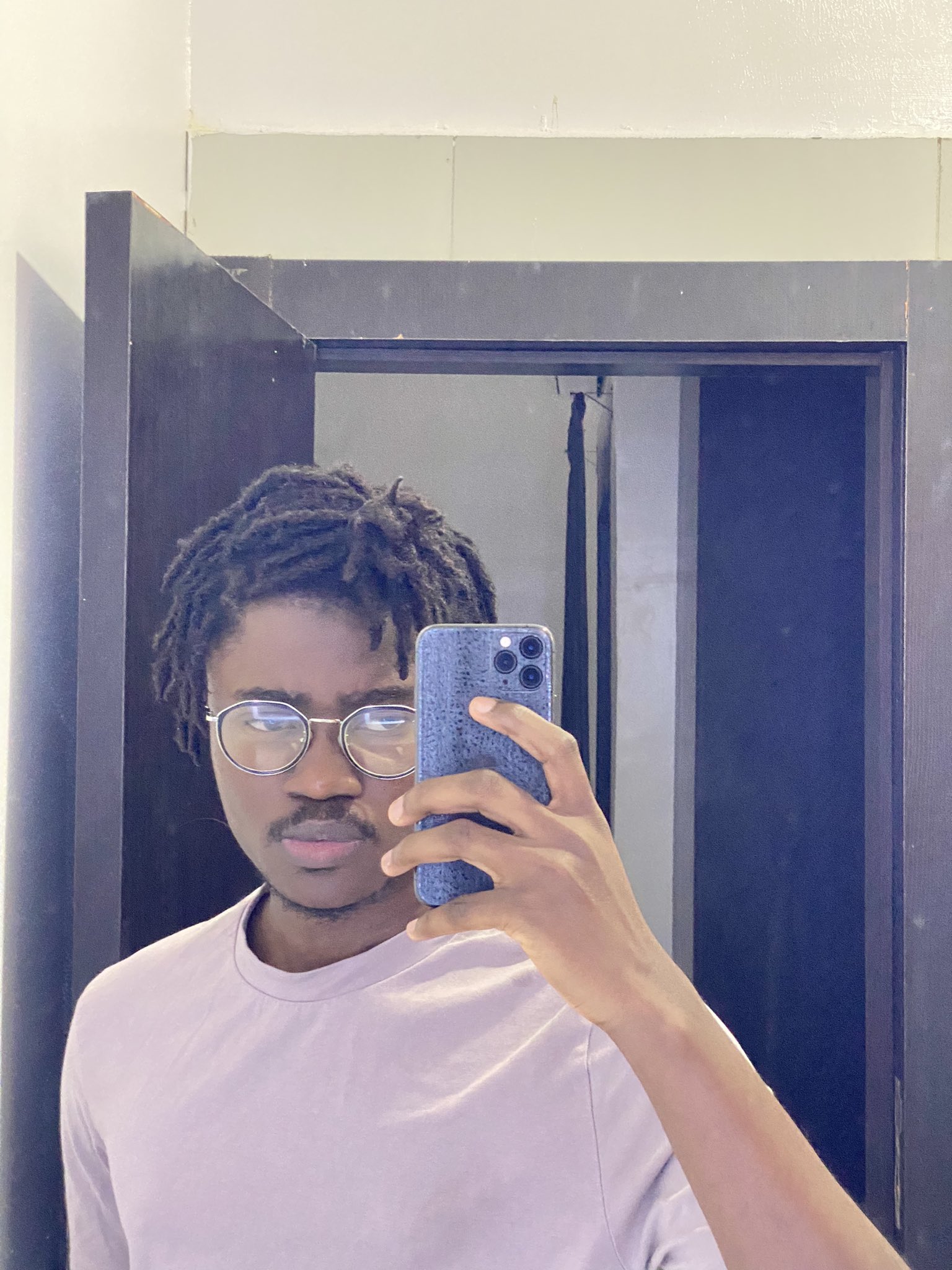 Okoh Micheal Trojan Biography
Full Name :
Okoh Micheal Trojan
Nick Name :
Micheal Trojan
Date of Birth :
8 October 1999
Place of Birth :
Lagos State, Nigeria
Higher Qualification :
B.Sc Computer Science
Social Media Handle :
Twitter: @ichtrojan
Early Life & Education
Okoh Micheal Trojan was born on the 8th of October, 1999. He was born and grew up in Lagos State, which is in the South-Western part of Nigeria. He attended Liberals College in Lagos State for his middle school, after which he went further to study Computer Science at Macpherson University, Ogun State. His father is a mechanical engineer. He got the nickname "Trojan" when he was in secondary school.
He wrote a shell script that shut down all the computers on his school network. It took the school computer operators two days before they could trace the virus to the PC he used, and from that time, everyone called him Trojan. Trojan became so popular that his dad eventually suggested that he should do a change of name and add Trojan to his name.
Career
Trojan started his coding career when he was 5 years old with a laptop that his father presented to him as his 5th birthday gift. Initially, his childhood ambition was to become a pilot, but it changed when he had access to a laptop. He started learning from his father, who is a mechanical engineer and has little tech knowledge. He started full-time learning when he completed middle school. Then, he earned his first certificate in Java from New Horizon, a computer institute and learning center.
In 2015, he gained admission to study Computer Science at Macpherson University. When he was at the 200 level, he got a job at Intel, an American multinational corporation and technology company. When he was working at Intel, he got exposure to and learned about a lot of solid developer tools, such as Github, deployment to servers, and other tools. Later on, he resigned from working for Intel and joined HNG for an internship.
In 2019, after he graduated from university, he joined a Saudi Arabian company. He worked with the company for five months. In December that year, he met the co-founder of Abeg, Dare Adekoya, when he was having an adventure at the bar beach in Lagos. They both incorporated and started the brand. At first, Trojan did not take the project seriously, but during the COVID-19 lockdown in 2020, he started paying attention to it.
Also, Trojan is also the Chief Technology Officer(CTO) of Thepeer. ThePeer is a platform designed to provide a quick and secure way to send money across any business. ThePeer was co-founded by Kosisochukwu Chike Ononye, who is the CEO, and Trojan in 2021. They started this brand shortly after Trojan stopped working for Abeg as a co-founder. The inspiration behind the brand was as a result of the difficulty one of their friends faced while trying to send money.
In 2022, less than a year after Thepeer was launched, Chike and Trojan announced that a sum of $2.1 million had been raised from different investors to support the project. Among the companies that supported Thepeer project are Rallycap, BYLD, Timon Capital, Musha Ventures, and Sunu, among others.
Personal Life
Trojan is someone that loves privacy and has a very cool life. He used to visit the beach a lot, read books, take boats, and sip whine, as he claimed in an interview. He also loves to have peace of mind.
Social Media Handle
Micheal Trojan is so much conversant on social media, most especially on Twitter. He has almost 10,000 followers on Twitter. His Twitter handle is stated below.
Twitter: @ichtrojan