Salamatu Suleiman (born May 14th) is a Nigerian influencer, humanitarian, business strategist, motivator, writer, and media personality. She is famous for her humanitarian work and the help she gives to the less privileged. She is the founder of the Isolycia Foundation, a non-governmental organisation with a focus on rural education for children.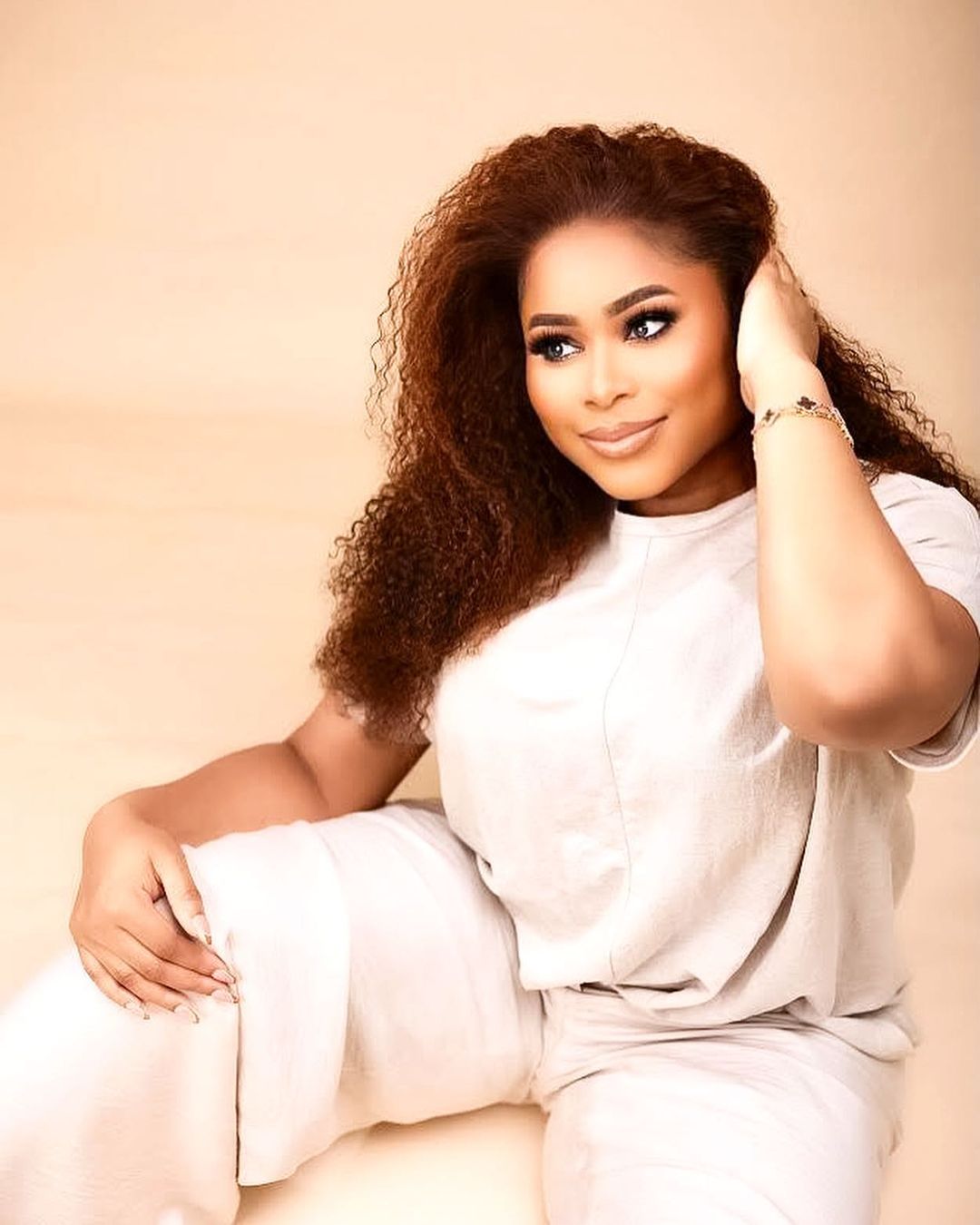 Sally Suleiman Biography
Full Name

Salamatu Suleiman

P. K. A

Sally Suleiman

Date of Birth

May 14

Nationality

Nigerian

Place of Birth

Warri, Delta, State

State of Origin

Edo State, Nigeria

Occupation

Philanthropist

Net Worth

$350,000

Social Media Handles

Twitter: @is_salsu
Instagram: is_salsu
Early Life and Education
Sally was born on the 14th of May in Warri, Delta State, Nigeria to a Muslim father and a Christian mother from Edo State, who died while she was still little. She grew up with her stepmother after her younger brother died in his sleep and never woke up. She had her primary and secondary school education in Lagos State, Nigeria before proceeding to Middlesex University in Dubai, UAE, where she studied International Business.
She has also accumulated various certifications, some of which are; Basics of Public-Private Partnership, Community Organising for Action, Management Strategies for People and Resources, Strengthening Public Sector, Understanding Climate Change, Understanding Elections and Civic Responsibility, and Understanding the Rights for Women and Girls, from the YALI Regional Leadership Centre East Africa.
Career
Sally Suleiman is a humanitarian, business strategist, media personality, and motivational speaker. She is employed by the authority for oil and gas-free zones. She founded "Giveaway Nigeria," a platform that aids aspiring media entrepreneurs, as well as "The Isolycia Foundation," a non-profit that focuses on education for children in rural areas. Her non-profit organisation, the Isolycia Foundation, has provided school materials and tuition assistance to several children.
She has worked in the oil and gas industry for more than ten years, as well as in the media for ten years. She excels at brand management, project management, sales, marketing, administration, customer service, company development, and content production. She has received the necessary training and grooming to become a purpose-driven individual with a drive for success and an appetite for excellence, making her well-suited to make a meaningful contribution to any assigned team and the company as a whole. She contributes and collaborates well for the sole purpose of resolving issues and making wise choices.
She is also a member of the Young African Leaders Initiative (YALI), and she was most recently recognised as one of Forbes' 30 most inspirational women.
Personal Life
Sally lives her life around her job and her humanitarian work. She is still single and is not known to be in any relationship. She loves eating, dancing and football and sees herself as a fan of Manchester United football club.
She noted that she was the 2nd child of her parents, lost her mother at age 5, had never had a good relationship with her dad, was raped in her teens, and was once in a violent relationship.
Impact & Influence
The ISOLYCIA Foundation & Giveaway Nigeria
She had been a philanthropist before she started her foundation. In an interview, she recounted starting charity at primary school and how she was beaten by her dad with wire because she gave her old socks to her classmate and how she went to the park to give handouts to struggling Nigerians on the street.
Her foundation, The ISOLYCIA Foundation, was named after her late mother, "Isoken," and stepmother, "Felycia." Her foundation is focused on education, clean water for rural areas, and the empowerment of widows.
Awards and Nominations
She was nominated for the Social Media for Social Good Awards Africa in 2019. Attached to the award is a $3000 prize.
Net Worth
Sally, who is one of Forbes' 30 Inspirational Women, reportedly has a net worth of $350,000.
Social Media Handles
Twitter: @is_salsu
Instagram: is_salsu