The comedy industry in Nigeria has risen to a top-level and the advent of social media has also raised the bar for stand-up comedians and creativity in Nigeria. Individuals have taken comedy as a profession, and professionalism has gone top-notch. In this article, I will be showing you the top 10 stand-up comedians in Nigeria.
1. BasketMouth
Bright Okpocha who is popularly known as BasketMouth is one of the best stand-up comedians in Nigeria that knows how and when to crack his jokes. He is called the king of comedy in Nigeria because of his natural way of spilling hilarious jokes to his audience. He also produces music and comedy series which he posts on his youtube channel.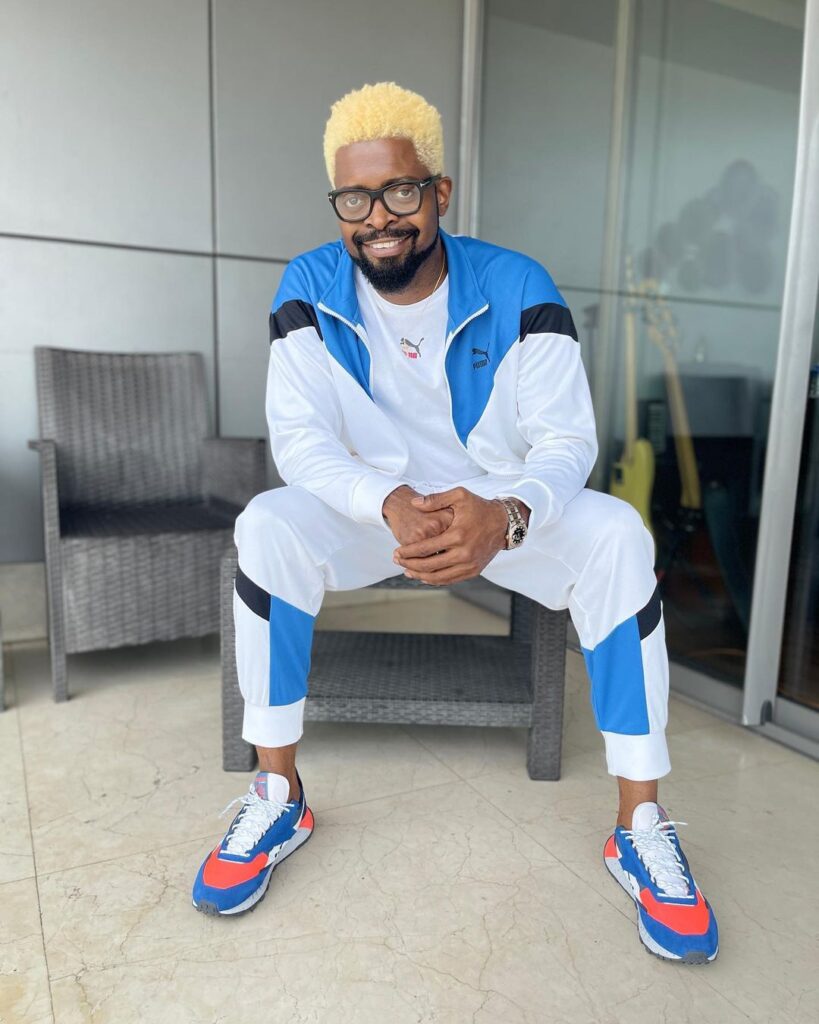 2. Bovi
His real name is Bovi Ugboma, a hilarious Nigerian comedian who uses the stage name "Bovi". One thing that sets Bovi apart from the rest is that his jokes are mostly targeted at the young and often from the southern part of Nigeria. He sometimes uses the word "Akpos" in most of his jokes.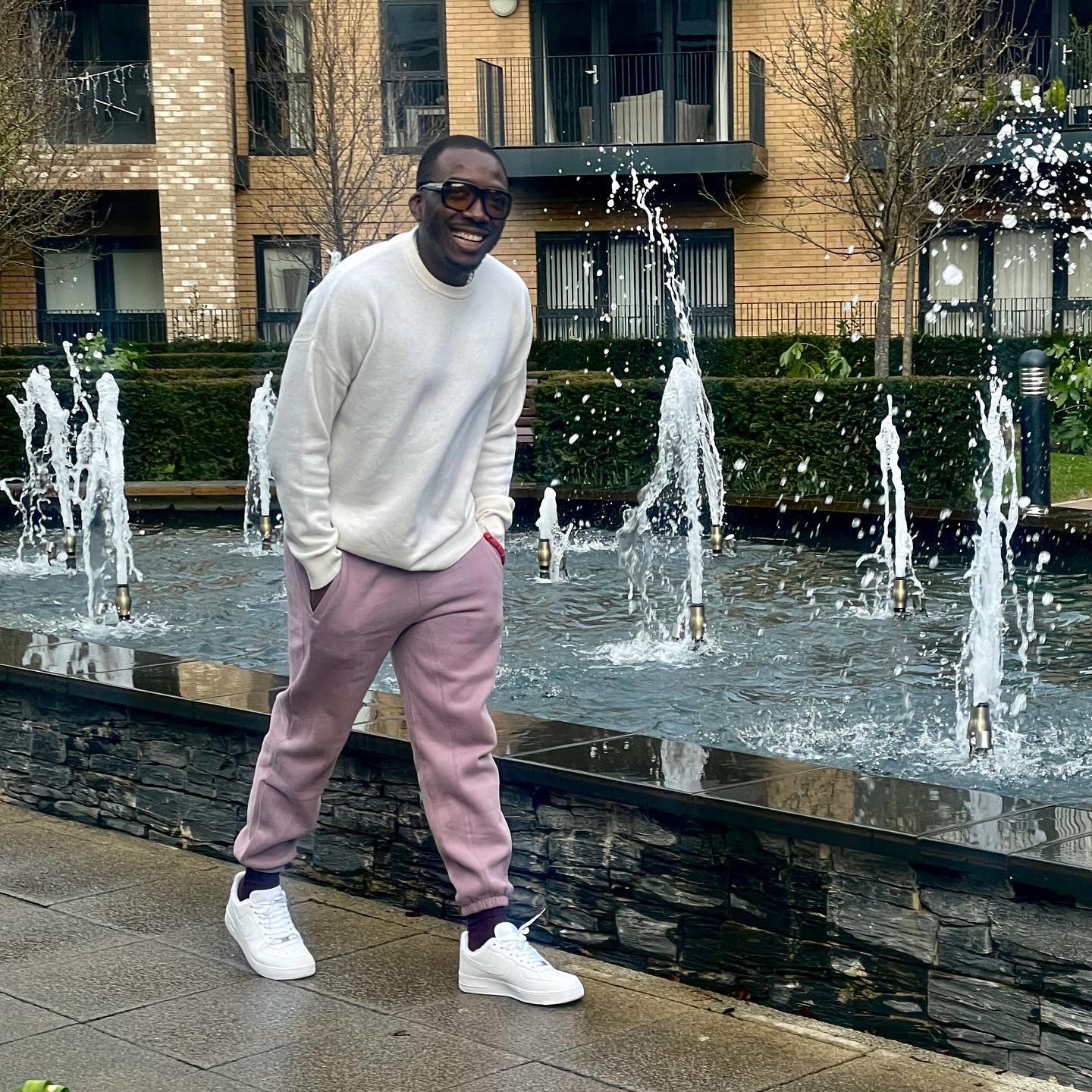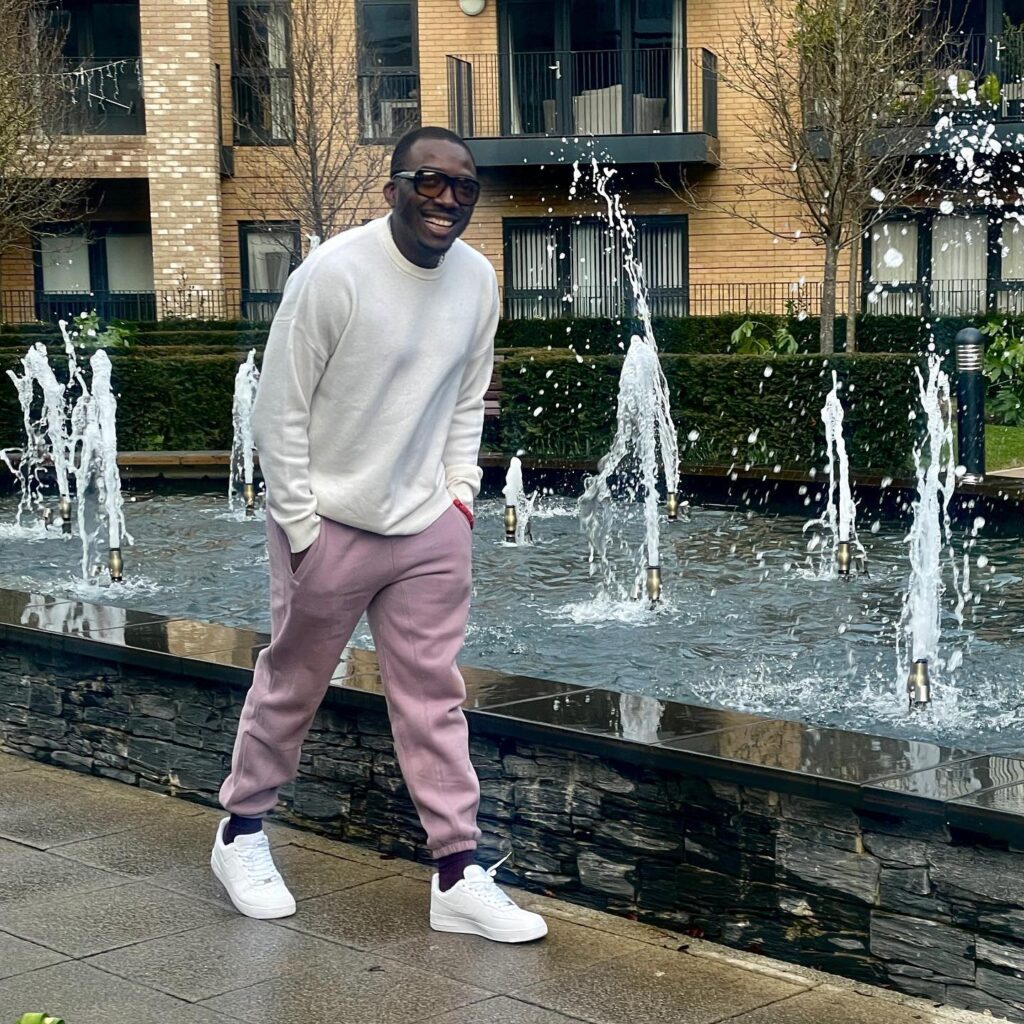 3. Ayo Makun AY
Just like Bovi and Basket mouth, Ayo makun is also one of the most creative comedians in Nigeria who mixes business with his comedy. His popular AY LIVE TV series has seen him eclipse most stand-up comedians in the entertainment industry. AY is not only a top stand-up comedian, he is an actor, musician, entertainer, and TV host.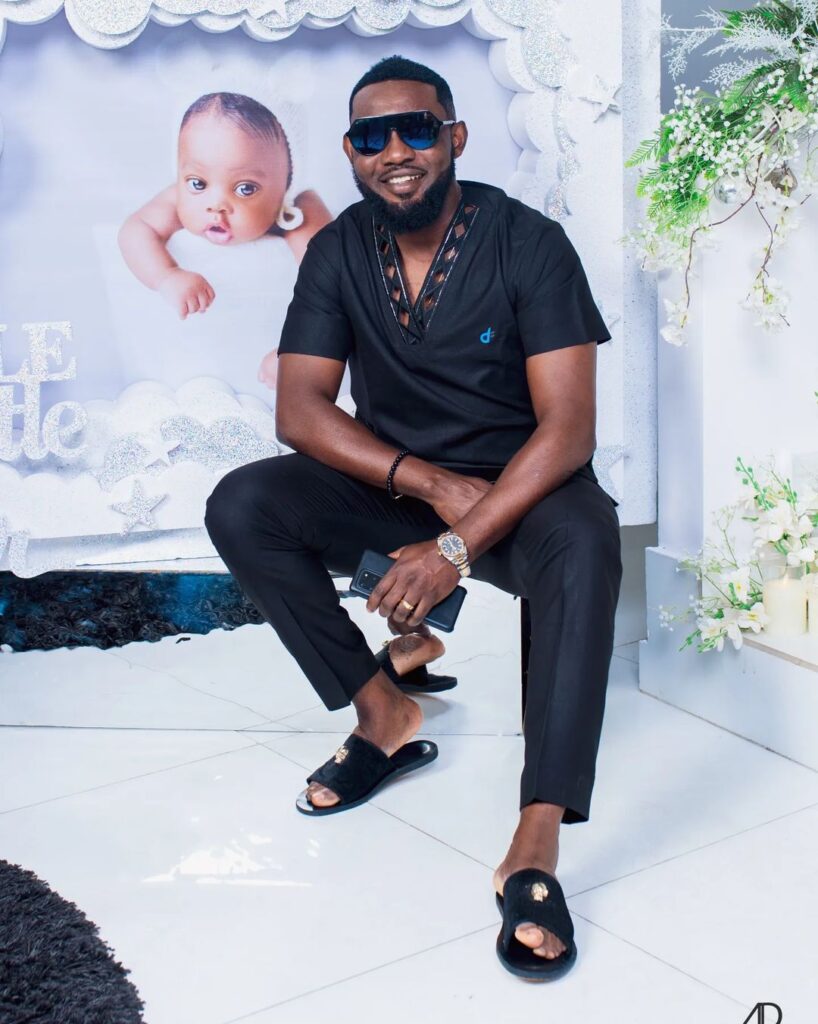 4. Akporororo
Akpororo is a popular Nigerian comedian who is extraordinarily funny. Akpororo is not just a stand-up comedian but also a Musician. He is popular for his ability to sing and dance.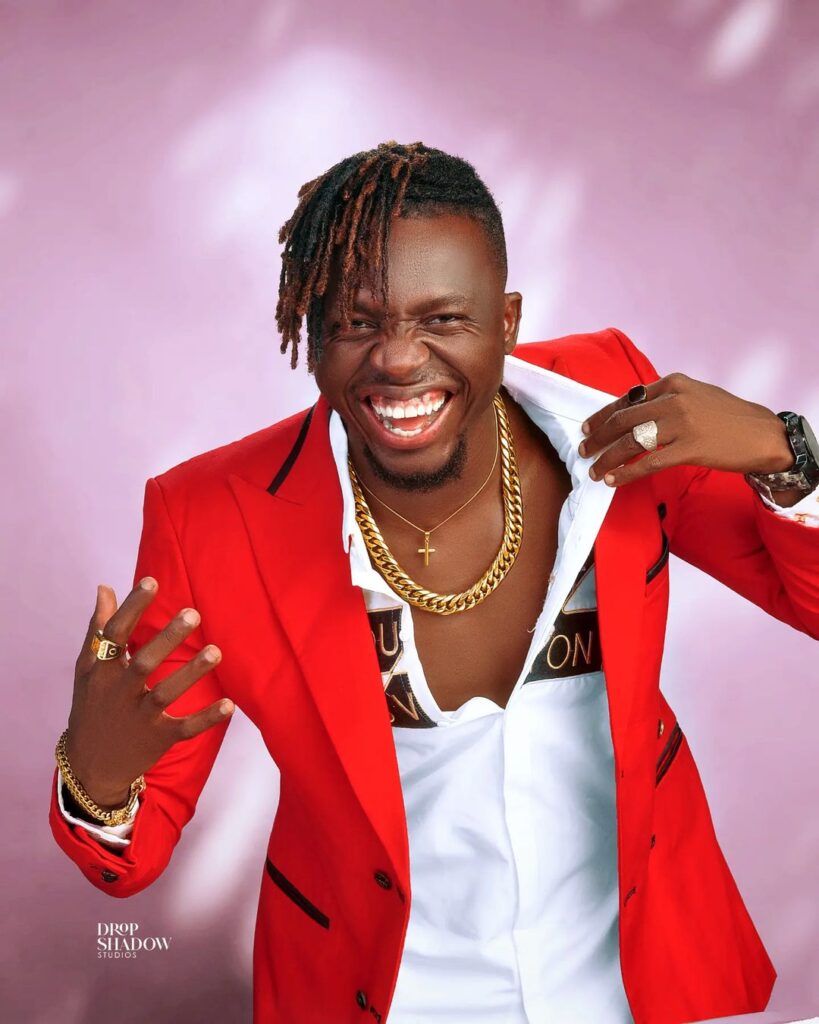 5. Alibaba
He can be regarded as the grandfather of standup comedy. He is regarded as one of the highest-paid comedians of all time. He is responsible for bringing a lot of comedians to the limelight. His real name is Alibaba Akporobome and he is tagged the Grand Comedian of the Federal Republic (GCFR), a title he gave himself as the grandfather of all other comedians in Nigeria but as one of the best, you can find around.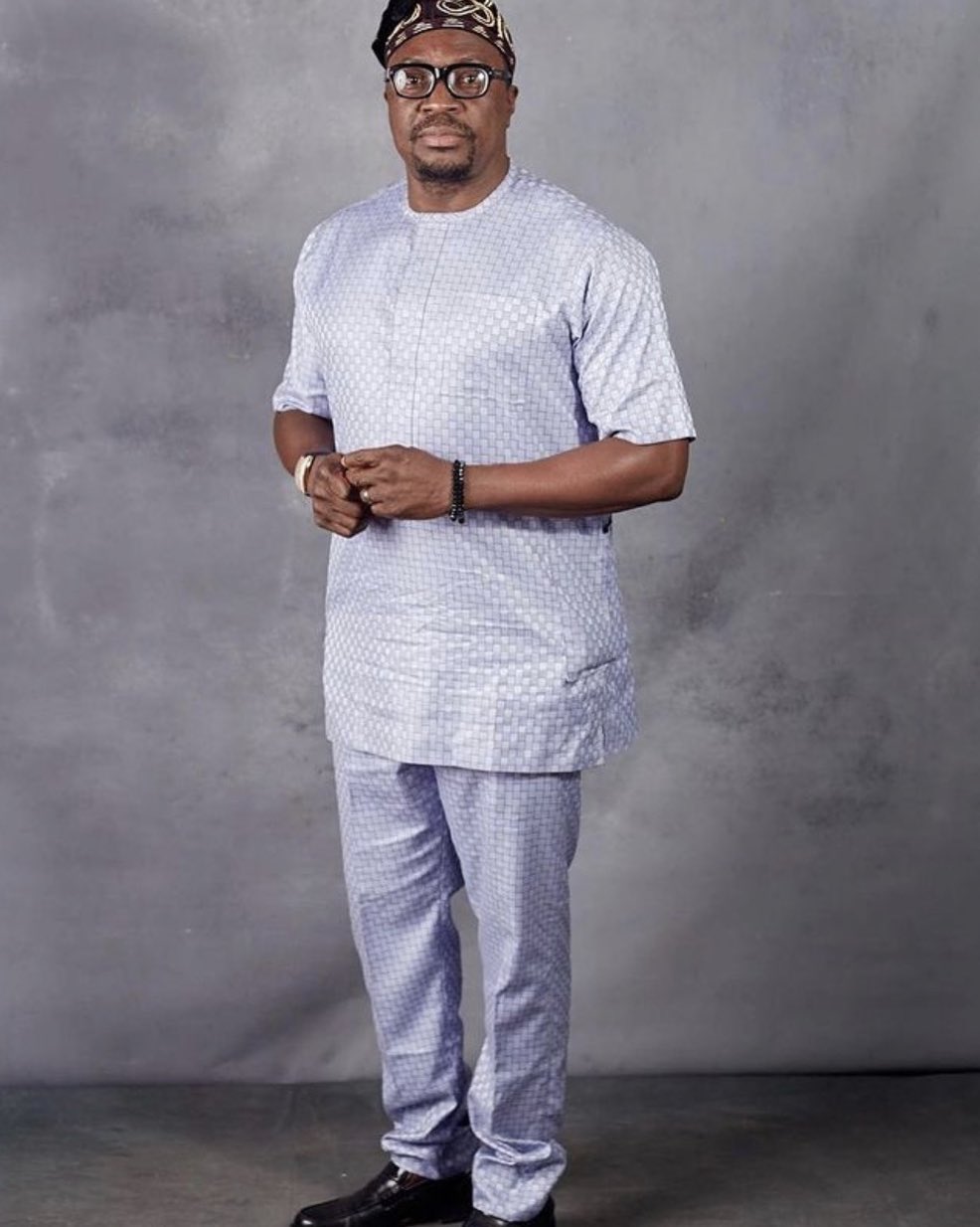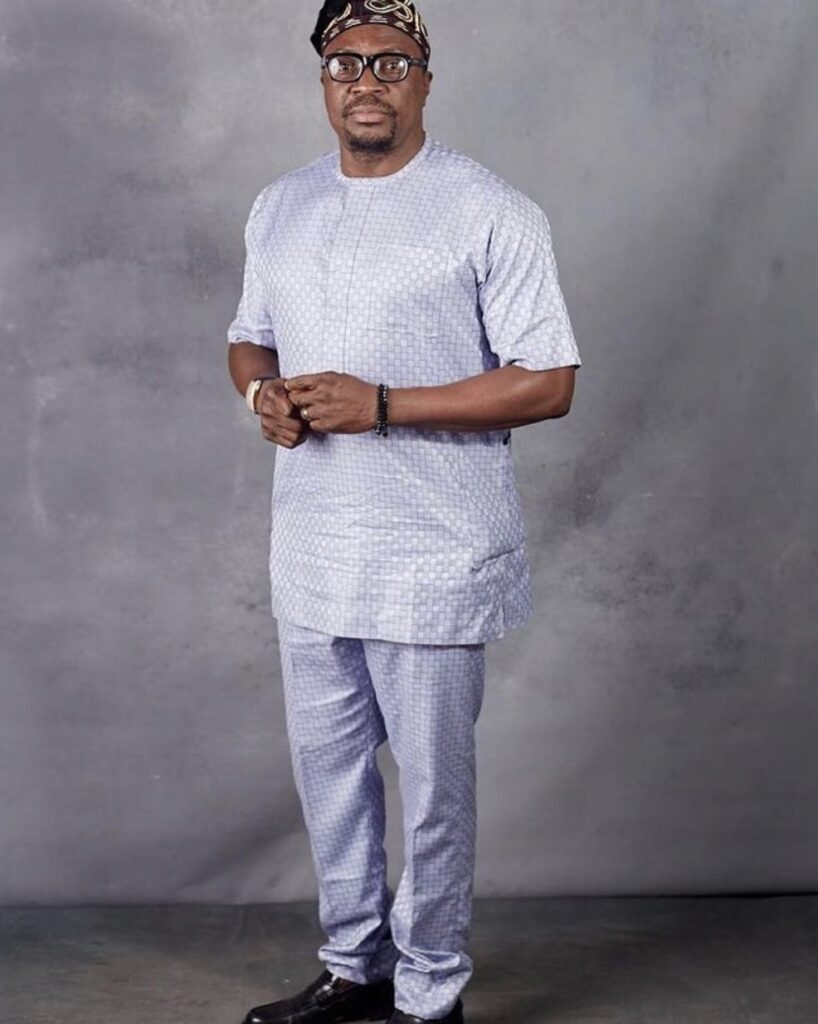 6. I Go Dye
As his name implies, I go dye really resembles someone that wants to die. His real name is Francis Agoda, his physique sells him and funny enough, he is among the top richest comedians in Nigeria. He is known for his jokes about poverty with his funny kind of dress on stage.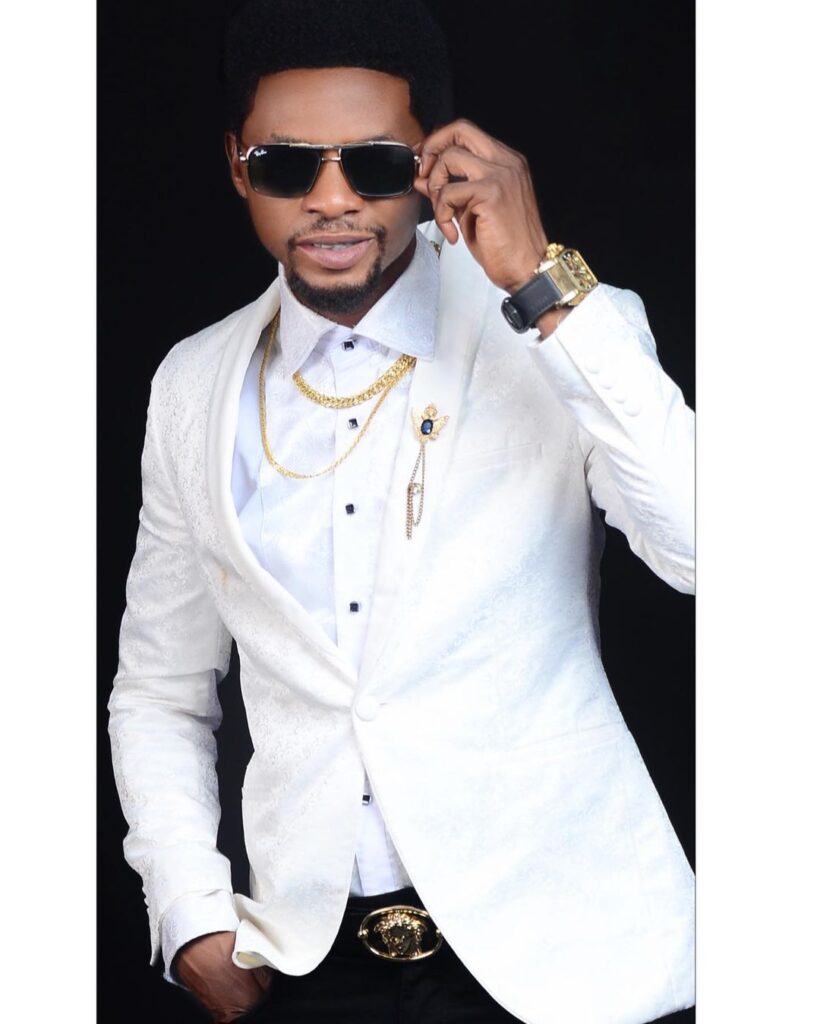 7. Seyi Law
Seyi Law is another top comedian in Nigeria that is extremely funny to watch. He often partners with Gordons. He is known for his ability to crack jokes at a fast pace.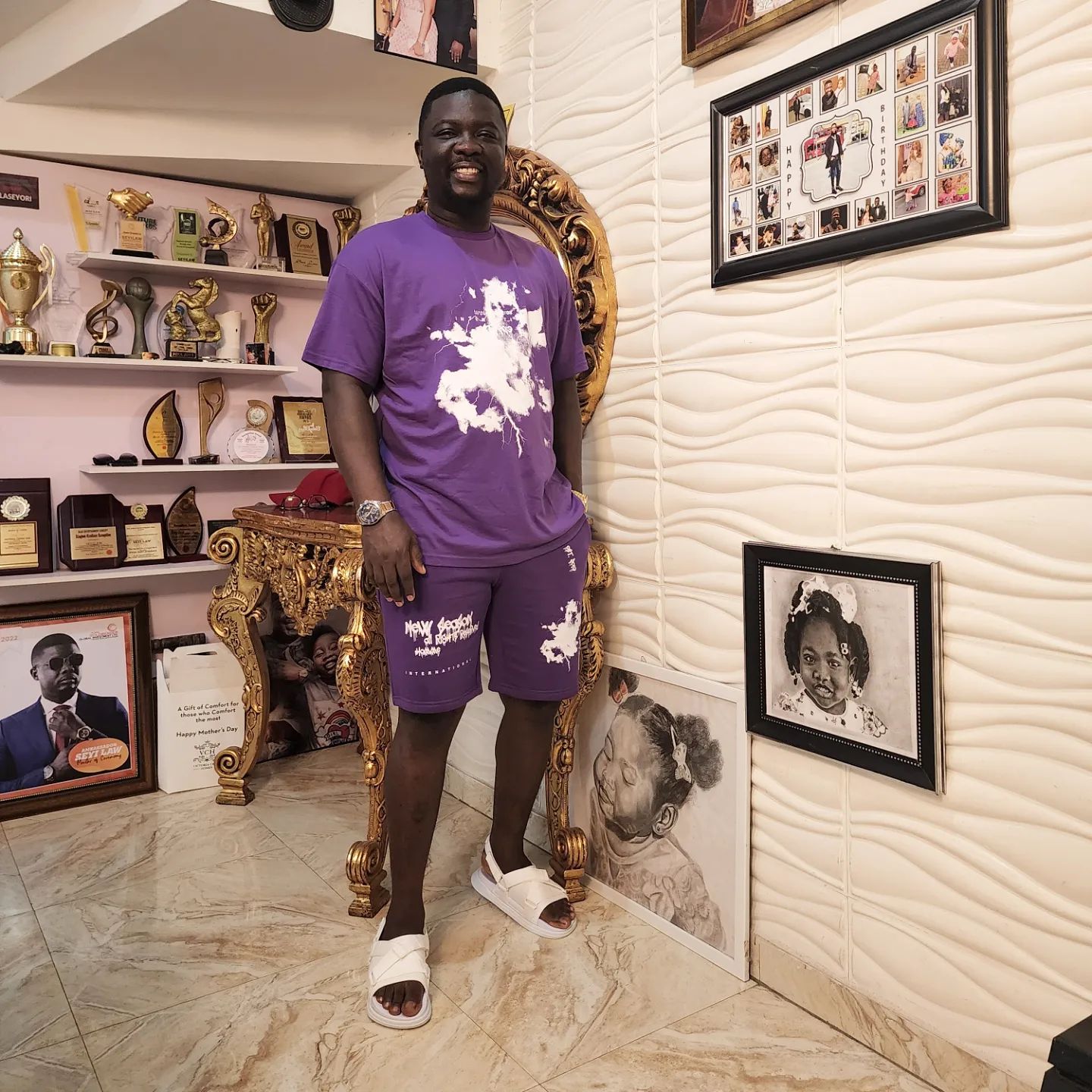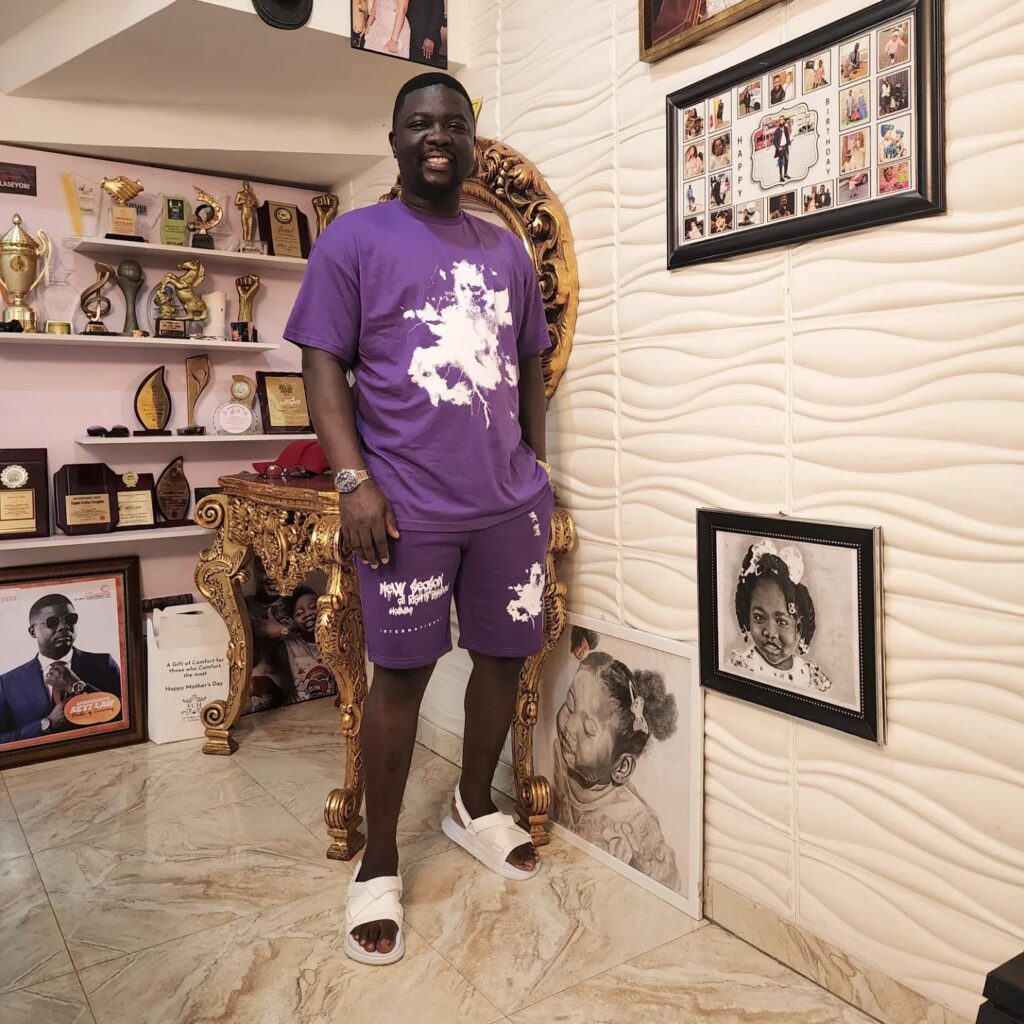 8. Okey Bakassi
He is a famous Nigerian stand-up comedian, tv presenter, actor, politician and entrepreneur. His real name is Okechukwu Anthony Onyegbule and his stage name is Okey Bakassi.
9. Destalker
Destalker's real name is Oghenekowhoyan Onaibe Desmond Oghenebrorhie. He is one of Nigeria's funniest comedians, a show host, an event consultant and also a radio presenter. Most of his comedy shows centre around motivation and he has carved a niche for himself in the entertainment industry.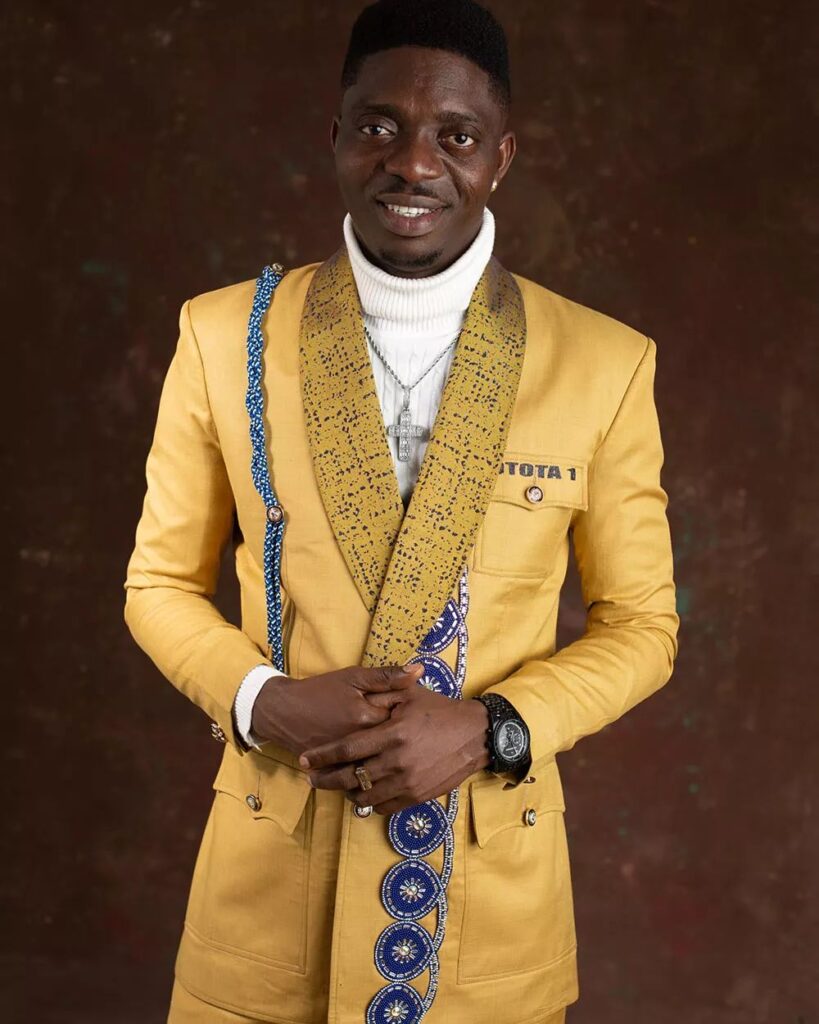 10. Gordons
Gordons can also be regarded as one of the legends. Gordons is the most hilarious Comedian in Nigeria with his self-composed jokes especially his flair for Ministry-Based jokes "movement to the permanent site" and his steady slang of often saying "Hallelujah" in between jokes. Gordons calls himself Comedy Berlusconi under the ODP political party (Osusu Democratic Party).