Hope Ini Ita Akpan (born August 14, 1991) is a professional footballer from Nigeria who plays as a midfielder for Widnes, and the Nigerian national team, Super Eagles.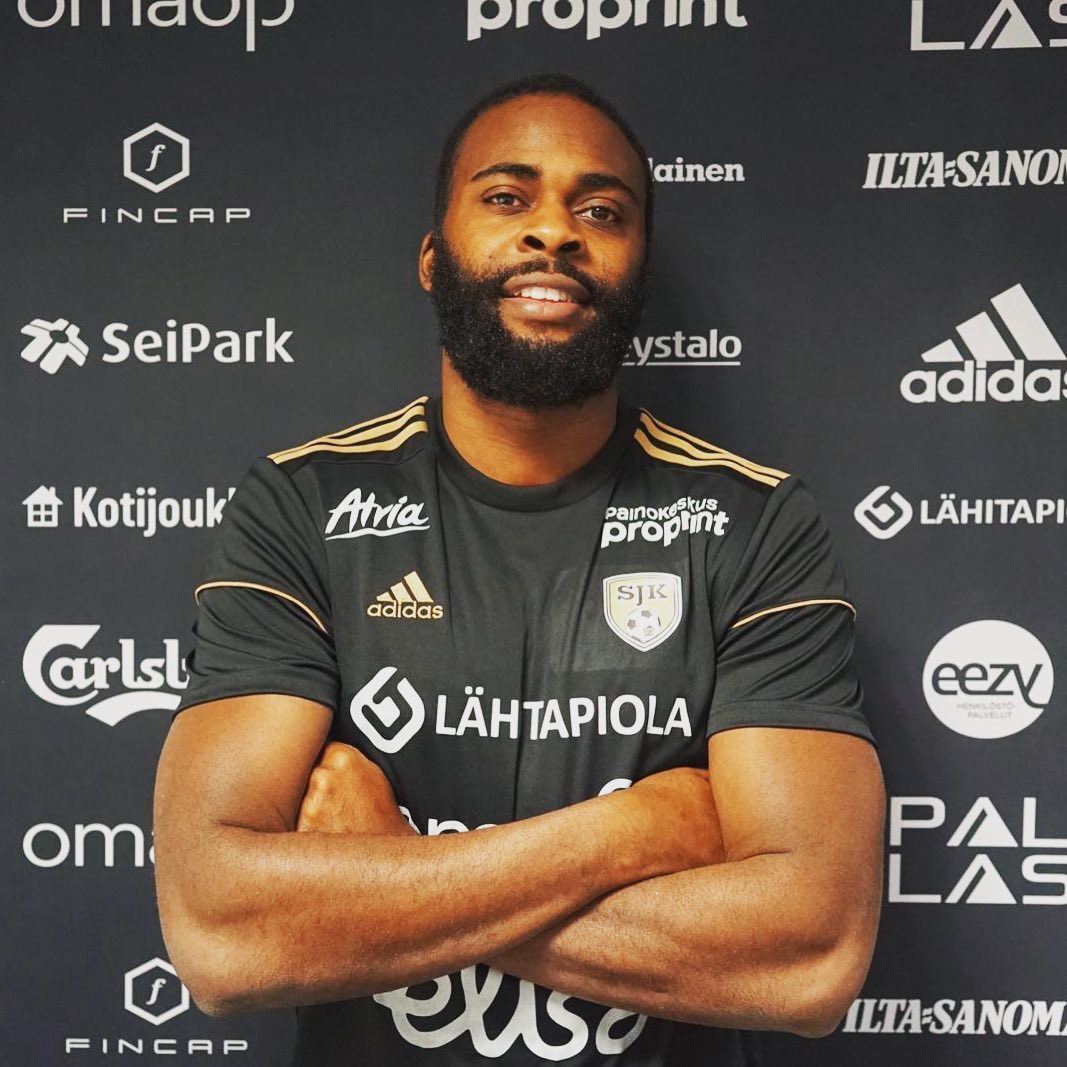 Hope Akpan Biography
Full Name :
Hope Ini Ita Akpan
Date of Birth :
August 14, 1991
Place of Birth :
Liverpool, Merseyside
Football Club :
Widnes, Super Eagles
Social Media Handles :
Instagram: @hopeakpan
Twitter: @HopeAkpan
Early Life
Hope Akpan was born on the 14th of August, 1991, in Liverpool, Merseyside, to Nigerian parents.
Career
Professional Career
Akpan started playing for Everton when he was eight years old, and as he rose through the ranks, coach Neil Dewsnip used him regularly in the academy. Then, in 2008, Akpan was given a promotion to the club's reserve team by head coach Andy Holden, and by the end of the year, he had inked his first professional contract.
On March 17, 2011, Akpan joined Championship team Hull City on loan for the rest of the 2010–11 season. On April 25, 2011, in a 1-1 draw with Queens Park Rangers, Akpan made his Hull City debut. He replaced Corry Evans early in the first half and assisted David Amoo's goal.
On June 14, 2011, Akpan signed a free transfer agreement with Crawley Town after leaving Everton. In a 3-2 victory over AFC Wimbledon in the League Cup qualifying round, Akpan scored on his Crawley Town debut but was dismissed in the final minutes for a second bookable offense. Finally, Akpan appeared in 27 games, scoring five goals in all competitions.
On January 8, 2013, Akpan agreed to a three-and-a-half-year contract with Reading of the Premier League. He expressed a desire to aid his new team in avoiding relegation.
On January 19, 2013, Akpan made his Reading debut against Newcastle United. He entered the game as a second-half substitute and assisted Adam Le Fondre in setting up the game-winning goal for Reading's 2-1 victory.
He was mentioned in connection with a move to Blackburn Rovers on August 10, 2015. The following day, Reading canceled Akpan's contract, and he signed a two-year deal to join Rovers.
On August 15, 2015, during Blackburn Rovers' 1-1 draw with Huddersfield Town, Akpan made his team debut. He entered the game as a second-half substitute. Then, on November 28, 2015, in a 2-2 tie with Sheffield Wednesday, Akpan scored his first goal for Blackburn.
On July 18, 2017, Akpan agreed to a one-year contract with Burton Albion after being released by Blackburn. He received a shirt with the number 21 for the upcoming season when he first joined the team.
In a 1-0 loss against Burton Albion, Akpan made his debut for the club by replacing Marvin Sordell in the second half.
During the season's first match, a 1-0 loss to Cardiff City, Akpan made his Burton Albion debut, replacing Marvin Sordell in the second half.
In July 2018, he joined Bradford City. He was one of 10 players whose contracts with Bradford City terminated on June 30, 2020, it was revealed on May 26, 2020.
He made a January 2021 signing with SJK in Finland. In July 2021, he quit the club. He joined Atherton Laburnum Rovers on an unrestricted basis in January 2022. In March 2022, he moved to Widnes.
International Career
In October 2014, Akpan was given his first call-up to the Nigerian national team. Later that month, on October 15, 2014, he made his debut in an African Cup of Nations qualifying game.
Controversy
After homophobic remarks were made on his Twitter account in November 2011, Akpan was accused of misbehavior by the Football Association. He insisted that someone else had submitted the comments, but after no one came forward to take credit, he admitted the allegation and the FA fined him £1,200.
Honors
Akpan participated in volunteer work while at Reading, which led to his nomination for the PFA Player in the Community award.
Net Worth
Different sources have claimed that Hope Akpan has an estimated net worth of $1.5 million. He made his wealth from his football career.
Social Media Handles
Hope Akpan is active on social media, most especially on Instagram where he has a verified account with over 11,000 followers. He also has a Twitter account that has almost 17,000 followers. You can follow him on social media through the following handles.
Instagram: @hopeakpan
Twitter: @HopeAkpan