The full name of Masterkraft is Sunday Ginikachukwu Nweke. He is a prominent Nigerian record producer, director, pianist, and songwriter. In 2014, he was ranked 8th by the Leadership newspaper in the category of Top 10 Music Producers in Nigeria.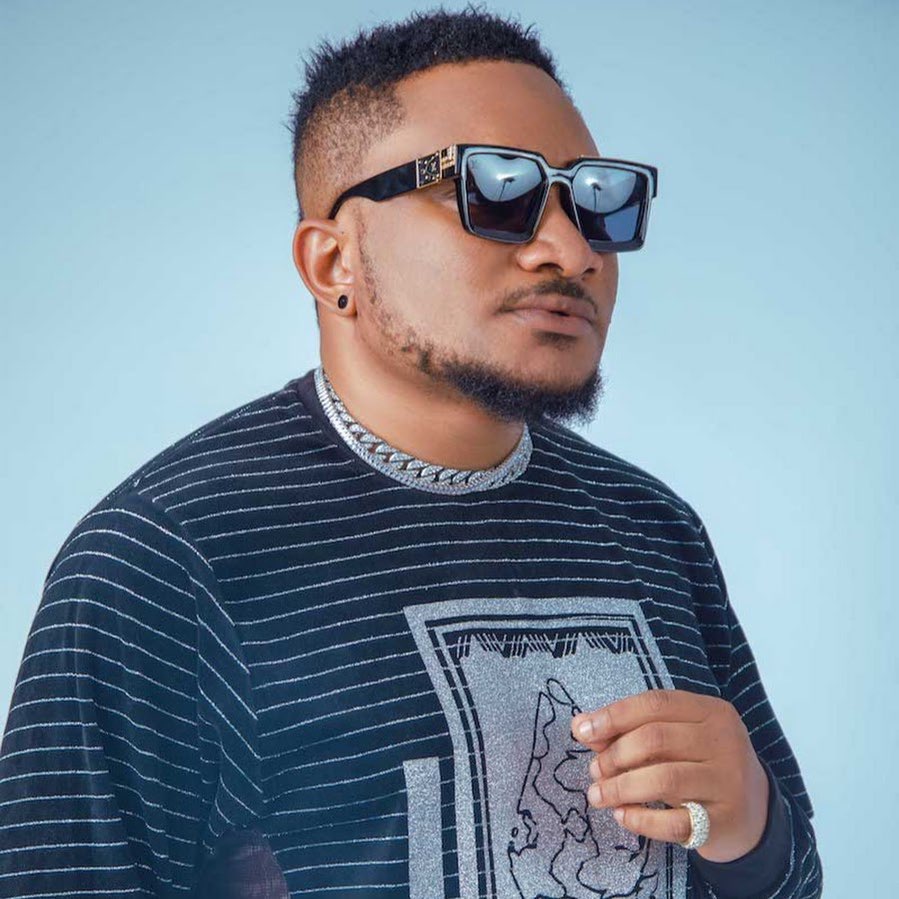 Masterkraft Biography
Full Name

Sunday Ginikachukwu Nweke

Nickname

Masterkraft

Date of Birth

July 28

Place of Birth

Lagos, Nigeria

Occupation

Music Producer | Songwriter

Net Worth

$2.5 million

Social Media Handles

Instagram: @masterkraft_
Twitter: @masterkraft_
Early Life & Education
Masterkraft was born on the 28th of July, in the late 80s, in Lagos State. He hails from Enugu State, which falls in the southeastern part of Nigeria. During his childhood, he had a passion for becoming an accountant. He went to Ajeromi Ifelodun Local Government School in Lagos State for his primary school education, where he also did his common entrance examination and was later offered a scholarship by the government due to his excellent result.
Due to the ignorance of his parent on the importance of education, they rejected the scholarship opportunity, which later shattered Masterkraft's passion of becoming an accountant. He lost his father when he was very young and had to struggle so hard to cater for himself and his family.
Career
At a very young age, Masterkraft began an exceptional career as a DJ by performing in the junior choir for his church. In 2009, Masterkraft signed a contract to become an official DJ for Kennis Music, one of the biggest record labels in Nigeria. Even after meeting Nigeria's most well-known rapper, MI Abaga, who later introduced him to Banky W, another prominent figure in the music industry, he didn't give up on his efforts.
Masterkraft gained greater popularity and produced a number of top hits in Nigeria, including "Jasi" by Bank W, "Girl" by Bracket featuring Wizkid, "Fine Lady" featuring Lynxx and Wizkid, and many more. After collaborating with Yoruba rapper CDQ to produce the popular track Indomie by Olamide, he gained additional notoriety.
Masterkraft is a talented music producer who is highly known outside of Nigeria. According to sources, he demands a minimum of 400,000 nairas to produce a song and 500,000 nairas to perform live.
Personal Life
Many publications have not been made on Masterkraft's personal life. But at the time of this publication, he is not married yet.
Produced Discography
Ahead Ahead
Ase
Chinny Baby Ukwu by Timaya
Egwu
Far Away
File
Finally
Fine Lady
Funkie
Girl
Glo
Hello
I Go Dance
Indomie
Items
Jasi
Jawo
Kwarikwa (Remix)
Low Waist
Never Alone
No chi
No Lele
Odoo
Oja
Olohungo
Remember (EP)
Roll UR Boat
Salsa
Shawarma
The Tape, 2017
Turn down For
Very Good Bad Guy
YAPA REMIX
Net Worth
According to different sources online, Masterkraft's net worth is estimated at around $2.5 million. He is one of the wealthiest DJs in Nigeria.
Social Media Handles
Masterkraft has a massive fanbase on social media. He has over 885,000 followers on Instagram, while he has over 155,000 followers on Twitter. You can follow him through the following social media handles.
Instagram: @masterkraft_
Twitter: @masterkraft_