Miyonse Oluwaseyi Amosu known as Miyonse Amosu is a Nigerian chef, journalist – well-known host of the Wake-Up Nigeria breakfast show on TVC Entertainment – and ex-BBnaija season 2 housemate.
In this post, I will share with you Miyonse Oluwaseyi Amosu's biography, early life, career, net worth, and some other interesting things you probably didn't know about him. Let's start with his early life.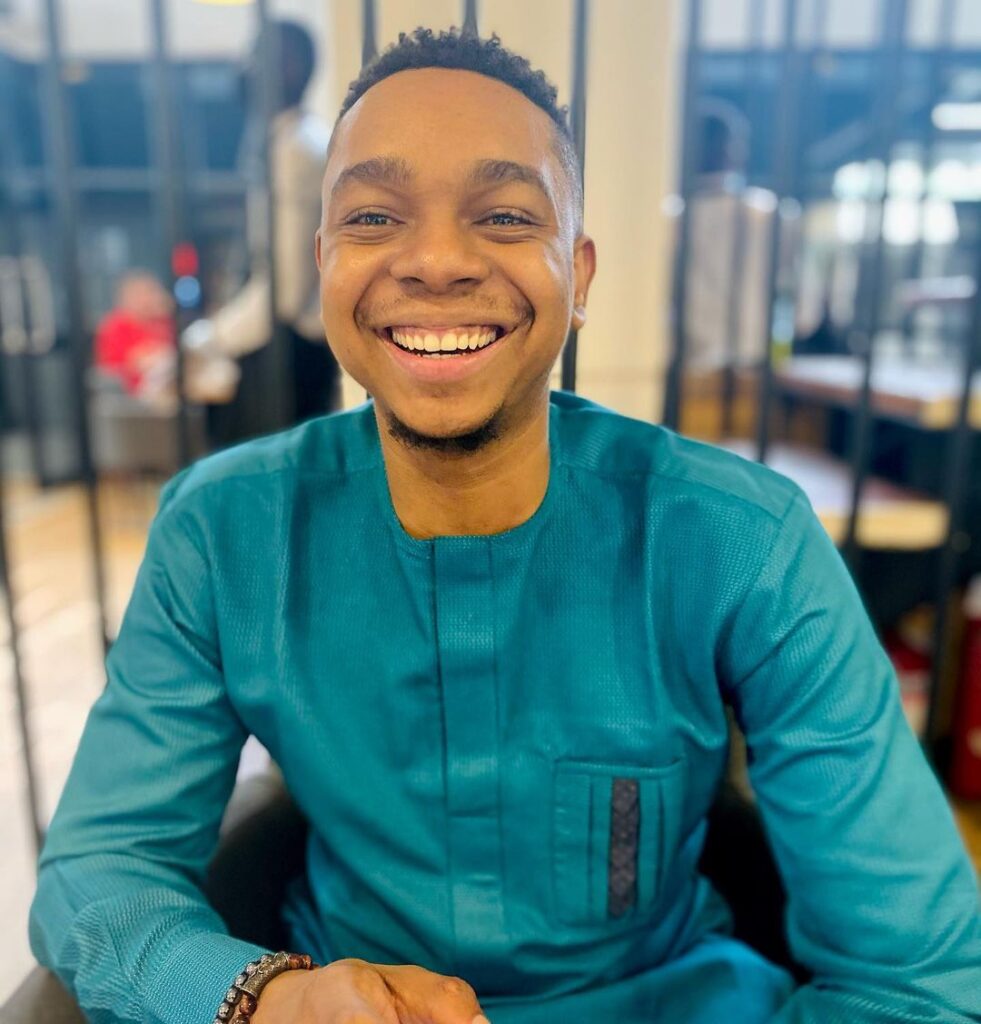 Miyonse Amosu Early Life
Born into the beautiful family of Mr. and Mrs. Amosu on the 26th of August 1992 in Festac Town, Lagos as Miyonse Oluwaseyi Amosu, Miyonse is a native of Badagry, Lagos State, Nigeria.
She had his education in his home state in the prestigious University of Lagos, wherein he studied and obtained a Bachelor of Science Degree in Mass Communication – class of 2013.
More so, he had her primary and secondary education in Lagos, wherein he obtained both her First School Leaving Certificate and West African Examination Certificate certifications.
After graduation from the University of Lagos, Miyonse Amosu had a brief stint at the Lagos State Signage & Advertisement Agency (LASAA). In 2017, he became one of the housemates of the season 2 edition of the popular Nigerian reality TV show, Big Brother Naija.
Early Career
Oluwaseyi's career didn't start in 2017 – the year he became a housemate of the popular Nigerian reality TV show – it started, rather, as soon as obtained a Bachelor's Degree.
Remember, Miyonse Amosu studied Mass Communication, so, he has had the opportunity to work with many radio/television stations before the second edition of the show.
Much as this is a fact, the Big Brother Naija show gave him – as it gave other housemates of both his season and other seasons – fame and the platform of which he used to sell himself and his brand.
Without a doubt, Miyonse Amosu is doing so well for himself career-wise, and we at Naija Biography, love to see. Of fact, he has grown so big in the industry that he has received many awards on different occasions.
Awards of Miyonse Amosu
Accordingly, Miyonse Oluwaseyi Amosu has multiple awards to his name, including:
° Outstanding Television Chef of the Year at the Nigerian Culinary Professionals Awards for his work on Wake Up Nigeria
° Remarkable Contribution award to the entertainment industry, awarded to him during the City People's Awards which held in August 2017
Miyonse Amosu Net Worth
Altogether, Miyonse Oluwaseyi Amosu's net worth is estimated to be between $500,000 thousand and $1 million.