Oludayo Sokunbi, popularly known as Deewon, is a professional educational tutor and scholarship advocate. He has helped many Nigerians secure fully-funded scholarships to study in universities abroad.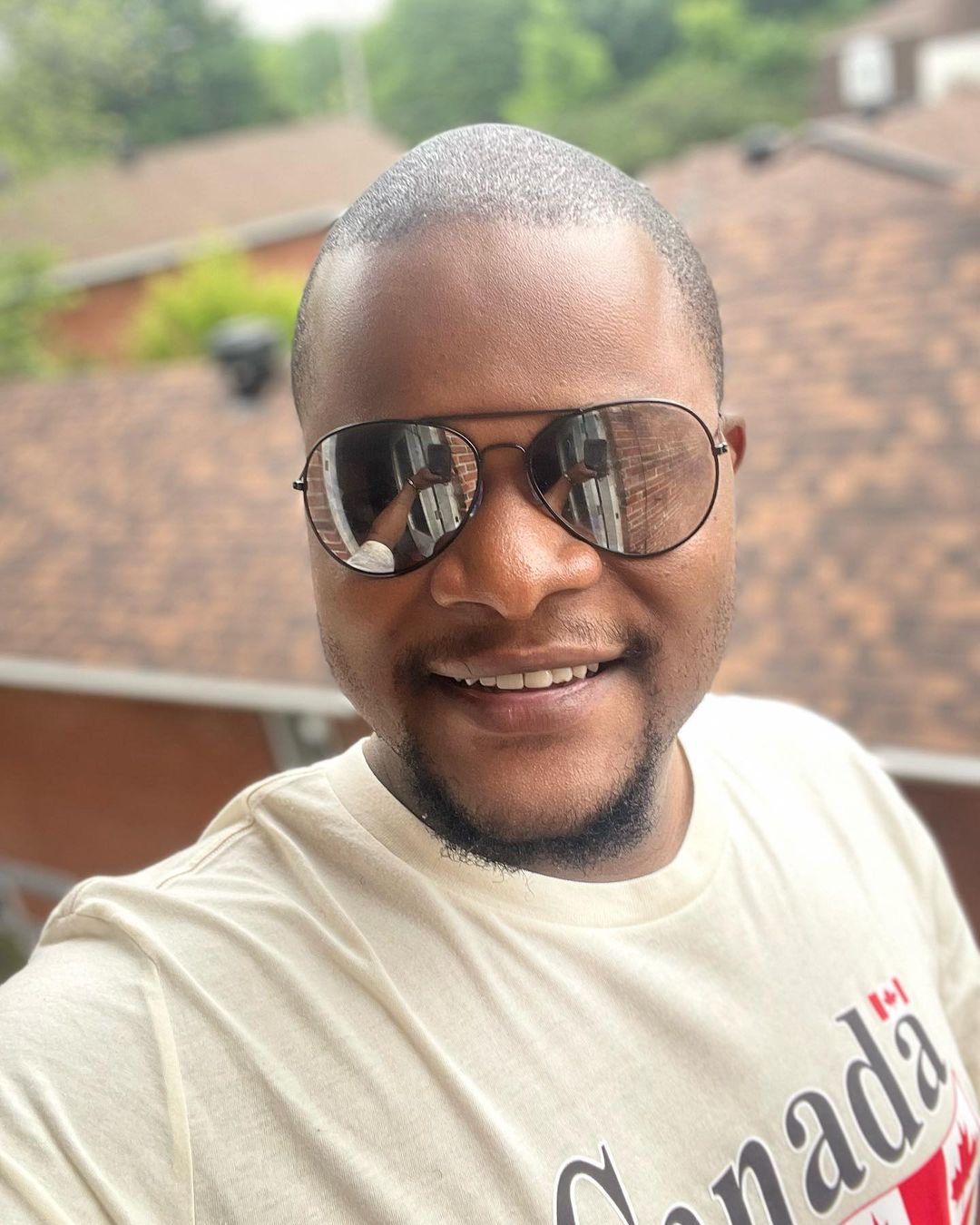 Oludayo Sokunbi (Deewon) Biography
Full Name :

Oludayo Sokunbi Olaoluwa

Nick Name :

Deewon

Date of Birth :

January 15, 1990

Place of Birth :

Lagos State, Nigeria

Highest Qualification :

Ph.D. (In view)

Occupation :

Educational Consultant

Social Media :

Instagram: olu_deewon

Twitter: @Oludeewon
Early Life & Education
Oludayo Sokunbi was born on the 15th of January, 1990, in Ogbaa, Lagos State. He hails from Abeokuta, in Ogun State, which falls in the Southwestern region of Nigeria. He had both his primary and secondary school education at OluwaTosin Comprehensive College. Deewon finished secondary school in 2007 when he was 17 years old. From 2007 to 2009, he ventured into a teaching job. In 2008, he did his first Jamb. He had the best result in WAEC and he applied to study medicine and surgery at the University of Lagos (Unilag), but, he was offered actuarial science when the admission came out. Oludayo met one of his family members who later advised him to study Electrical Engineering, which he later applied for at Ladoke Akintola University (LAUTECH) and was offered admission in September 2009.
Career
After Oludayo Sokunbi finished studying Electrical Engineering, he graduated with a First-class honor. He then decided that he would never have his postgraduate studies in Nigeria. This decision was made because he had been part of the system and he did not see anything new. While he was waiting for service, shortly after he graduated, he used to teach the postgraduate students classes in other to prepare them for exams. That was how he started his career.
Oludayo Sokunbi likes to impact people. In May 2016, when he was serving at the Federal University of Technology, Owerri (FUTO), he got a fully-funded scholarship to study for his Masters in Saudi Arabia. He left Nigeria for the scholarship in 2018 after his NYSC. After he finished his Masters in Saudi Arabia, he never thought of coming back to Nigeria, he decided either to stay back in Saudi Arabia and continue with his Ph.D. or move to Canada or United State.
Oludayo Sokunbi made a series of scholarship trials, after which he later got Ph.D. funding from one of his supervisors at Concordial University, Montreal, Canada. At present, he works on 5G antenna technology as his research field.
Japa Consult
Oludayo Sokunbi owns Deewon Japa Consult. The consult began after he finished his masters in Saudi Arabia in 2020 and there was COVID 19 lockdown. He followed some notable people who talk a lot about scholarships on Twitter. He also understands himself as someone people easily understand whenever he talks or explained things to them. Then, he began to be an advocate for scholarships and admission.
Oludayo was the first person that demystified admission and scholarship content into the most basic form of communication, while every other person write it in complex English and with too much grammar.
In October 2020, shortly after the Lekki Massacre, Oludayo went into full force, He started mentoring people on how to secure admission and scholarships abroad. In 2021, when he had already gotten to Canada, the demand for his mentorship became much, and people started demanding specialized mentorship from him. Also, criticism started coming in for him, and some later advised him to go and register as a company. That was how Japa Consult started, which was registered in Canada and Nigeria as Deewon Japa Consult. All of his staff were chosen from students who had benefited from his scholarship advice.
Personal Life
Much of Oludayo Sokunbi's personal life is not online. According to reports, he is someone who likes private life.
Awards
He got an International Award from the Mountain of Fire Ministry.
He got Saudi Arabia Government Scholarship.
Net Worth
There is no verified source that has published Oludayo Sokunbi's net worth.
Social Media Handles
Oludayo Sokunbi's influence cut across social media platforms, most especially on Twitter where he has over 120,000 followers. You can follow him on the following handles
Instagram: olu_deewon
Twitter: @Oludeewon
Deewon mentorship programs had helped many Nigerians to redefine their educational scope and have so far secured different scholarships oversea. We wish him success in all his endeavors. You can also drop a comment for him in the comment box below.