Rachel Eghonghon Akowe (born October 6, 1994) is a talented Nollywood actress who also works as a makeup artist and digital content creator. She is referred to as Rachel BBNaija by everyone. She is one of the housemates who have made a name for themselves in the house and stated that if she won, she would create a public holiday. She is competing as a reality television star in Big Brother Naija's seventh season.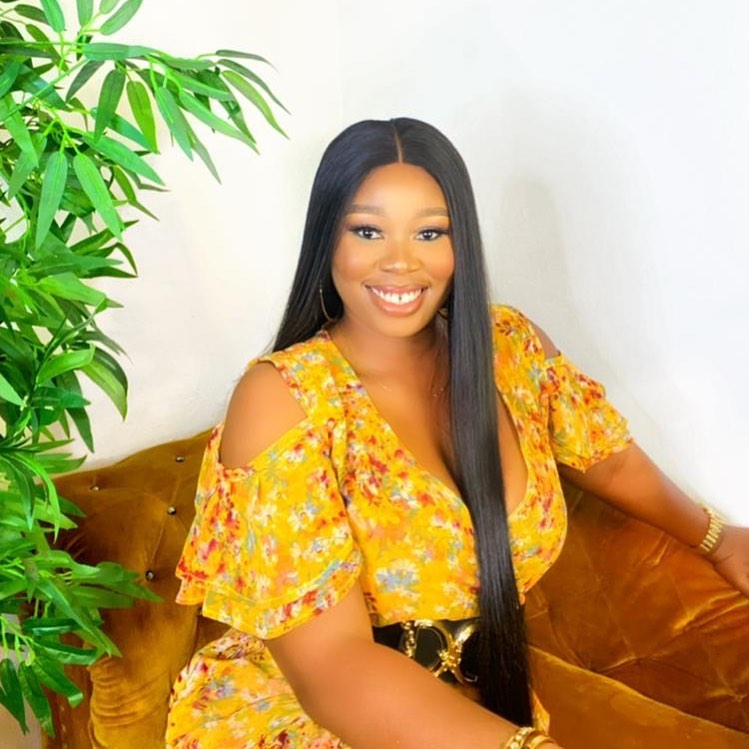 Rachel BBNaija Biography
Full Name :
Rachel Eghonghon Akowe
Stage Name :
Rachel Edwards
Date of Birth :
6 October 1994
Place of Birth :
Kano State, Nigeria
State of Origin :
Edo State, Nigeria
Parents :
Mr and Mrs Edwards Akowe
Occupation :
Actress • TV Personality
Social Media Handles :
Instagram: racheledwardsofficial
Twitter: @RachelAkowe
Early Life and Education
Rachel was born on October 6, 1994, in Kano State, but spent a major part of her life in Ekpoma, Edo State, Nigeria. After completing her primary and secondary education, she proceeded to Ambrose Alli University, Ekpoma, in 2013. She bagged a bachelor's degree in theatre and media arts from the institution in 2017.
Career
Rachel Akowe maintained her aspiration of becoming an actor while she was a student. She participated in numerous theatrical productions as a member of a theatre company as an undergraduate. Additionally, she was chosen for low-budget short and long films in the Benin film industry. Rachel made the decision to go to Lagos in order to pursue a full-time acting career after receiving her university degree and participating in the National Youth Service Corps programme. She appeared in many film role auditions. She was fortunate enough to be chosen for several of these roles. She has appeared in around a dozen Nollywood movies during the last three years.
Along with notable performers including Ernest Obi, Chelsea Obiakalusi, Maryam Booth, Chinonso Arubayi, and Stanley Igboanugo, she starred in the movie Mustapha. In the films A Long Way Down and The Third Wheel, she also had supporting parts.
Rachel, a contestant on BBNaija, is a successful businesswoman in addition to being an actor. She has established a successful small business in the personal care, cosmetics, and beauty sectors. She has worked as a makeup artist for many years, serving hundreds of customers. She also has an online business where she offers consumers beauty and cosmetic products.
In May 2022, Rachel decided to take part in the auditions for the 7th season of the Big Brother Naija Show because she wanted to break into the entertainment world as a superstar. She prevailed over tens of thousands of other young Nigerians to become a housemate on the show. She is a unique housemate known as a "Rider," though. She cannot win the competition, but she also cannot be eliminated.
BBNaija On August 7th, 2022, Rachel and the second Rider were introduced to the show's viewers. Since she entered the Big Brother competition, she has become a household name in Nigeria, where she is sure to have a prosperous future in reality television.
Personal Life
Rachel has a zest for life and loves nothing more than to touch the lives of those around her through simple acts of kindness. She enjoys singing, acting, and engaging in stimulating conversation and lists her awards for debates and essay writing competitions as some of her favourite accomplishments.
During her introduction on the Big Brother Naija reality show, she made it known that she is blunt and does not hold back when her feelings are slighted, which might rub her fellow housemates the wrong way. She also talked about her distaste for dust and her love for a clean house.
Rachel Net Worth
She has an estimated net worth of $25,000.
Social Media Handles
Instagram: racheledwardsofficial
Twitter: @RachelAkowe