In the light of this Coronaton, So many people who are very used to working from morning to night has been pinned down in one place all in name of lock-down. Workaholics who don't have time for their wife and families now have even excess time to spend with love once.
As the old saying goes, Too much of everything is bad, same goes for the lock-down, it's becoming too much and citizens are complaining, so many are tired to staying at home and therefore the homes that use to be a loving and happy place is now like a mourning zone.
Hurry cuz we bring you good collections of movies to spice your condition, during this lock-down season.
Check out these Hot 20 Netflix Movies Series.
1. Blade Runner

On the Mount Rushmore of influential sci-fi movies next to the Lucasverse and Alien, there needs to be a space for Deckard and the replicants of Ridley Scott's other masterpiece, a movie people still talk about four decades after its release. So many filmmakers have tried to put their own spin on this movie, and most have fallen short. See where so much of modern genre filmmaking got its start.
2. Atlantics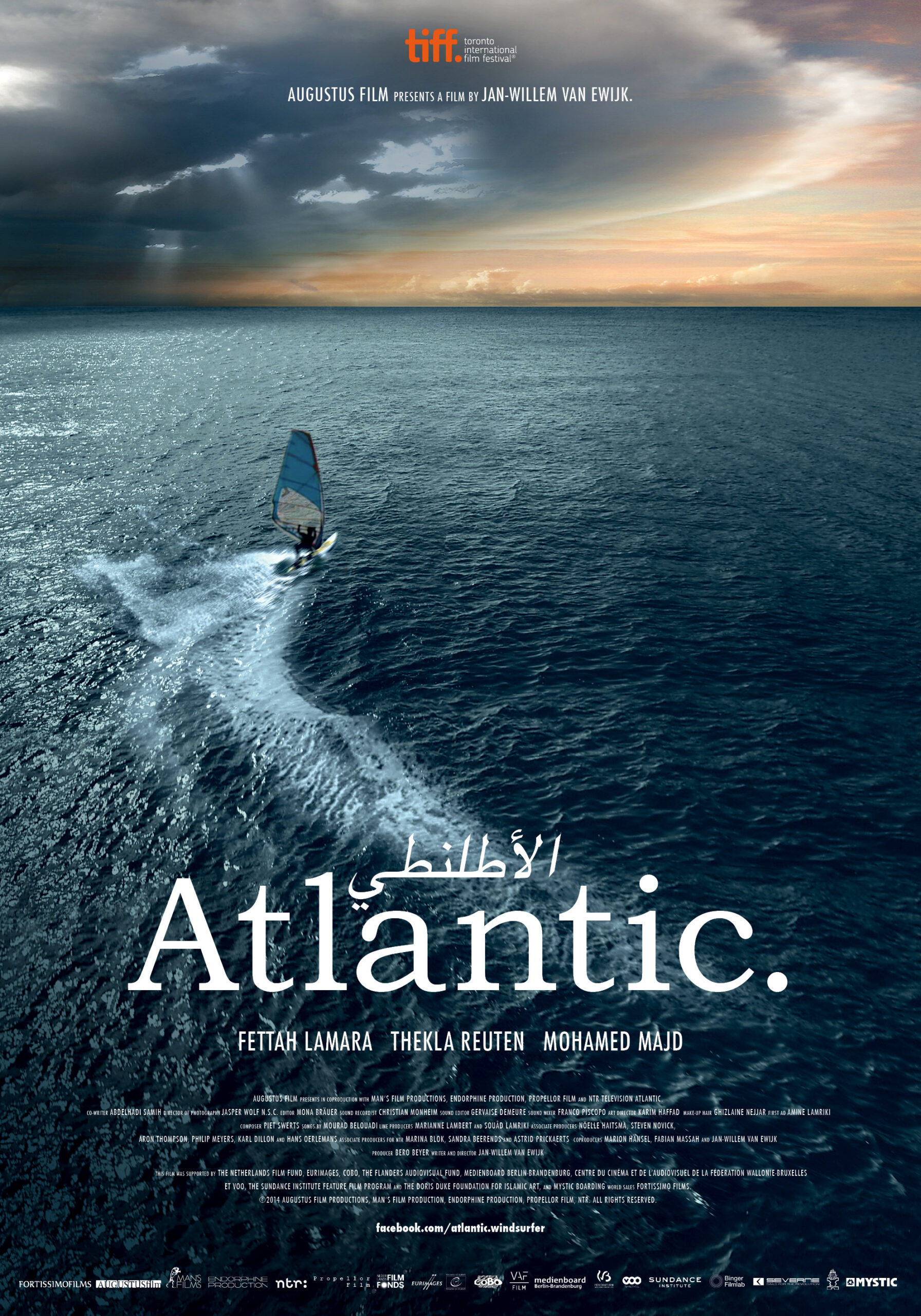 Mati Diop's directorial debut is a tender, mesmerizing study of life on the coast of Senegal, where men often venture out for more prosperous shores, leaving the women behind. It's a delicate, beautiful film that plays like a romance, ghost story, and study of inequality all at the same time. See it before someone recommends it to you
3. Under the Skin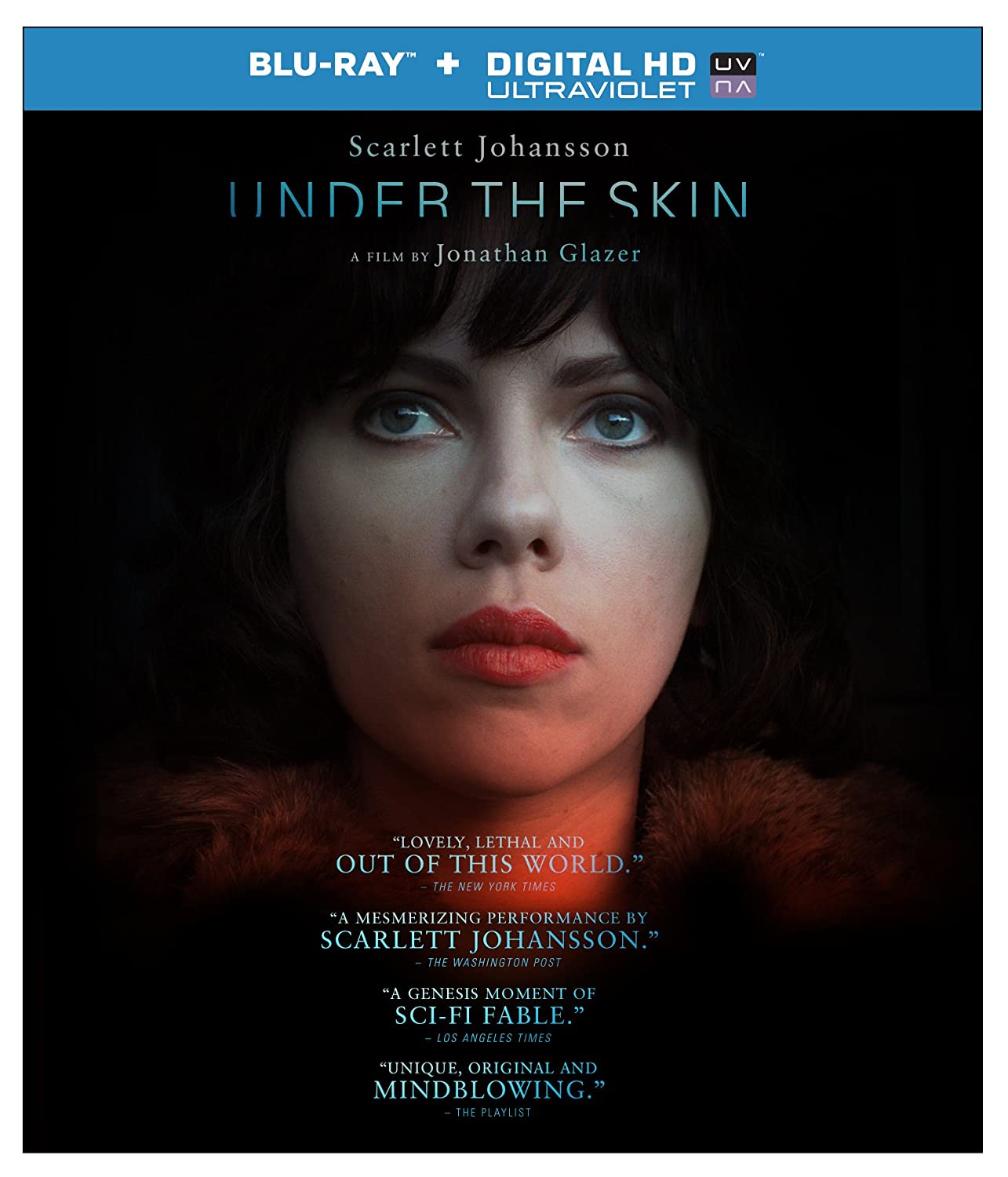 A trippy, sci-fi masterpiece, this flick stars Scarlett Johansson as an alien being exploring the world around her and, well, doing some terrifying things to the men she comes into contact with. Although that only scratches the surface of why this is a special movie, a terrifying tone piece that has more in common with Twin Peaks than Species. It's unforgettable and brilliant.
4. Extraction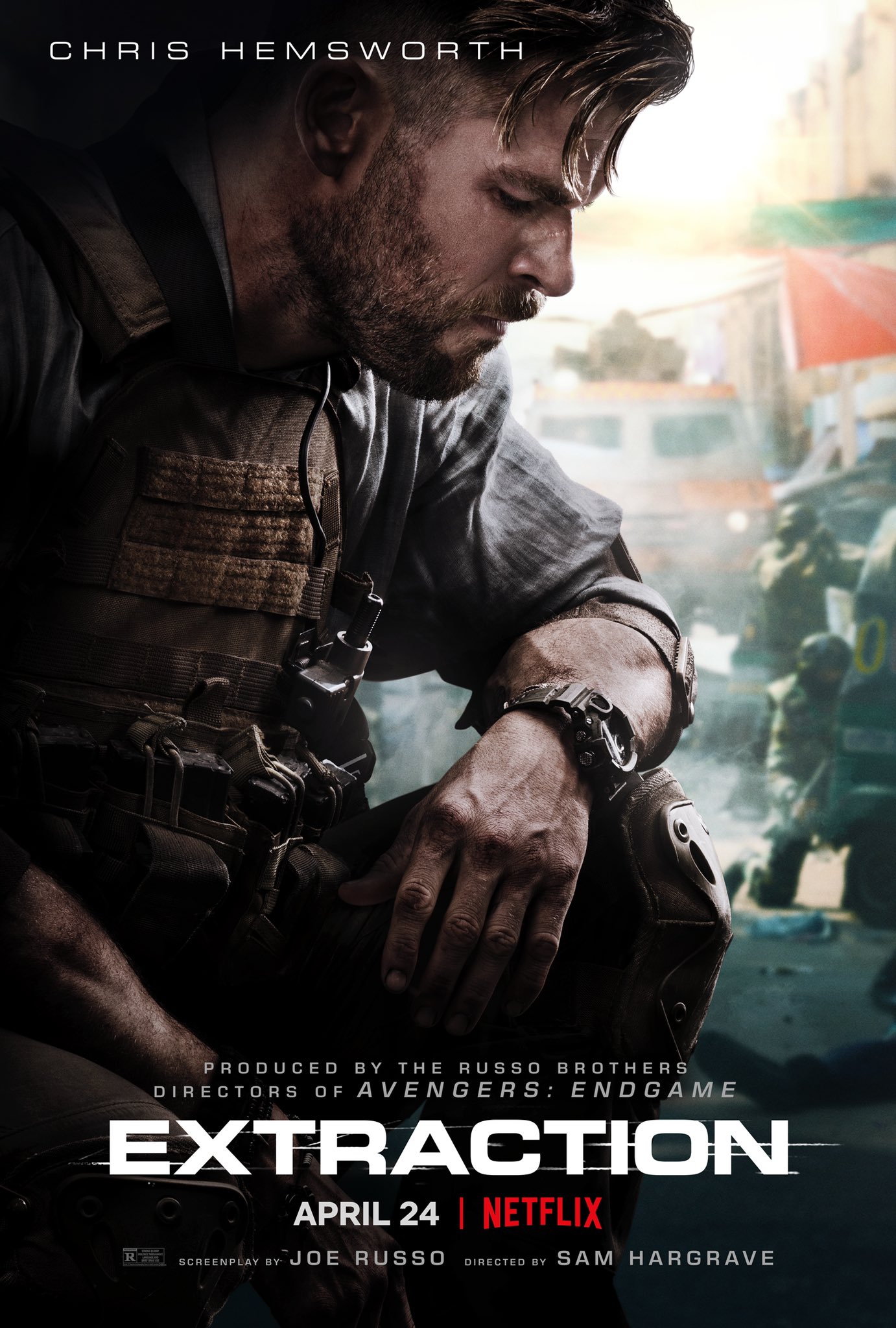 A black-market mercenary who has nothing to lose is hired to rescue the kidnapped son of an imprisoned international crime lord. But in the murky underworld of weapons dealers and drug traffickers, an already deadly mission approaches the impossible.
5. Spenser Confidential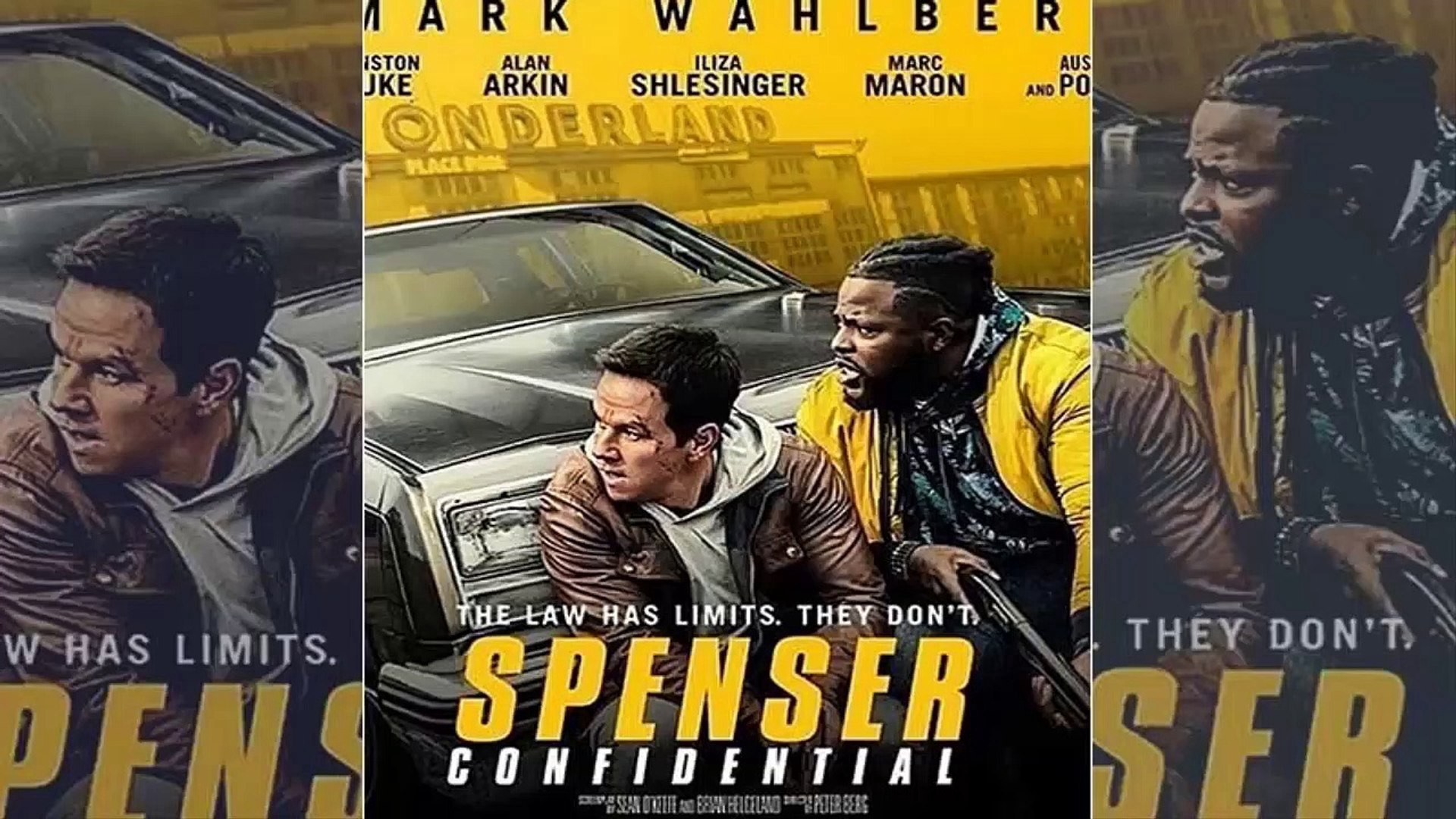 To unravel a twisted murder conspiracy, a former police detective returns to Boston's criminal underworld. When two Boston police officers are murdered, ex-cop Spenser teams up with his no-nonsense roommate, Hawk, to take down criminals.
6. Uncorked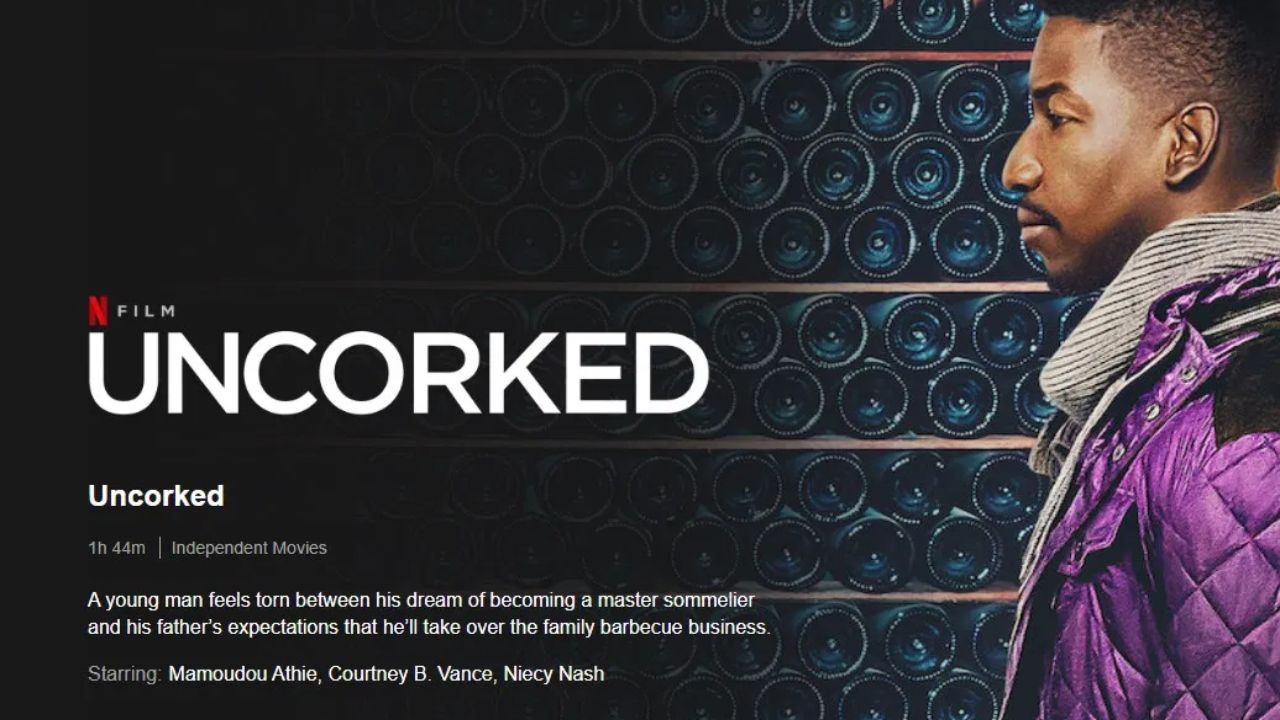 A young man upsets his father when he pursues his dream of becoming a master sommelier instead of joining the family barbecue business.
7. All the Bright Places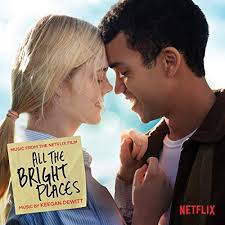 After meeting each other, two people struggle with the emotional and physical scars of their past. They discover that even the smallest moments can mean something.
8. Ultras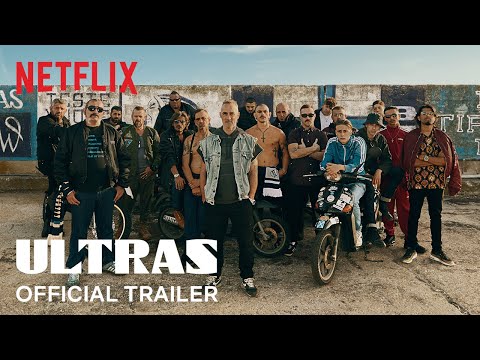 An ageing soccer fanatic faces down the reality of his past while struggling to give himself and a young follower very different futures.
9. Miss Americana
Pop singer Taylor Swift reveals intimate details of her life while showcasing backstage and onstage concert footage. It's safe to say that by the end of Miss Americana, a quickie documentary on the recent trials and tribulations of Taylor Swift opening this year's Sundance film festival, few positions will have truly shifted.
10. Love Wedding Repeat

Alternate versions of the same wedding unfold as Jack tries to make sure his little sister has the perfect wedding day.