The annual Forbes "30 under 30" list seeks to highlight young innovators, trailblazers, and disruptors transforming our world through their innovativeness, skills, and talents in the year 2022, which featured 13 Nigerians.
The first list included well-known figures like Kevin Systrom, whose company Instagram had only 7 workers at the time; Daniel Ek, whose service Spotify had recently started in the United States of America; and journalist Ronan Farrow, who had reported about serial sex offender Harvey Weinstein years before he exposed the former film producer.
The list for this year includes several Nigerians and the best in their respective disciplines. Due to their achievements in a variety of industries, including gaming, e-commerce, food and drink, and a lot of other ones, 13 people of Nigerian descent made the list.
1. Blessing Adeoye (GAMING)
Adeoye was highlighted on the list due to his standing in the gaming industry. Through his work as a host and producer for Kinda Funny, a well-known YouTube publisher, he gained recognition. He has been able to generate thousands of dollars through the site for organisations including Black Girls Code, AbleGamers, and Extra Life. He just started a small, independent video series exploring the games industry in-depth.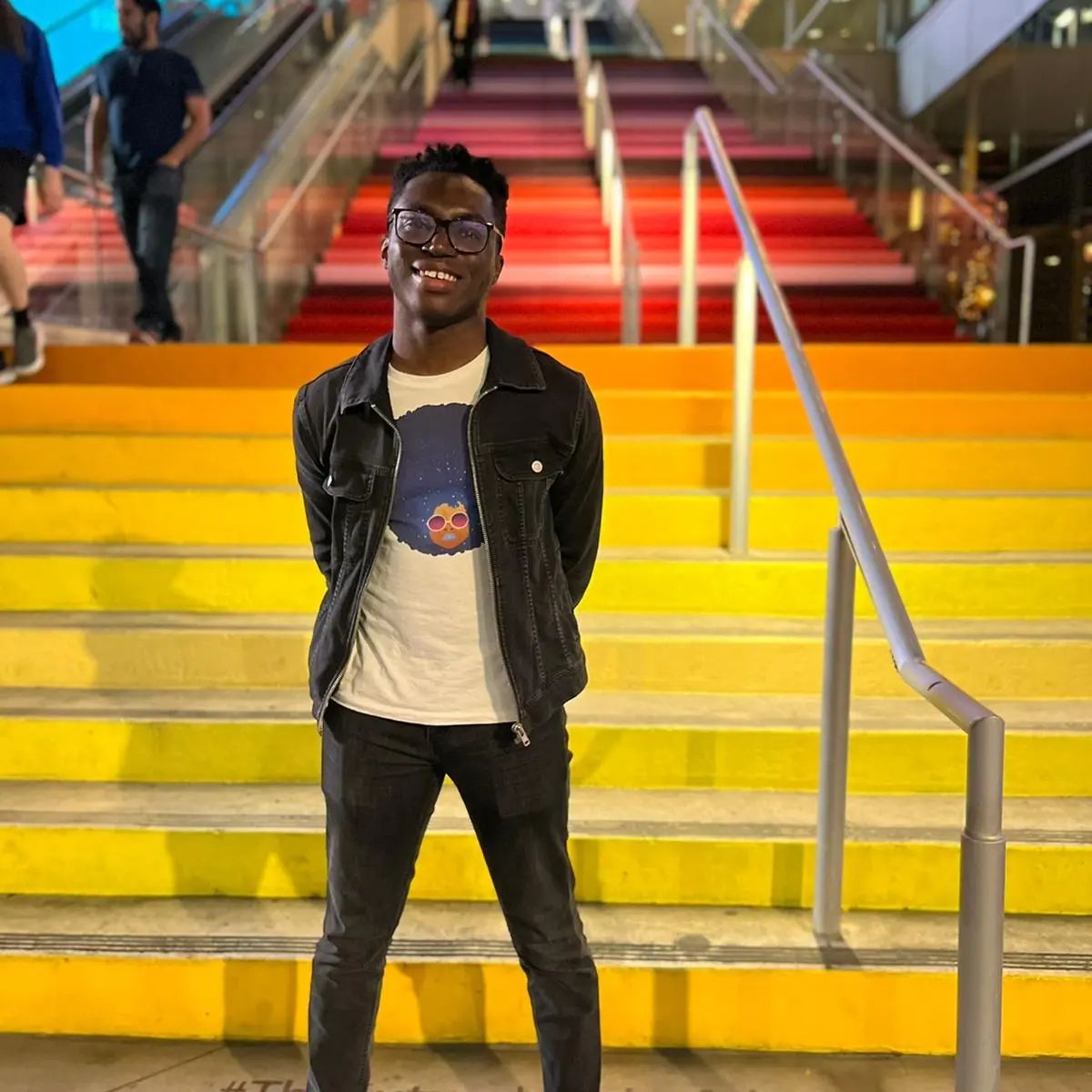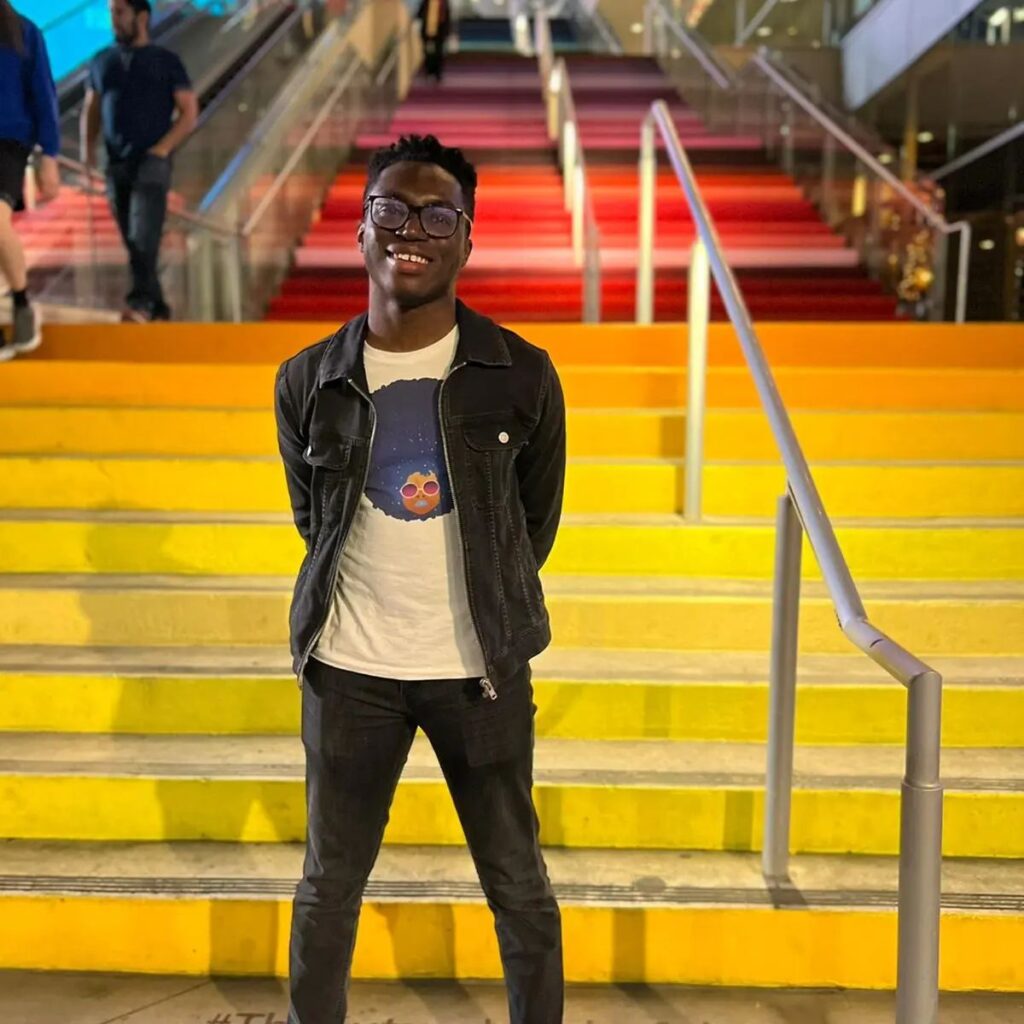 2. Oladotun Idowu (MEDIA)
Idowu is the creator of Sisters In Media (SIM), a business whose mission is to help individuals who are persistently underprivileged connect with opportunities. She manages Twitter's Entertainment Content Partner Programme.
In 2016, she established the SIM, and since then, it has sponsored events that have been entirely funded in collaboration with leading media and digital firms, including Facebook, LinkedIn, the NBA, NBCUniversal, Dow Jones, and a number of others. The company hosts events that address a variety of topics, including equal compensation and salary negotiations. More than 400 professionals have joined SIM and benefited from networking opportunities, mentorships, and job offers.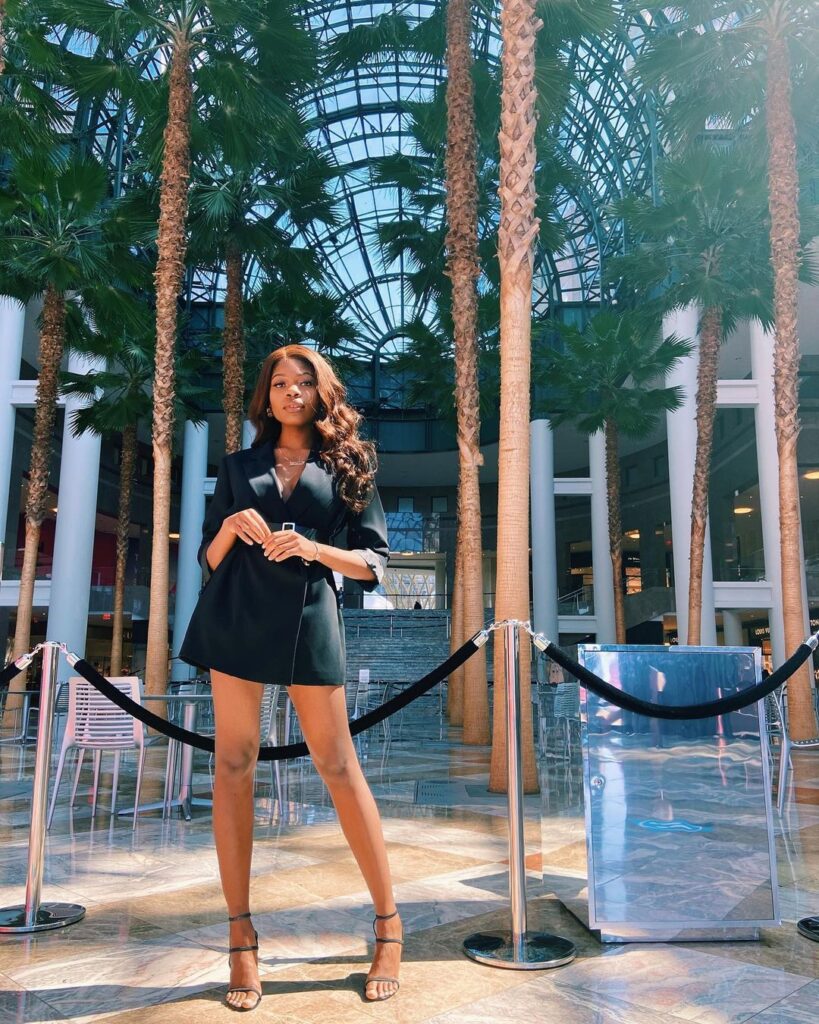 3. Uyiosa Omorogbe (ART & STYLE)
A comedian and social entrepreneur, Uyiosa Omorogbe, because of his humorous films, especially his "Pissing Off My African Parents" mini-series, has a sizable social media following. He has more than 3 million followers on TikTok and 347,000 followers on Instagram.
He started the apparel company NASO in an effort to blend African and Western cultures and give back by helping to establish schools in Nigeria by utilising his large online following. He has so far raised more than $1 million in initial funding.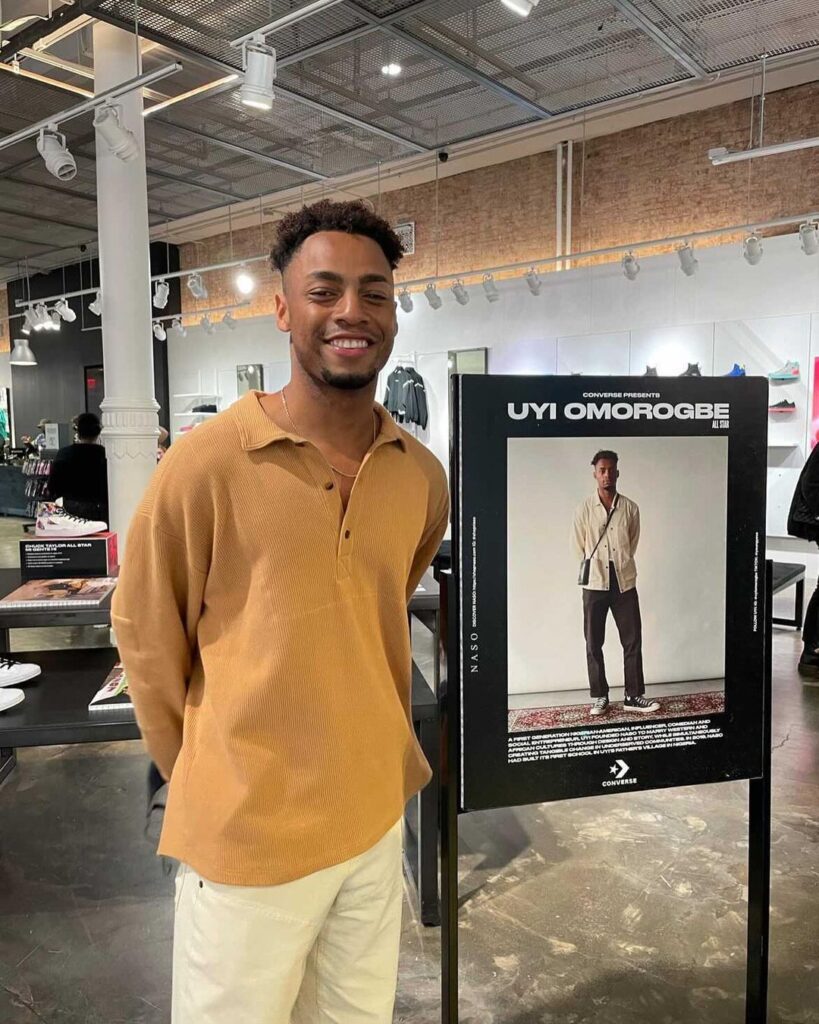 4. Ibukun Ibraheem (MARKETING & ADVERTISING)
Ibukun is the global brand marketing manager for Beats by Dre's music and culture division. She develops and oversees the company's marketing initiatives, and she was instrumental in the creation of its first-ever Black History Month campaign, "Beats Black Future," which honoured the subsequent generation of black leaders, inventors, and entrepreneurs.
The American company Beats by Dre, often known as Beats Electronics, makes consumer audio products. Dr Dre, a music producer, and Jimmy Iovine, the head of a record label, formed it; today, both are minor stockholders. Apple presently owns Beats after purchasing the tech company in 2014 for an astounding $3 billion.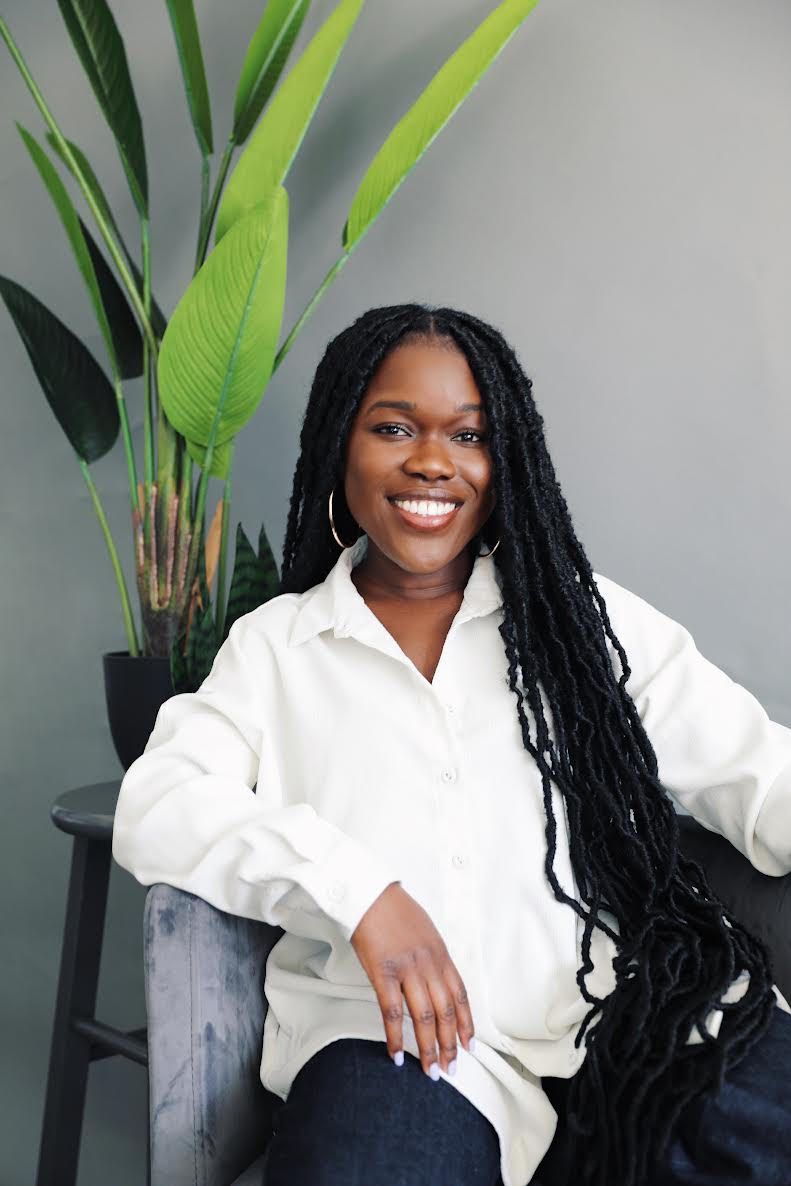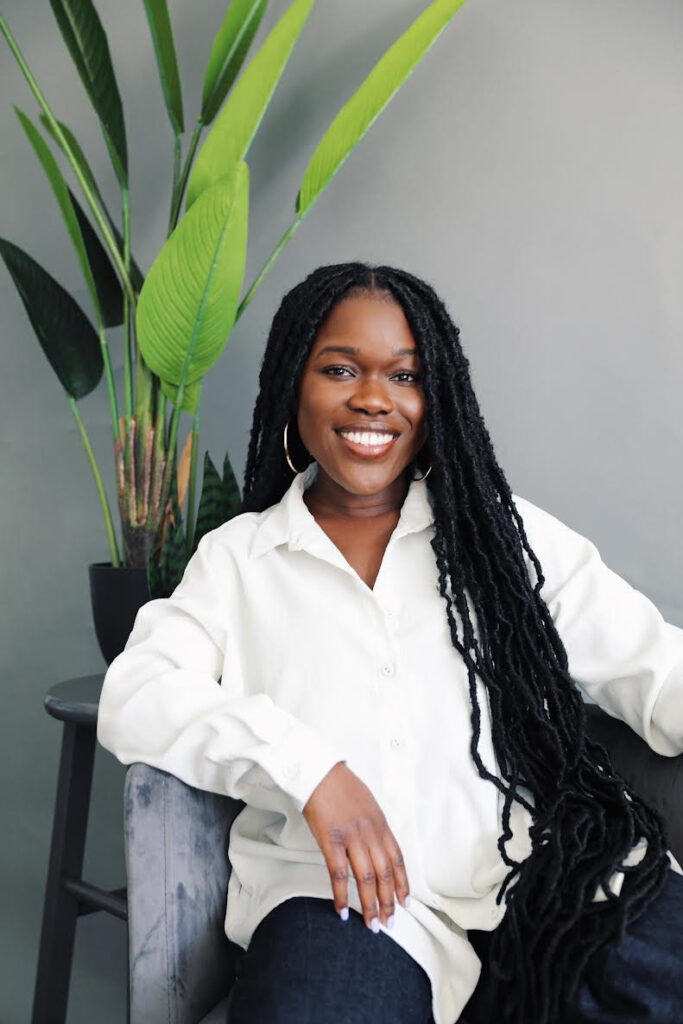 5. Nenye Anagbogu (FOOD & DRINK)
Nenye Anagbogu and Colin Webb, a buddy he met while attending the Massachusetts Institute of Technology (MIT) together, cofounded Sauce. The pair developed Sauce, a pricing tool for eateries, to increase profitability with the touch of a button.
Sauce's data updates prices after merging with restaurants' online delivery services like JumiaFood and UberEats to increase sales, earnings, and customer growth. Both Anagbogu and Webb, who have previously worked in restaurants, claim they want Sauce to fill the digital void left by restaurant owners who lack the means or the know-how to properly price their menus.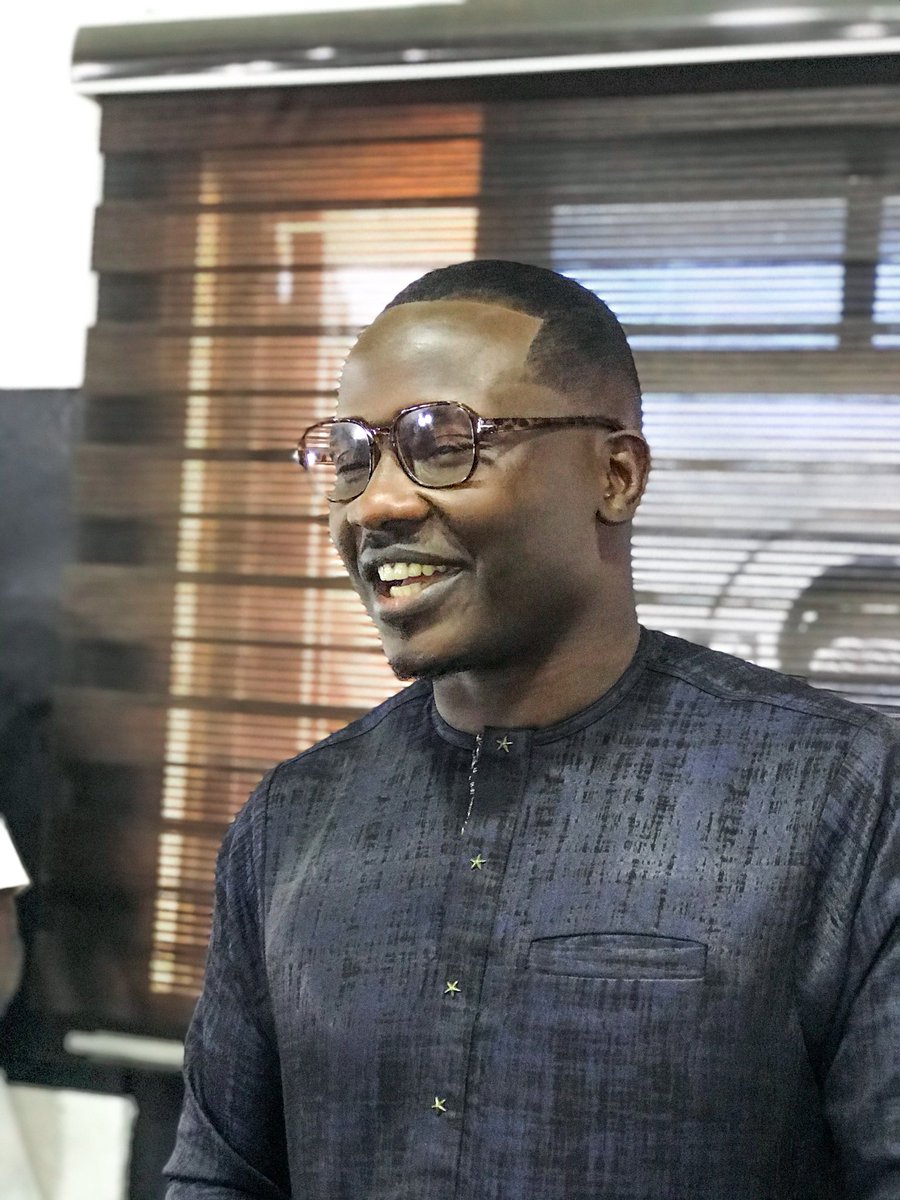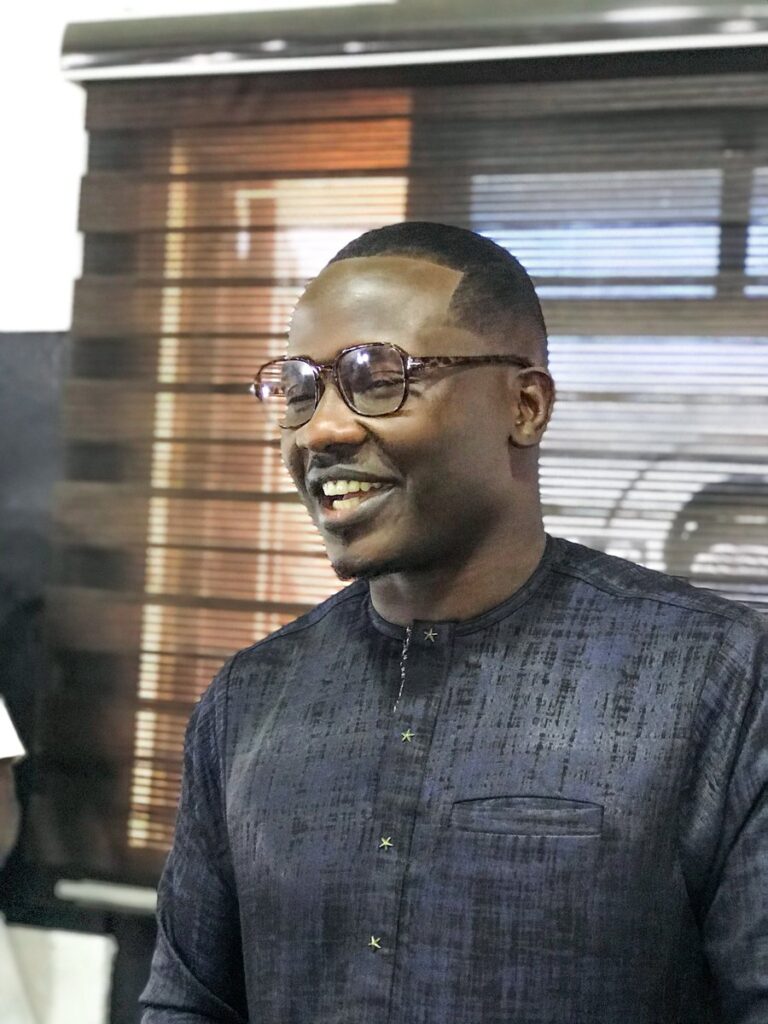 6. Sam Udotong (ENTERPRISE TECHNOLOGY)
Sam Udotong co-founded Fireflies.ai, a cloud-based platform that facilitates virtual meetings for participants, with Krish Raminneni. User conversations and meetings are automatically recorded, transcriptions are made, and notes are taken, with the transcription highlighting essential topics. It has important alliances with leading companies like Zoom, Slack, Salesforce, and Dropbox, among others. and has raised $19 million from investors.
In less than a year, the firm increased its staff from 10 to 70, and Fireflies.ai has provided AI-generated meeting notes to more than 300,000 companies. Udotong claimed in an Instagram post that the firm has hired more individuals from other nations in order to change the way people communicate.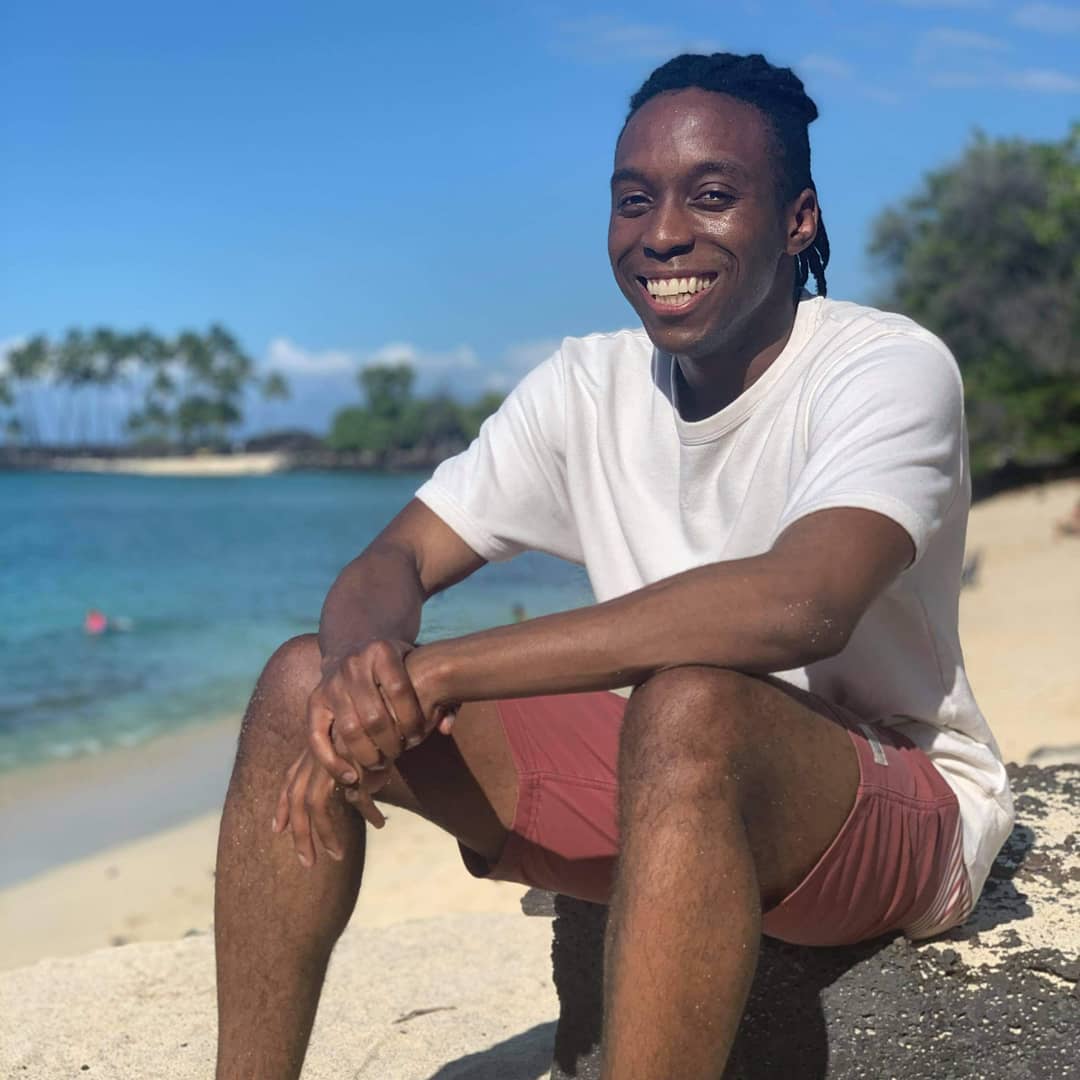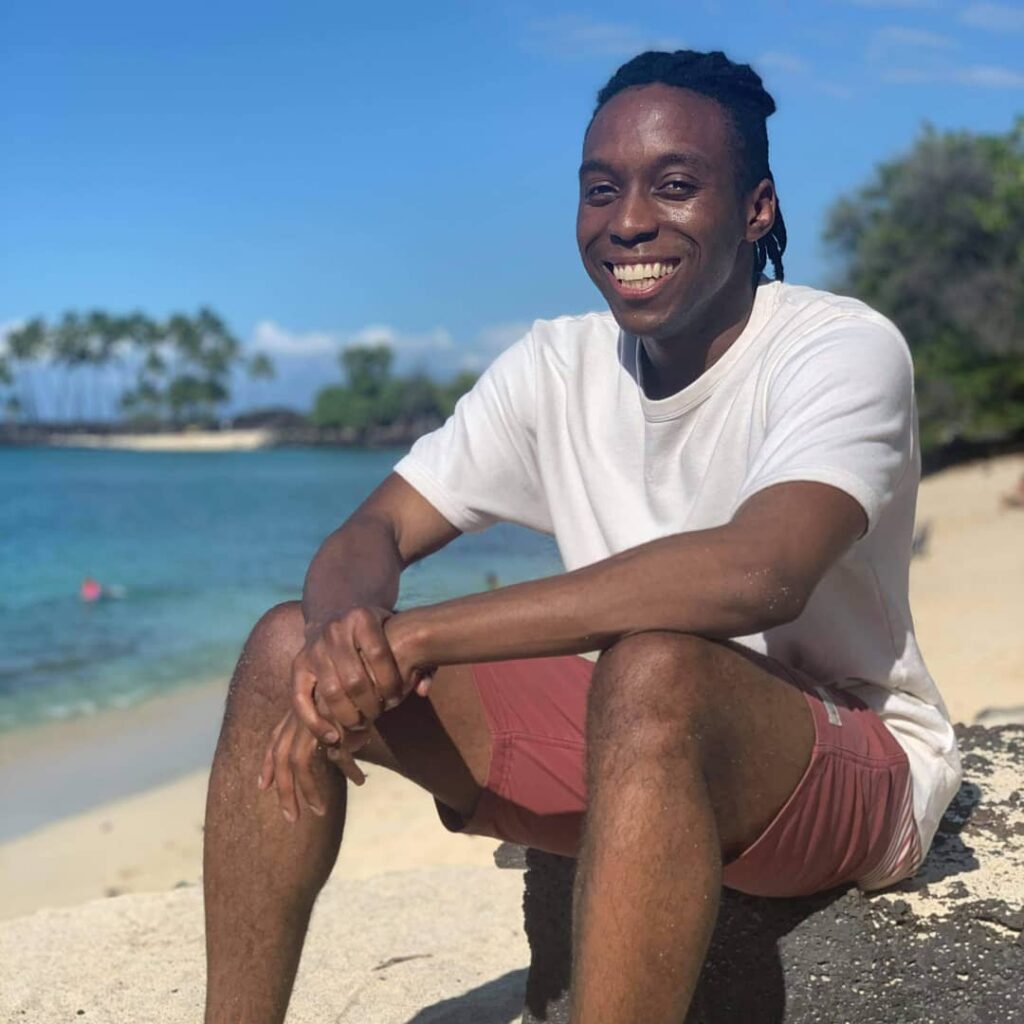 7. Ofo Ezeugwu (Social Impact)
Ofo Ezeugwu hopes to raise the level of housing knowledge in her communities with the use of the "WhoseYourLandlord" platform, which she founded. When he was a student at Temple University in Philadelphia, Pennsylvania, in the United States, he was motivated to start working on the platform after hearing stories from other students about their unpleasant housing experiences, such as stories about female tenants being harassed by landlords and students living in infested apartments. Investors have now contributed more than $1.1 million to the firm.
WhoseYourLandlord was selected in September of last year to receive the 2021 U.S. Black Founders Fund from Google For Startups. Black entrepreneurs that have taken part in the $5 million non-dilutive Black Founders Fund are available to those who have been nominated by those who live in our partner community or have been a prior beneficiary are eligible for the $5 million non-dilutive Black Founders Fund.
Google for Startups is a global initiative that the company started in 2011 and offers practical training to aspiring business owners. It has accelerators and more than 50 co-working spaces spread throughout 125 nations.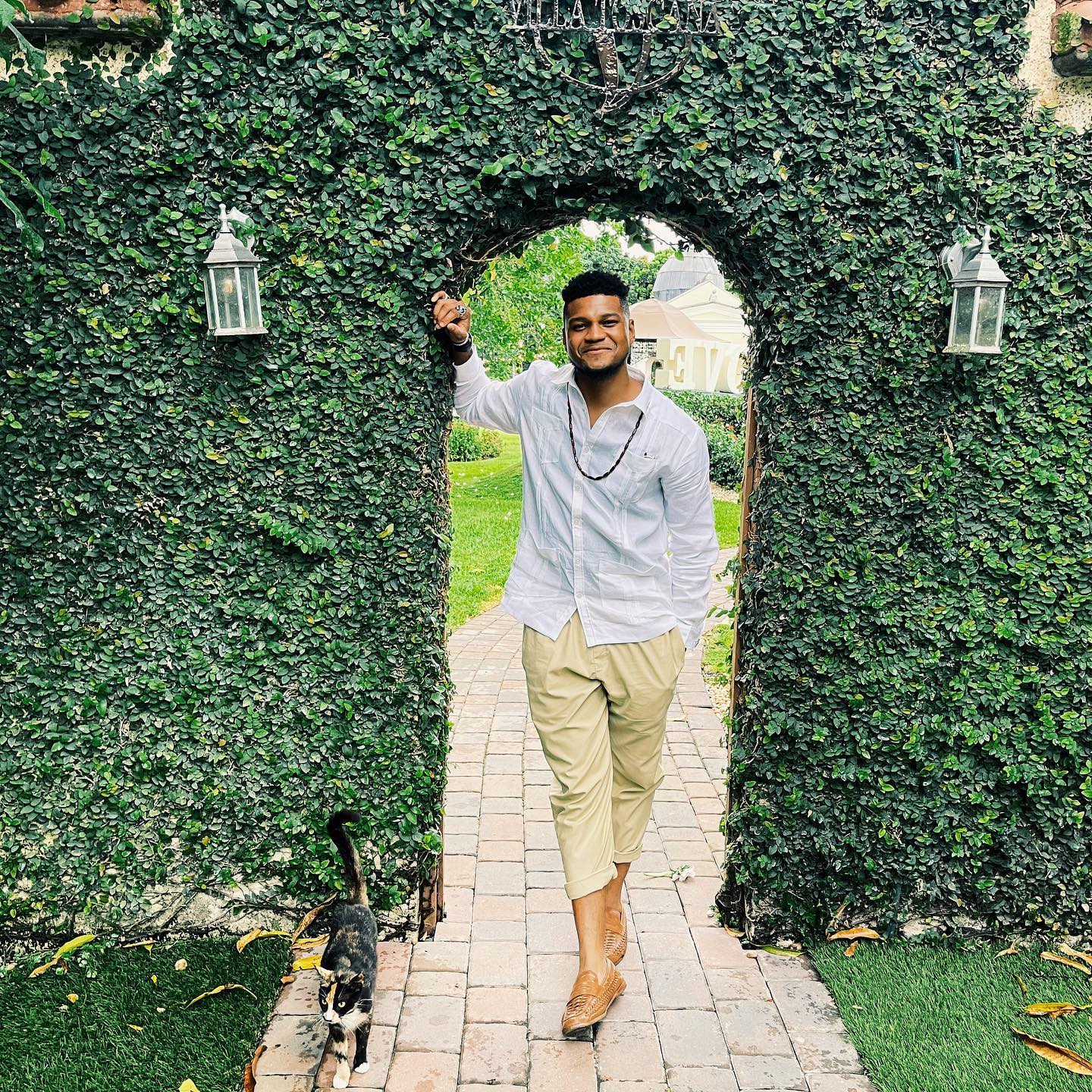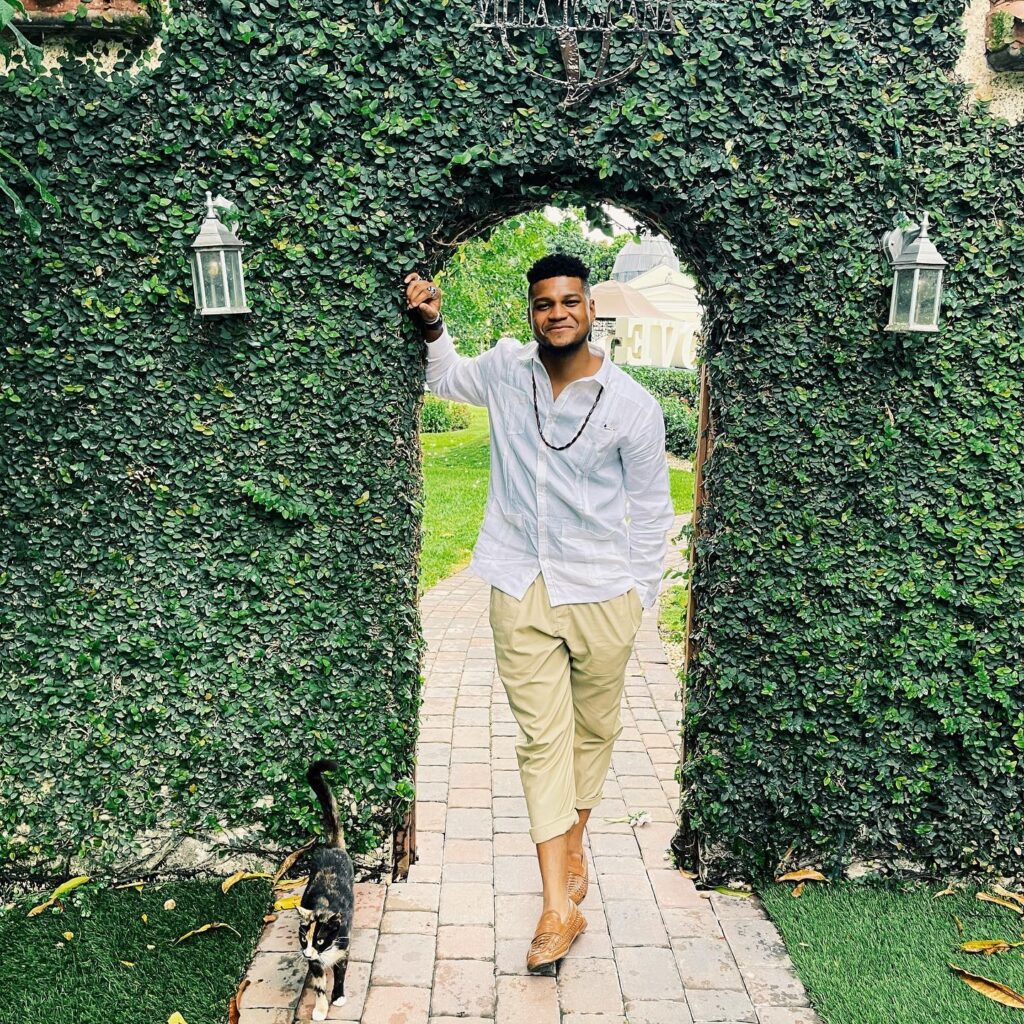 8. Emmanuella Asabor (HEALTHCARE)
Emmanuella Asabor is a dual candidate for the degrees of MD and PhD in epidemiology at the Yale University Schools of Medicine and Public Health.
She received recognition from Forbes for her work in the fields of social medicine, epidemiology, and health policy. It attempts to shed light on how institutional racism affects people's health. Her research has shown that access to COVID-19 testing differs by race in major U.S. cities. She also helped Yale launch a programme to provide free primary care to all asylum seekers, regardless of their legal status.
She received her undergraduate degree from Harvard University, where she majored in global health and medical history. She is also a graduate of the University of Cambridge with a degree in African studies. Prior to attending Yale, she influenced supportive housing legislation in New York City as part of a cooperative project between New York University and the New York State Department of Health.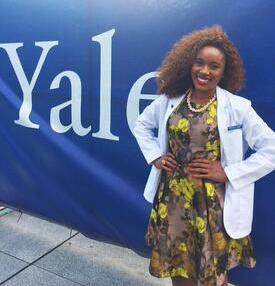 9. Chisom Obi-Okoye (SOCIAL MEDIA)
Obi-Okoye is the product marketing manager of Pinterest, a well-known social networking platform and image-sharing tool that makes it possible to save and find information on the internet.
She was cited as one of Pinterest's main driving forces in the company's effort to catch up in the race for creator monetization. She is a graduate of the esteemed Dartmouth College. She collaborated in the creation of Idea Pins, a new tool for content creators on Pinterest, as well as the Creator Fund. She worked on comparable monetization methods at Facebook and Twitter prior to her work with Pinterest.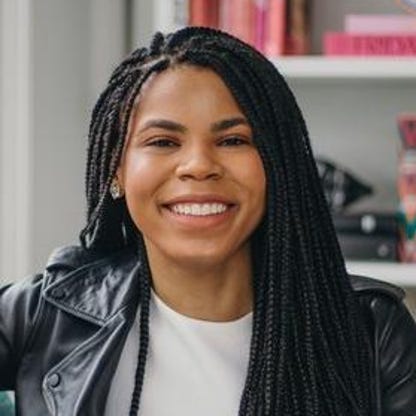 10. Olamide Olowe (RETAIL & e-COMMERCE)
In August 2020, Olamide Olowe, who had struggled throughout her youth with hyperpigmentation and other chronic skin issues, introduced the Topicals skincare line.
The purpose of Topicals is to "change the way you feel about skin through effective science-backed products and mental health advocacy," according to the company's website. The company has raised $2.6 million in investment, and in March 2021 it launched in the well-known Sephora retail location, selling out in less than 48 hours.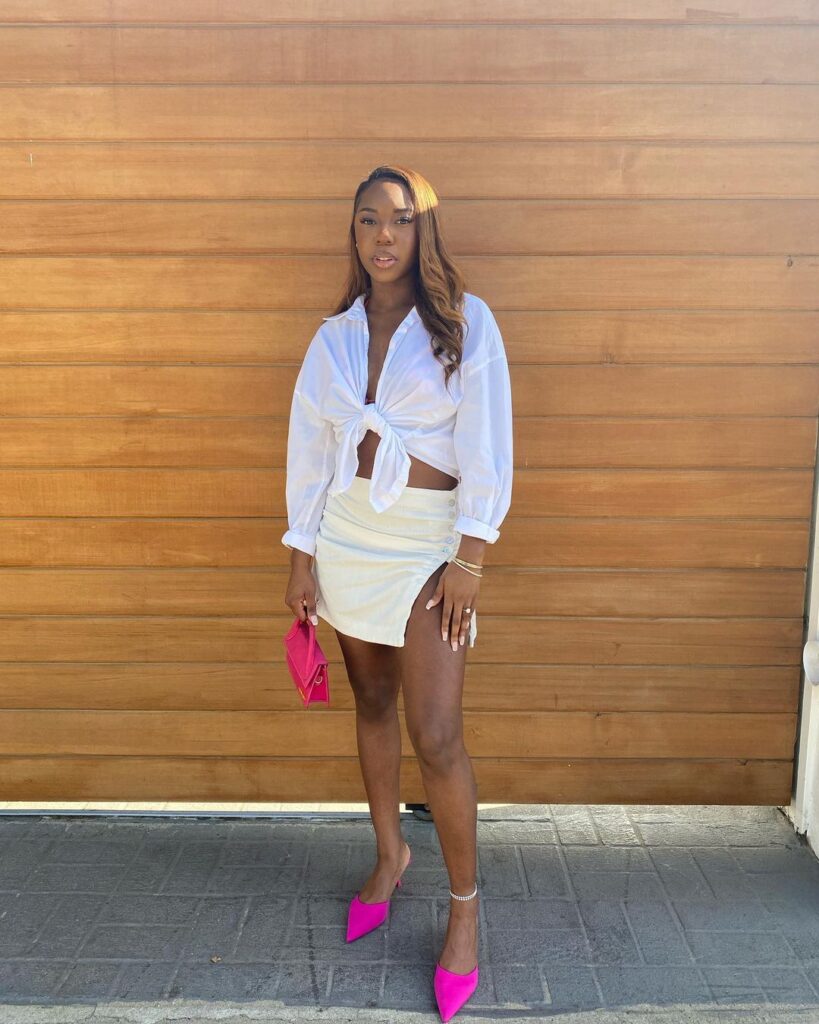 11. Eno Oduok (MEDIA)
Oduok is the creator and CEO of Naija Comm, the nation of Nigeria's first online community for creatives and professionals in underserved industries including media and entertainment.
Naija Comm highlights accomplished Nigerians, including Tems, Burna Boy, and other recent Grammy nominees. It also hosts online networking events, offers job openings, distributes newsletters, and does other things.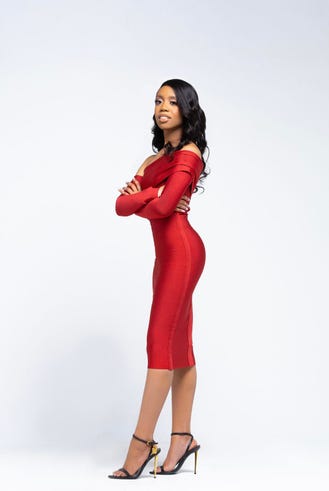 12. Jess Adepoju (GAMING)
Adepoju was one of the first ten employees hired by JJ Abrams' gaming startup, Bad Robot Games. Abrams is a multi-award-winning director and composer who is behind numerous other popular TV shows and films in addition to the three Star Wars films. With accessibility and diversity as two of its main design pillars, Adepoju is currently working as the primary developer on its debut game that will be released.
She holds an MBA from Stanford University and graduated from the University of Chicago. She formerly held a job with Activision Blizzard, a major player in the gaming industry and the publisher of popular games like Call of Duty and World of Warcraft. Microsoft recently paid $68.7 billion to acquire the business.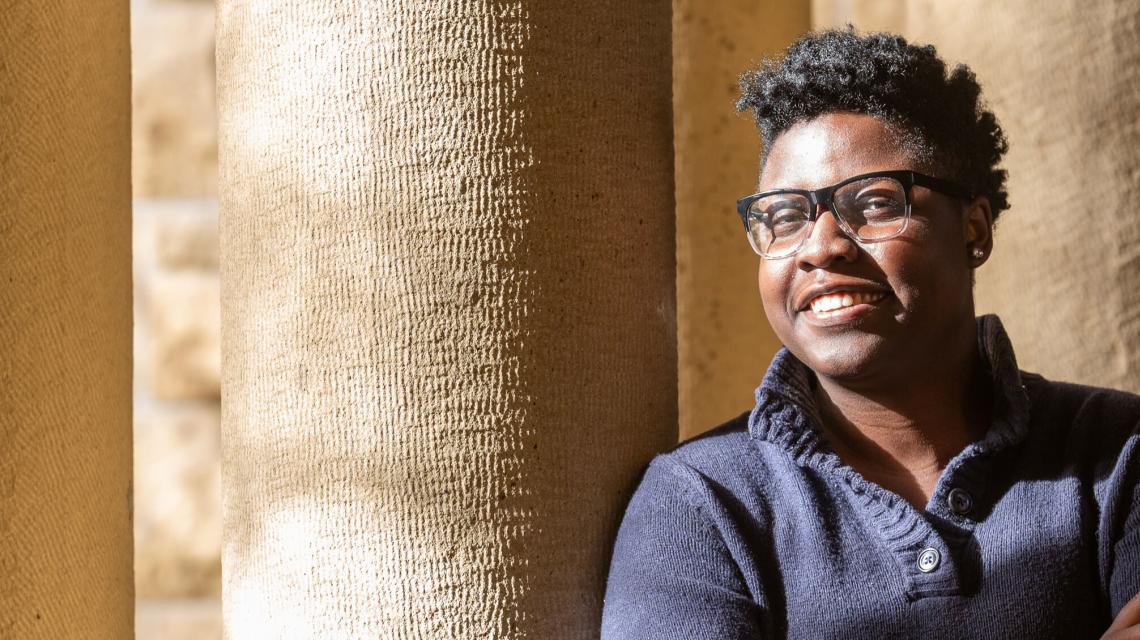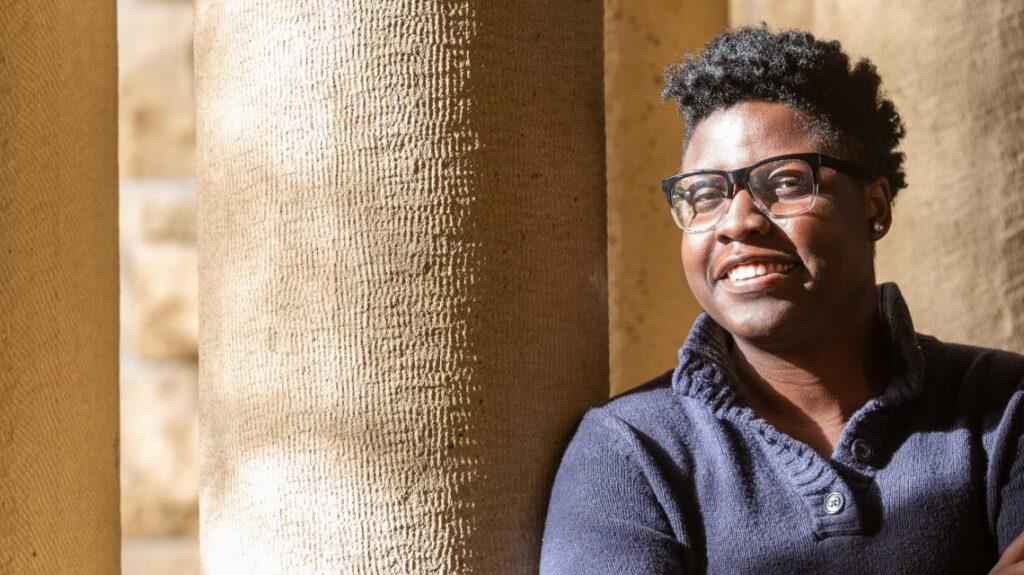 13. Folasade Ayoola (ENERGY)
Ayoola is one of the co-founders of ElectricFish, a climate technology business that created a containerized hybrid EV charger that can be integrated with the world's existing, pervasive electrical infrastructure. 2019 saw the founding of the business by her and Anurag Kamal.
The ElectricFish product, which can deliver up to 350kW, is described as a modular battery pack coupled with EV rapid chargers on the company's website. The batteries can be installed at partner locations, such as gas stations and convenience stores, to build a network of distributed energy storage that is fueled by renewable energy that is guaranteed, providing important utility and ISO services, such as resource adequacy.
The gadget can power the equivalent of 40 homes during a blackout and can give an electric car enough charge to go up to 100 miles in just 10 minutes. The revenue approach comprises leasing space to gas station operators and splitting the money. They plan to sign up 50 stations this year.