Nigerian artists have earned a lot of money for their work, and they have partnered with top brands and musicians worldwide. They have put out tracks that have topped African music charts and even made their way onto international ones. Since a few years back, they've been rubbing shoulders with their counterparts around the world, their songs have gained widespread traction, and they've gone on global tours to meet their fans worldwide.
The Forbes rankings are used in ranking the net worth of the musicians considering their music career earnings, partnerships, endorsements, investments, assets, and ambassadorial deals. The list of the richest musicians in Nigeria is the following:
1. Wizkid
The wealthiest musician in Nigeria is Wizkid. According to Forbes' estimates of his net worth, which totals $21 million, he is the richest artist in Nigeria in 2022. The talented musician increased his net worth in July 2019 after officially signing a mega-deal with United Bank for Africa (UBA) as their brand ambassador.
His tracks still rank among the top 100 Hot Songs on Billboard. His musical career began in 2009 at Empire Mates Entertainment, a division of Banky W's E.M.E. records. He also recorded his 2011 debut album, "Superstar," which featured the hit single "Holla at Your Boy," which is thought to have propelled him to fame. At the 63rd Annual Grammy Awards in 2021, Wizkid took up the trophy for Best Music Video as a lead performer on Beyoncé's "Brown Skin Girl."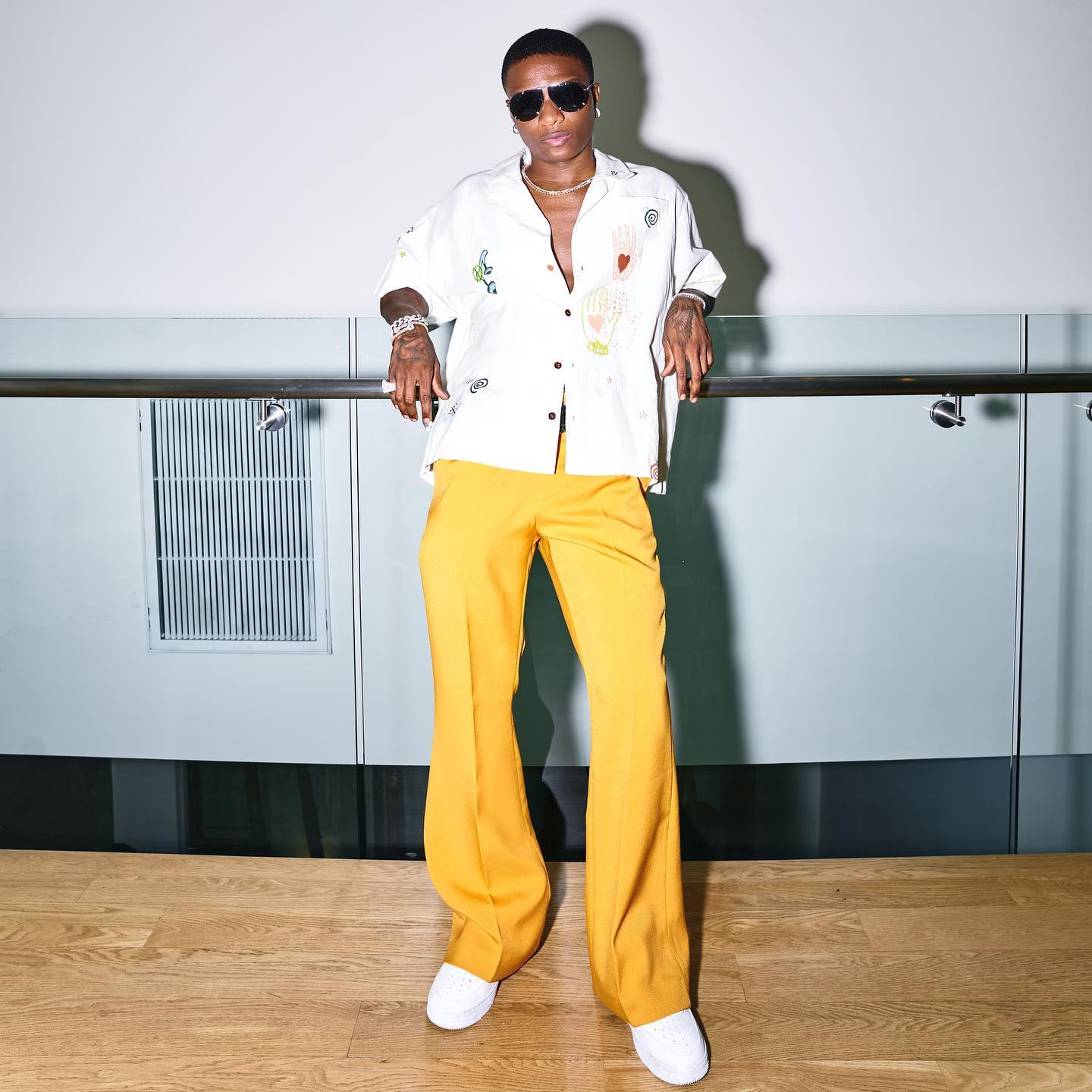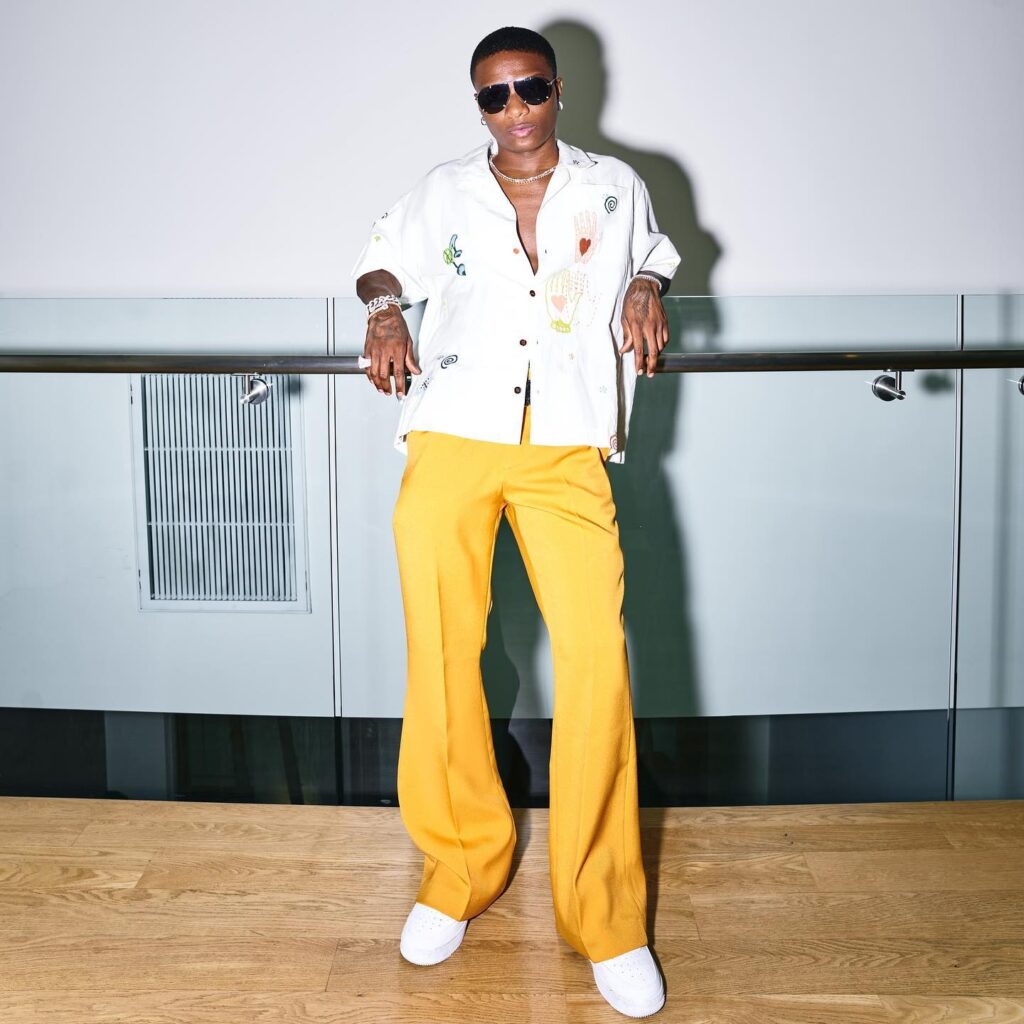 2. Davido
Davido is the second musician on Forbes' list of the top 10 wealthiest musicians in Nigeria in 2022. David Adeleke, better known by his stage name Davido, will rank as Nigeria's second-richest singer and artist. According to estimates, Davido is worth $19 million.
His music and endorsement deals, like the $78,296 MTN endorsement, the Guinness Nigeria, and the Infinix mobile, have significantly increased his net worth.
Additionally, he performs in national and international events, where he makes up to N10 million (in Nigeria) and $30,000 for each performance. OBO's YouTube channel, which has received over 663 million views since it was launched, has had a favourable impact on his fortune and net worth as well. Additionally, his Instagram account is included. In actuality, Davido's Instagram posts are projected to be worth $91,100 each. In the list of the 30 richest celebrities on Instagram, he comes in at position 29.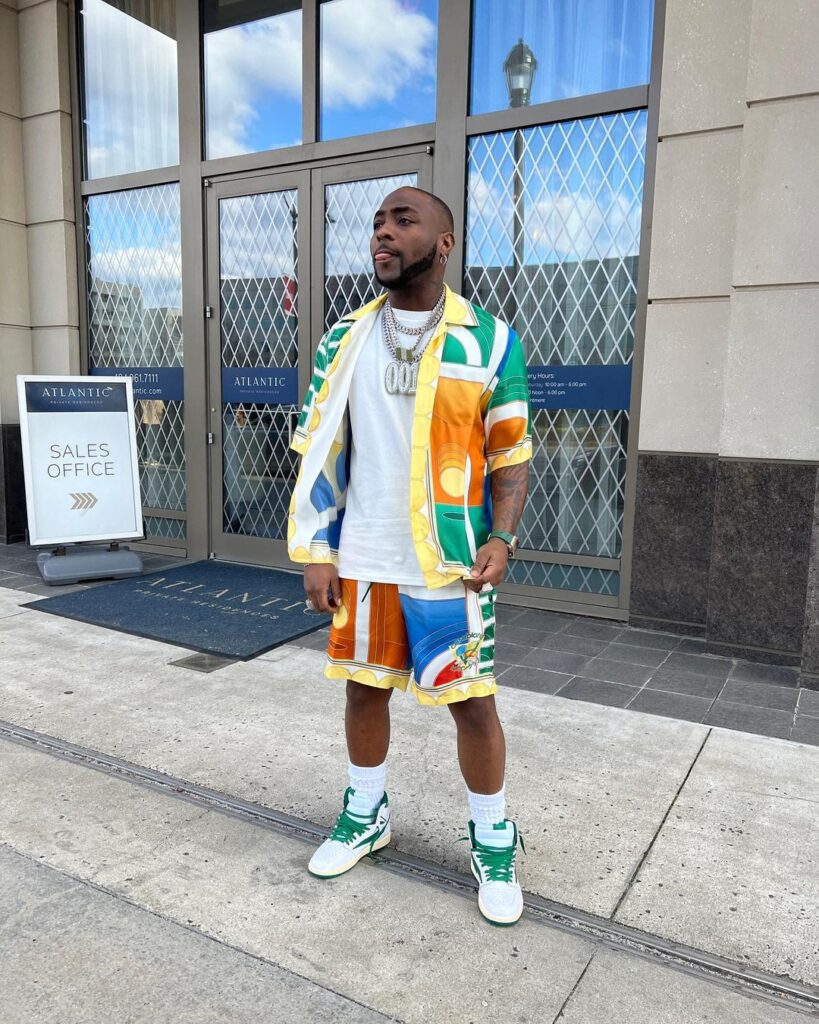 3. Don Jazzy
According to Forbes in 2022, Collins Michael Ajereh, better known as Don Jazzy, is ranked third among Nigeria's richest artists. Don Jazzy is an Abia State native who hails from Umuahia.
It is estimated that Don Jazzy is worth $18 million. Along with being a musician, Don Jazzy also works as a music producer and an entrepreneur. The CEO of the Mavins Records Label is this famously wealthy musician. It's well known that he has an ear for talent.
V Bank, Nigeria's leading digital bank, announced the extension of its deal with Don Jazzy in December 2020. The bank executives had presented him with a V Bank branded hoodie to symbolise the renewed one-year contract.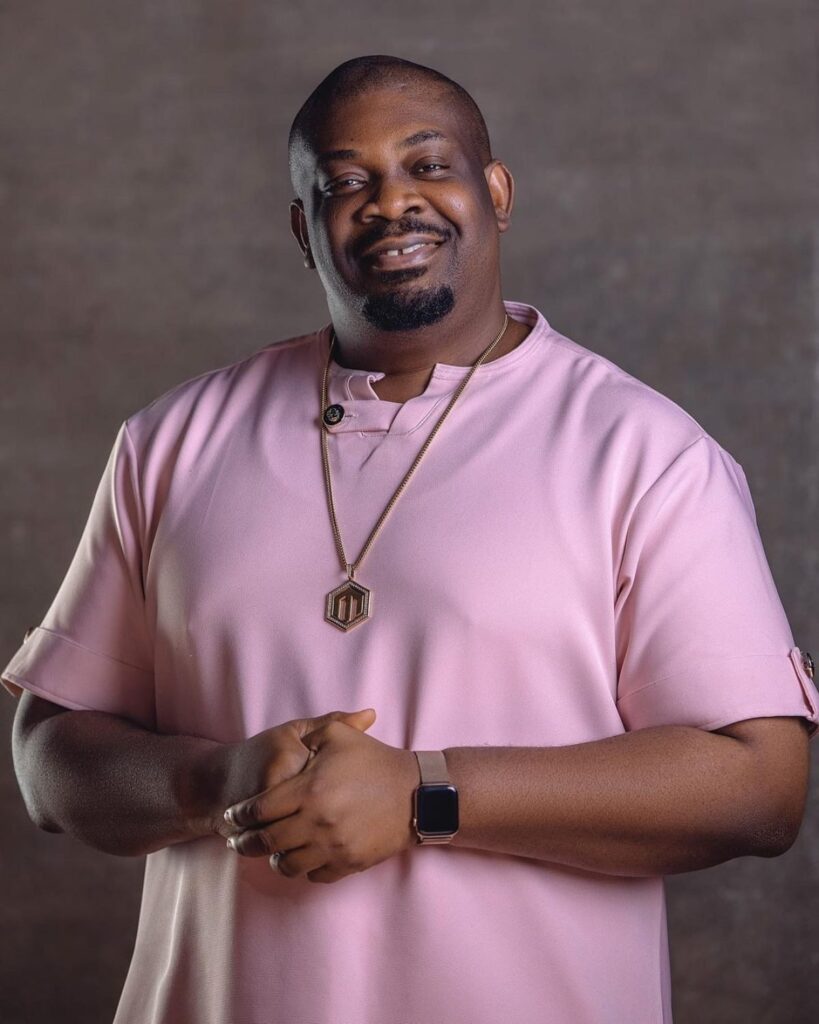 4. Burna Boy
On Forbes' list of the top 10 richest musicians in Nigeria in 2022, Burna Boy is ranked third. He has a net worth of $17 million. When he released his hit single "Like to Party" off his debut album L.I.F.E in 2012, he began to garner notoriety in the music world. Burna Boy's L.I.F.E. sold up to 40,000 copies on the first day of availability. Additionally, Burna Boy was paid 10 million Naira by Uba Pacific for the marketing rights to L.I.F.E. Though he left Aristokrat Records in 2014, he started his own record company called Spaceship Entertainment in 2015. On November 25, 2015, he released "On a Spaceship," his second album.
Burna Boy has had a successful music career, and he has been creating waves both domestically and internationally. Twice as Tall, Burna Boy's most recent music album, was released in 2020 and immediately became popular both domestically and abroad. He was nominated for the Best Global Music Album Grammy Award in 2021 because of the album.
He currently represents Globacom, Nigerian Breweries Plc, and Mortell Cognac as brand ambassadors.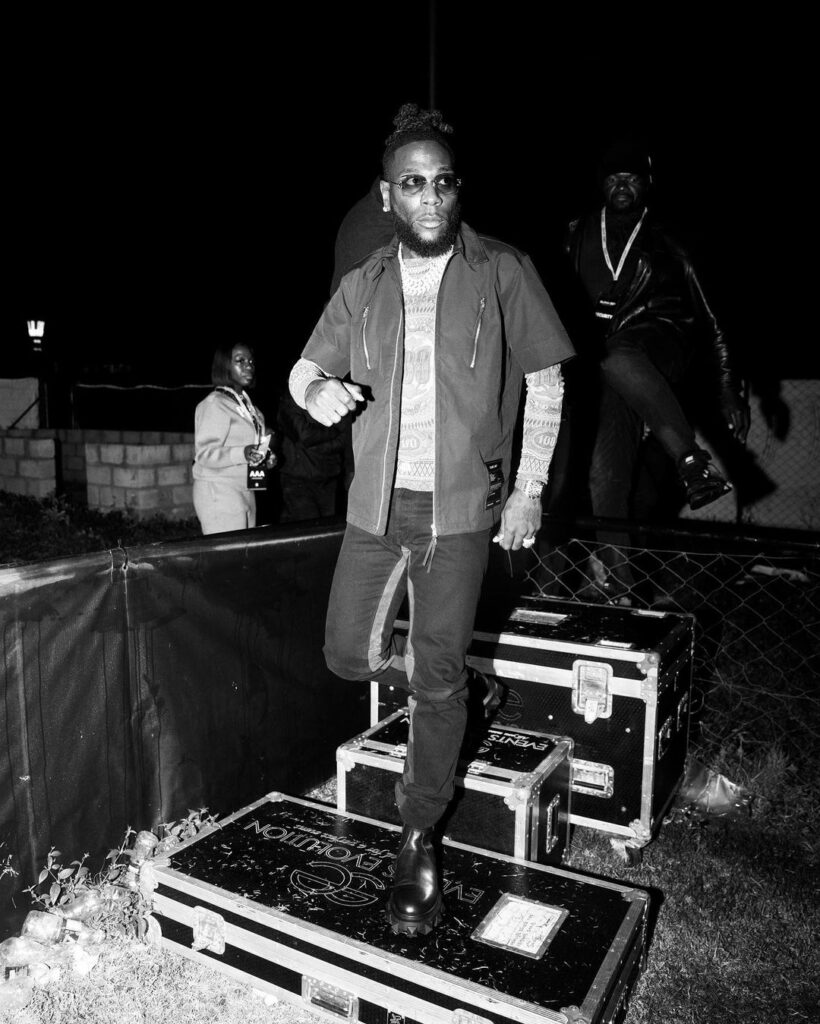 5. 2Baba
One of the most well-known Nigerian musicians is 2Baba. He goes by the name Innocent Ujah Idibia in real life. Before joining the Kennis Music Record Label, he was a member of a band called "Plantashun Boiz." His net worth is $16 million.
In fact, he first gained notoriety in 2004 thanks to the African Queen. Tuface has continued to be at the top of his game since the release of that song, releasing massive singles one after the other. He has received numerous honours, including MTV Music Awards, Headies, and BET Awards. Although 2Face prefers to lead a secluded life, it is obvious that he has a luxury lifestyle.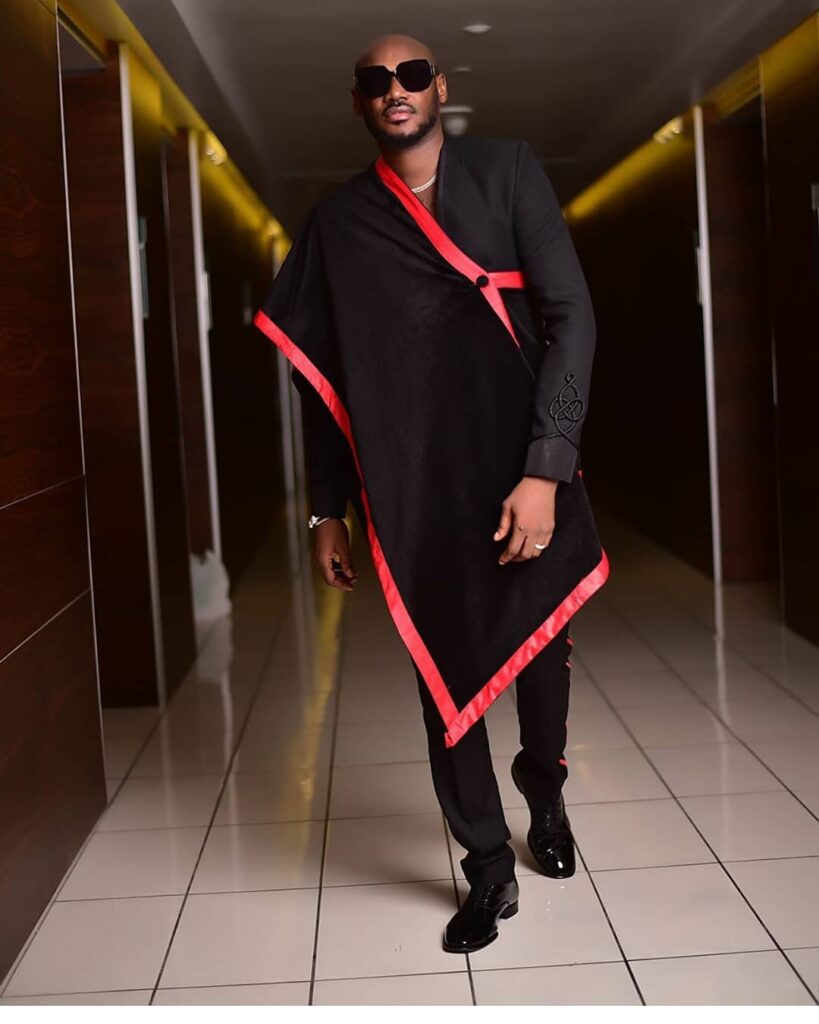 6. Psqaure
It's almost impossible to talk about Mr P without bringing up the P-square. The stage name of the identical Okoye twins is "P-square." They are both brothers who enjoy working, playing music, and writing together.
P-square's first most significant hit was the single "Senorita," followed by a string of other hits that opened doors for them all over the world. The duo "Peter & Paul Okoye" cannot be disregarded while discussing successful music industry veterans. With a net worth of $16 million.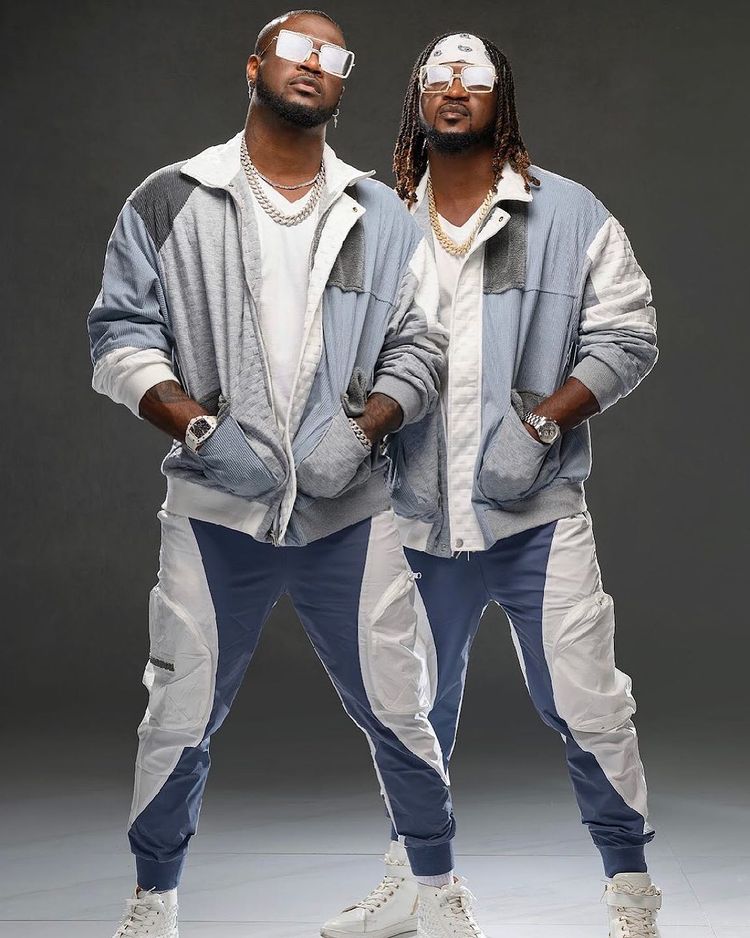 7. Olamide
Olamide Adedeji is a composer who gives his works a little touch of his native tongue. You could be curious as to whether he succeeds in the business given that his songs might not sell in other places. On the other side, this artist has experienced significant breakthroughs. He is one of the wealthiest persons in the world with a net worth of $12 million, awards for Best Indigenous Artiste, and more. Rapper Olamide Badoo is the head of the YBNL Nation record company.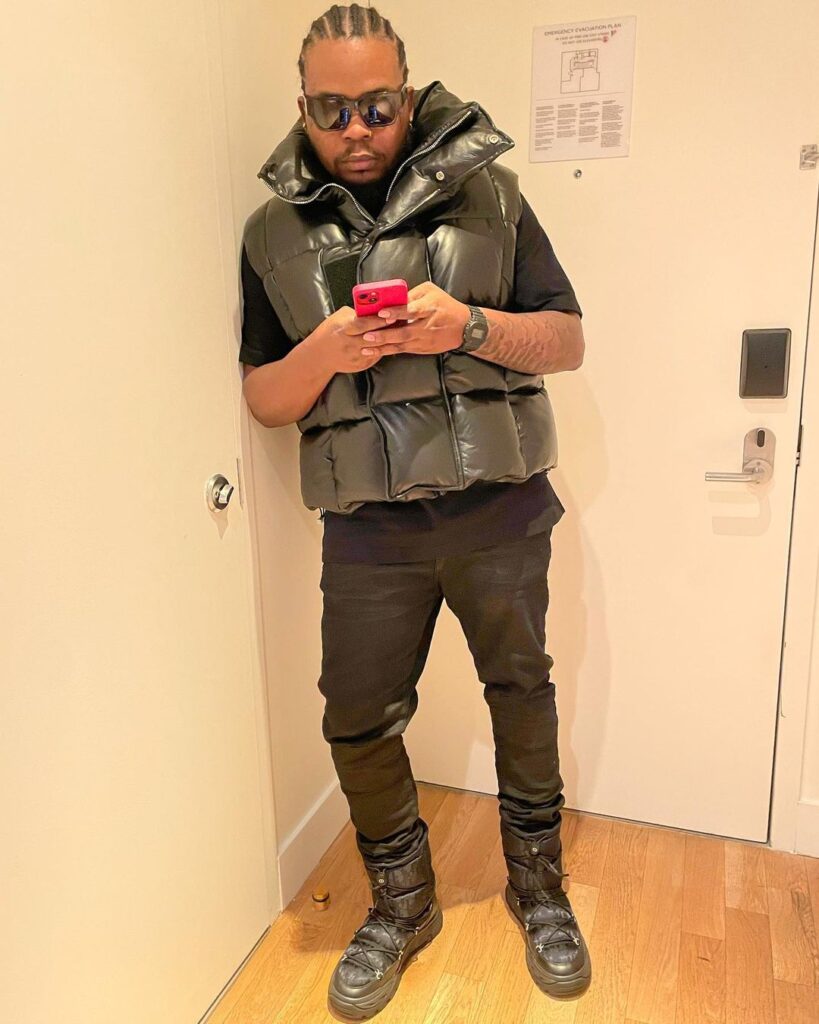 8. Dbanj
The singer got his start in music by using his late older brother's harmonica. When he was 17 years old, his younger brother died in an aeroplane accident. D'banj kept his memory of him alive by playing the harmonica nonstop as a tribute to him. Despite this, a protracted strike forced him to give up on his dream of becoming a mechanical engineer while he was still a student at Lagos State University.
He travelled to the UK in 2001 to finish his education but was forced to return after running into Don Jazzy, a young musician at the time.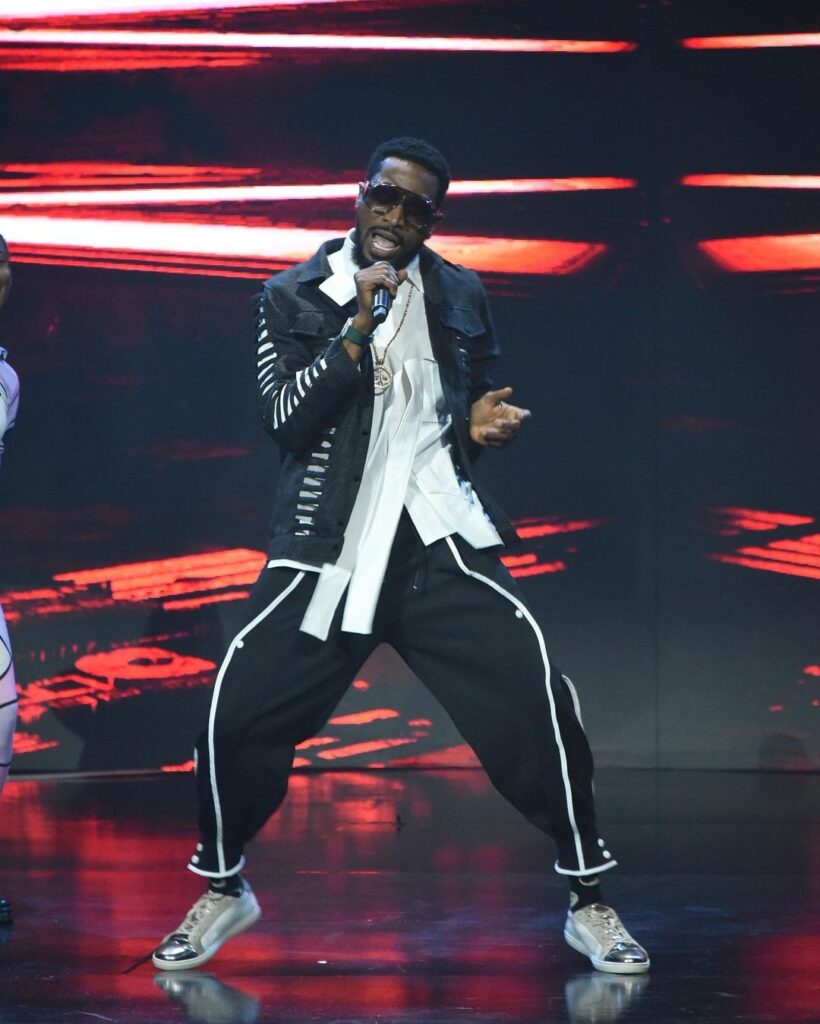 9. Phyno
Rapper and record producer Chibuzor Nelson Azubuike, better known by his stage name Phyno, has a $10 million dollar fortune. Chibuzo Nelson Azubuike, well known for his stage moniker "Phyno," is from Anambra, a state in Nigeria.
He is the fourth of his parents' five children. Before deciding to pursue music as a career, Phyno was raised in Enugu and completed his primary, secondary, and tertiary education there. Like many other typical Nigerian teenagers, he wanted to be a doctor or a pilot, but destiny had different plans for him.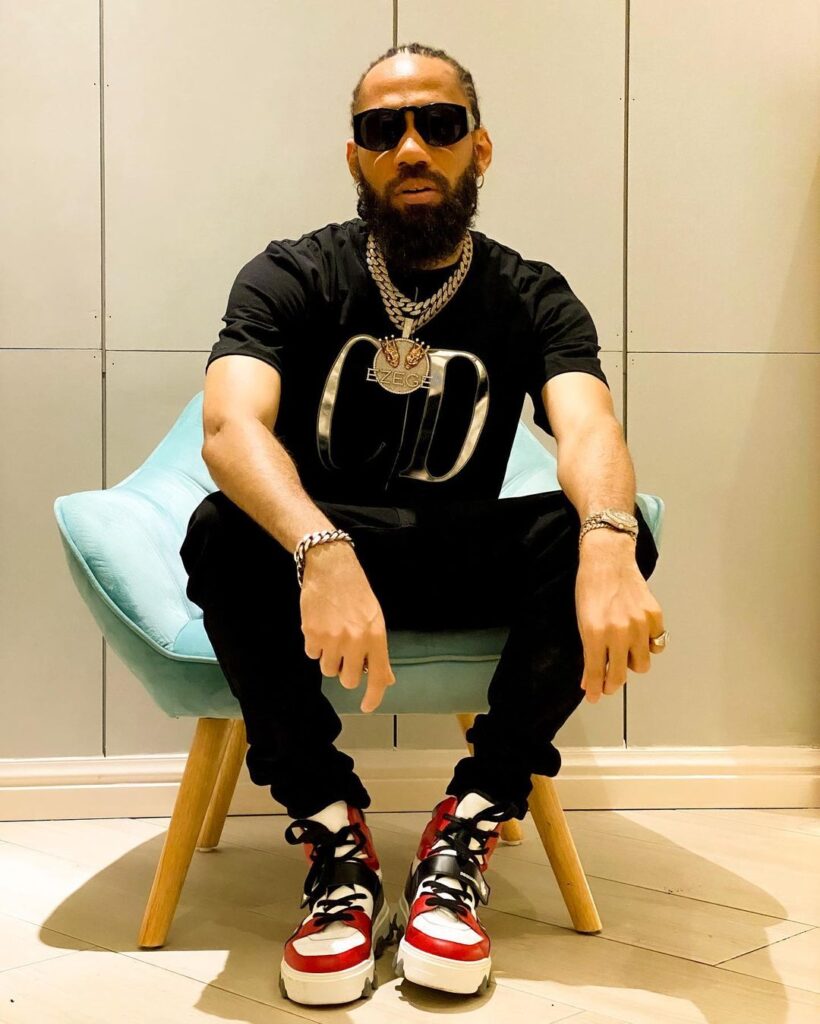 10. Timaya
Timaya was born on August 15, 1977, in Port Harcourt, Nigeria. He is a singer, composer, and performer. It is anticipated that Timaya's net worth increased to $10 million.
Timaya is known as Inetimi Timaya Odon in real life. He established DM Records Limited. He made his solo debut in 2005 with the song "Dem Mama," which was featured on his debut album. Upgrade album by Timaya, which featured the singles "Bum Bum," "Sexy Ladies," and "Malonogede," was released in 2012. For his work, he has been recognised with a number of awards and nominations, including the NEA Award, two AFRIMMA Awards, one Nigeria Music Award, and four Headies Awards.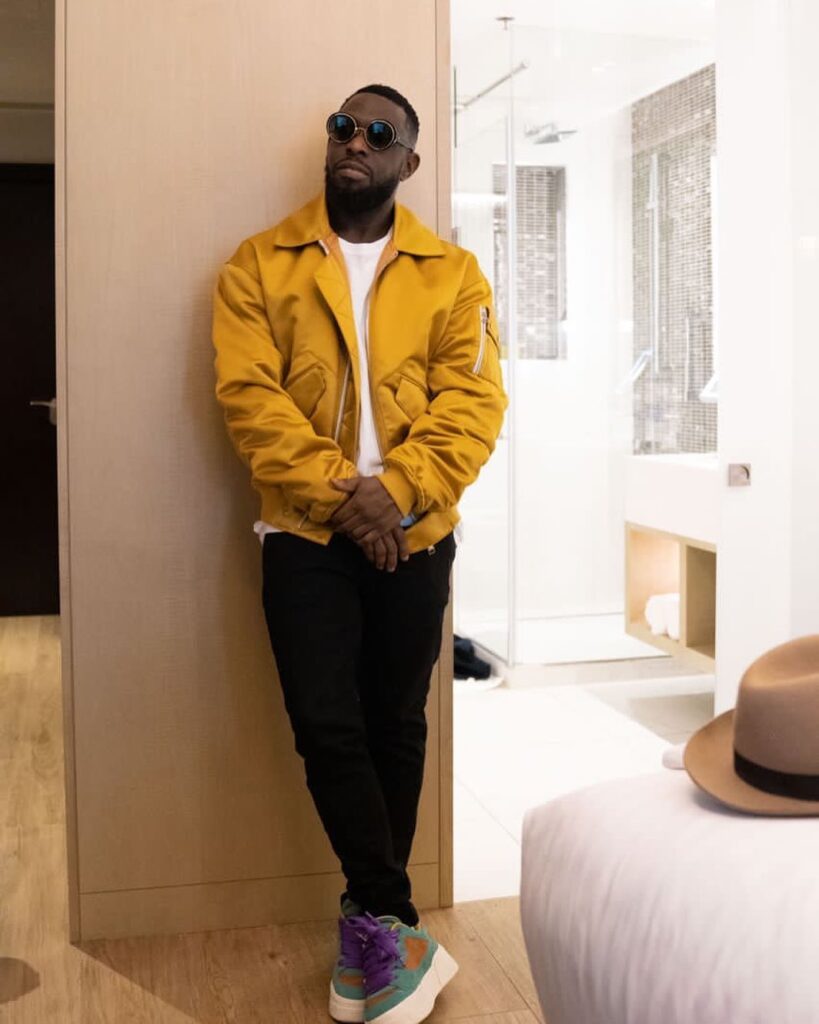 Below is the table of the list of Nigerian musicians, net worth, source of wealth, and their rankings.
| | | | |
| --- | --- | --- | --- |
| Rankings | Name | Net worth | Source of Wealth |
| 1 | Wizkid | $21 Million | Music, Investment & Endorsement |
| 2 | Davido | $19 million | Music, Record Label, Investment & Endorsement |
| 3 | Don Jazzy | $18 million | Music, Record Label, Investment & Endorsement |
| 4 | Burna Boy | $17 million | Music, Investment & Endorsement |
| 5 | 2Baba | $16 million | Investment, Endorsement $ Music |
| 6 | Psqaure (Peter & Paul) | $16 million | Music, Investment & Endorsement |
| 7 | Olamide | $12 million | Music, Record Label, Investment & Endorsement |
| 8 | D'banj | $12 Million | Music, Investment & Endorsement |
| 9 | Phyno | $10.5 Million | Music, Investment & Endorsement |
| 10 | Timaya | $8,5 million | Music, Investment & Endorsement |