Introduction
Comparing Tems with Tiwa Savage might look ridiculous to many fans' faces. In recent times, the social media platforms have been stirred with the comparison of Tems and Tiwa Savage, sparking a series of arguments on who is still the African Queen. This has been coming shortly after Tems started gaining international recognition and being referred to as the new African Music Queen after she was featured in Wizkid's popular hit song, Essence. This song gained wide international ratings and earned her a nomination for the Grammy Awards. Her contribution to the hit song also made her win the BET Award for the Best International Act.
This has made this article critically examine and analyze the influence of the two African Queens, to determine who is still the Queen in the African music industry. We will be checking the strength of each other's awards, popular endorsements, and international presence and influence.
Tems is a fast-rising Nigerian R&B music singer, record producer, and songwriter. Her unique and sensational voice, coupled with the inspiring lyrics of her songs, has captured the hearts of many Nigerians. On the other hand, Tiwa Savage is a popular and renowned British-Nigerian singer and songwriter.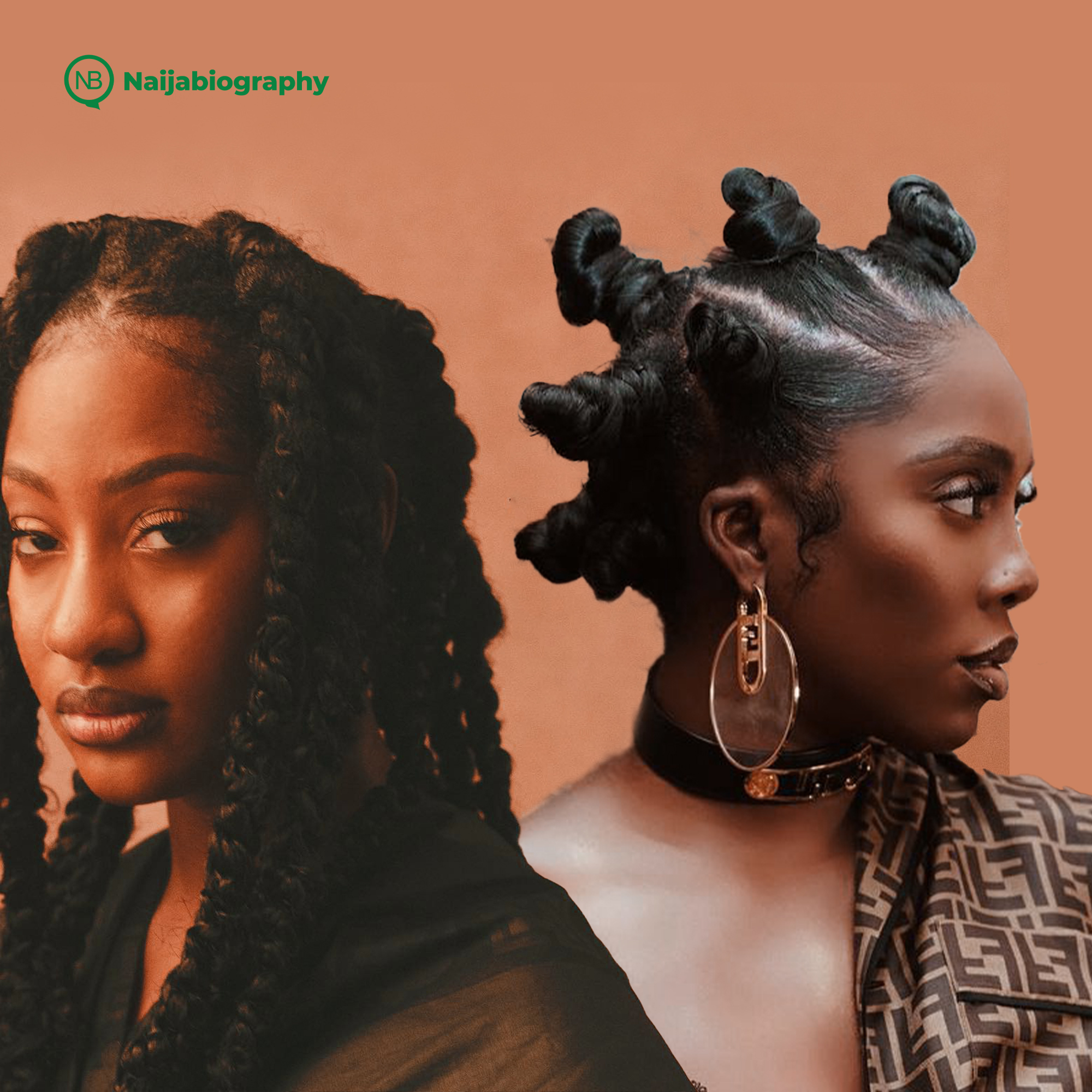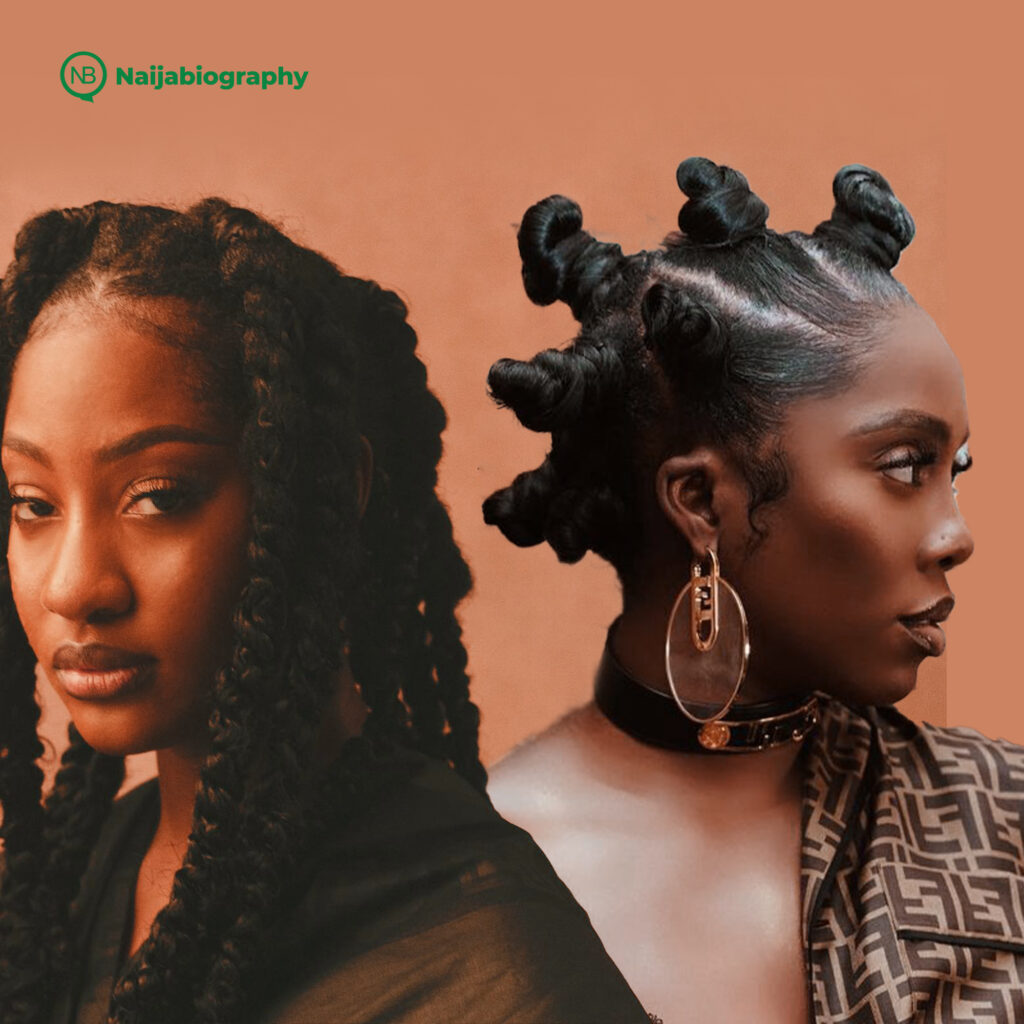 Songs
Tiwa Savage has released five albums, while Tems has dropped just four albums. Tiwa Savage has worked with international musicians like George Michael and Mary J. Blige. Tems has also featured in Beyonce's released song, a widely recognized international artist.
Awards and Recognition
When we are talking about awards, it must be noted that Tiwa Savage had been in the music industry since 1996, just a year after Tems was born. Tems officially launched her career in 2018. So, we should not expect that Tems must have the total number of awards that Tiwa Savage has. However, since 2018, Tems has been doing fine with recognition in the music industry.
Everybody formally knows Tiwa Savage as the Queen of African music, undoubtedly. She has many things to justify this recognition, and one of them is awards. She was the first female Nigerian musician to receive a BET nomination in 2014. Tiwa Savage won the best female category at the Channel O music awards event this same year. She was also nominated for the MTV European Music Award in 2014, which she went on to win in 2018. From the time Tiwa Savage started her career, she has won over 20 awards, alongside many nominations both internationally and locally. 
Tems, on the other hand, does not have up to 20 awards in her cabinet. Although she has more internationally recognized awards. In 2022, she won the BET Award for Best International Act. The BET Awards is an American award show that was established in 2001 by the Black Entertainment Television network to celebrate black entertainers in the music industry. 
Social Media Influence
Considering the social media influence, Tiwa Savage has developed a huge fanbase with over 15.3 million followers on Instagram and over 5.4 million followers on Twitter. Tems, on the other hand, has over 2.5 million followers on Instagram and just over 1.1 million followers on Twitter. Due to the aforementioned follower analysis, it becomes crystal clear that Tiwa Savage has more social media influence than Tems.