The Commonwealth Games were held for the first time in 1930 in Hamilton, Canada, and have since been held every four years, with the exception of 1942 and 1946 due to World War II (1938–45).
The British Empire Games were first named as such from 1930 to 1950, then the British Empire and Commonwealth Games from 1954 to 1966, and the British Commonwealth Games from 1970 to 1974. The games were first founded by Canadian journalist and sports entrepreneur Melville Marks Robinson.
From July 28 to August 8, the 22nd Commonwealth Games will be held in Birmingham, England. Team Nigeria will compete in their 15th Commonwealth Games, having participated in 14 others. Since 1950, Nigeria has participated in fourteen Commonwealth Games. In protest of New Zealand's anti-apartheid sports policies against South Africa, Nigeria boycotted the Olympics four times: from 1962 to 1978, 1986, and 1998 (due to suspension and political sanctions).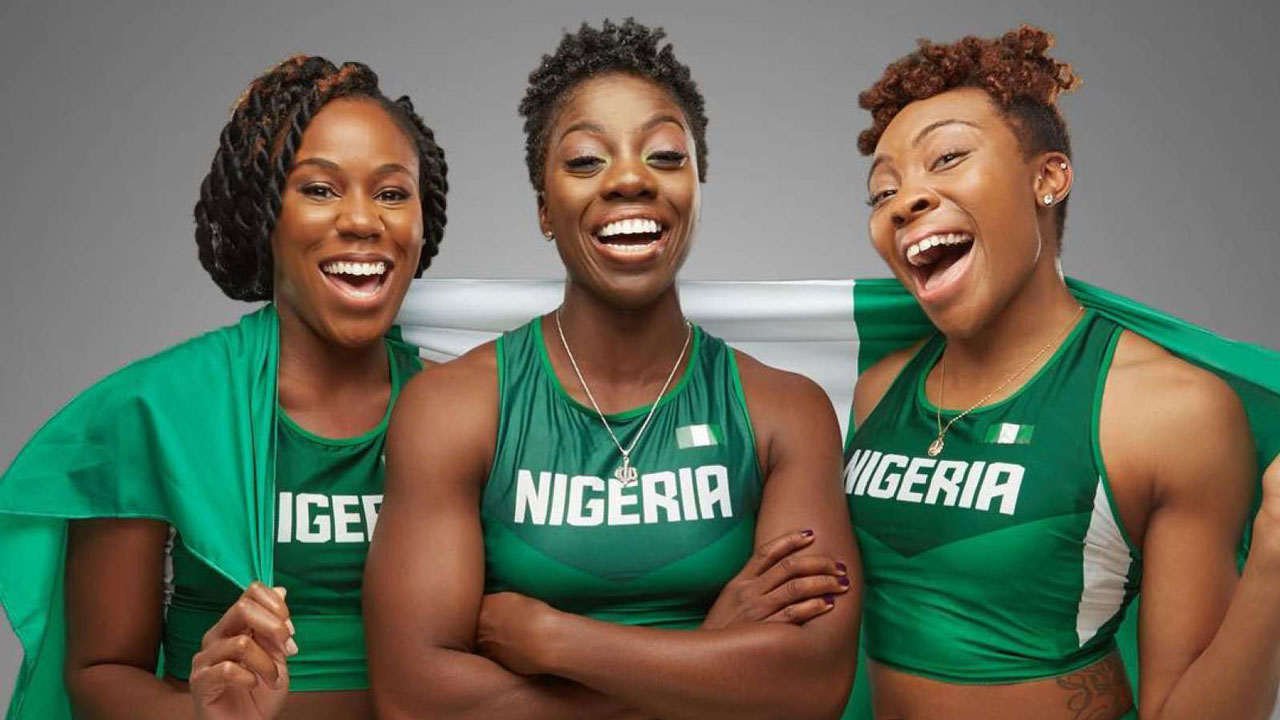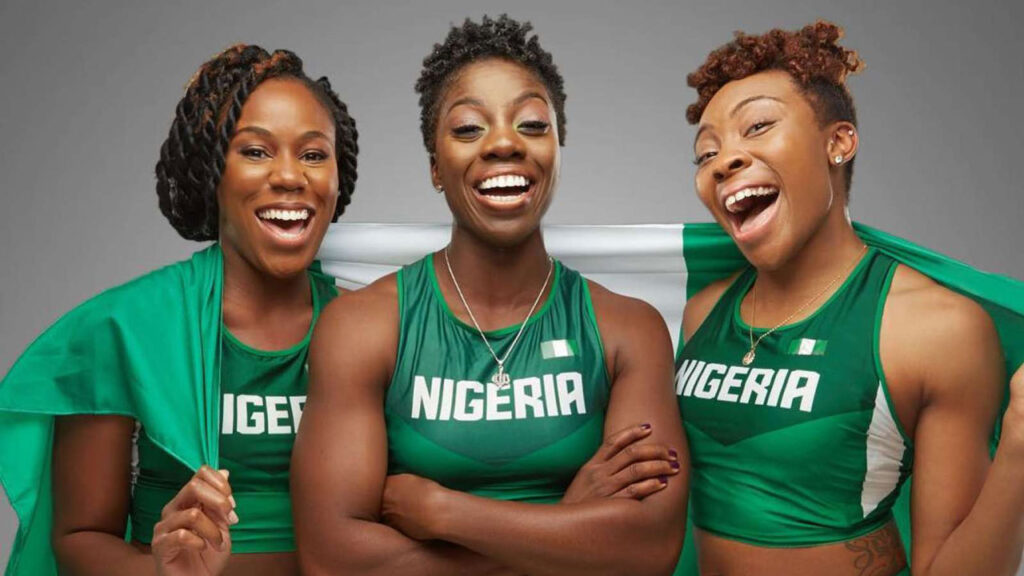 When Nigeria participated in the Olympics for the first time in 1950, Joshua Majekodunmi earned the first medal in the high jump category. Every game in which they have competed has resulted in medal success, with Victoria in 1994 being the most successful to date with 37 podium spots yielding eleven gold, thirteen silver, and thirteen bronze. With 36 medals, including two spectacular golds for Blessing Okagbare in the women's 100m and 200m, their performance in Glasgow 2014 nearly matched this record.
Success has historically occurred in six different sports, with boxing and athletics being excellent providers of medals. Nigerian athletes brought home seventeen medals from the 2006 Melbourne Olympics, including four gold medals, three of which were earned by Para Sport competitors. In Delhi in 2010, accomplishments continued with a harvest of thirty-three medals, including eleven gold ones. The Men's and Women's Powerlifting Bench Press events were among the Para Sports competitions that remained a reliable source of medals.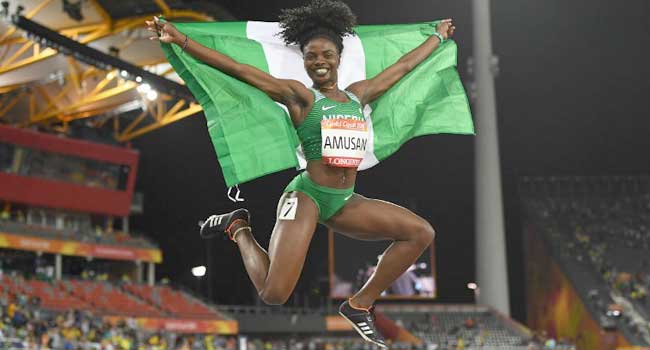 The medal tally of Nigeria at the Commonwealth Games is shown in the table below.
Games
Gold
Silver
Bronze
Total
1950 Auckland
0
1
0
1
1954 Vancouver
1
3
3
7
1958 Cardiff
0
1
1
2
1962 Perth
did not attend
1966 Kingston
3
4
3
10
1970 Edinburgh
2
0
0
2
1974 Christchurch
3
3
4
10
1978 Edmonton
did not attend
1982 Brisbane
5
0
8
13
1986 Edinburgh
did not attend
1990 Auckland
5
13
7
25
1994 Victoria
11
13
13
37
1998 Kuala Lumpur
did not attend (suspended)
2002 Manchester
5
3
11
19
2006 Melbourne
4
6
7
17
2010 Delhi
11
8
14
33
2014 Glasgow
11
11
14
36
2018 Gold Coast
9
9
6
24
2022 Birmingham
12
9
14
35
Total
82
84
105
271