Many controversies have been generated over the need for the Academic Staff Union of Universities (ASUU) to create another strategy or policy that will coerce the federal government to harken to their clamour without necessarily embarking on a long-term strike, thereby delaying students who already have their lives planned, even before their admission into higher learning.
While ASUU has continued to strike from 1999 to date, university students have started to see education as irrelevant in the Nigerian system, and they are beginning to ask if the government is interested in investing in education.
Researchers and public affairs analysts have revealed that one of the factors contributing to cybercrime and other forms of criminal activity is the lack of good leadership and quality of education, of which the ASUU strike is an instance. Thus, Nigerian youths are forced to sit at home for months waiting for the government to grant the request of ASSU.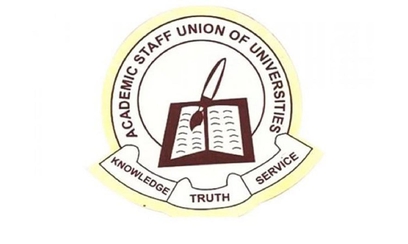 History of the Academic Staff Union of Universities (ASUU)
In Nigeria, academic employees at universities are represented by the Academic Staff Union of Universities (ASUU), which was established in 1978. ASUU is a branch of the 1965- founded Nigerian Association of University Teachers (NAUT).
The University of Ibadan, University of Nigeria, Nsukka, Ahmadu Bello University, Zaria, University of Ife, and the University of Lagos were the only five universities that made up NAUT at the time. However, on May 30, 2021, Professor Victor Emmanuel Osodeke became the organization's president.
ASUU was established to represent the interests of all academic staff in federal and state universities in Nigeria. Virtually all tertiary institutions in Nigeria, except private institutions, are under ASUU. However, conflicts between ASUU and the Federal Government of Nigeria frequently arise over issues like better working conditions and funding for universities in Nigeria.
Thus, it is evident that every time the two sides (ASUU and the Federal Government) get together to discuss their differences, it usually ends with the government promising the union that the demands will be satisfied shortly, which without warning strikes from ASUU, the government is often accused of not fulfilling their side of the bargain. This, however, often leads to constant strikes and delays on the part of the students.
Summarily, since its creation in 1978, the primary cause of ASUU's strikes, virtually annually since 1999, has been the government's failure to concede to the union's demands.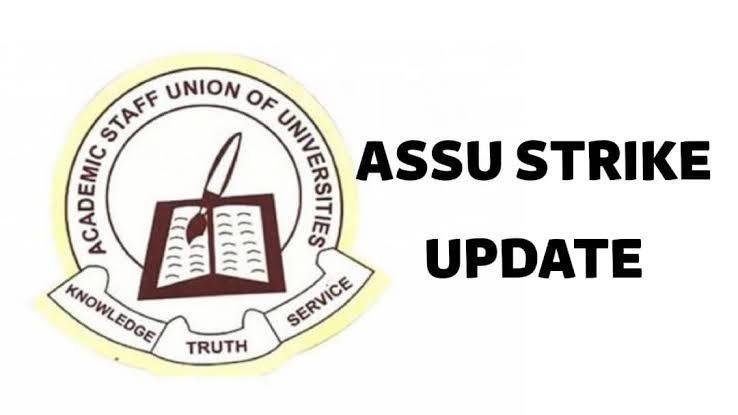 List of Universities Under ASUU
According to research, some schools were mandated to join the association, including state universities. However, some of these universities collect exuberant tuition fees, but because they work within the scope of ASUU, they are mandated to follow the policies of the association.
Below are some of the universities (state and federal) that are members of the Academic Staff Union of Universities;
1. Abubakar Tafawa Balewa University
2. Ahmadu Bello University
3. Air Force Institute Of Technology
4. Bayero University
5. Federal University Gashua
6. Federal University Of Agriculture
7. Federal University Of Petroleum Resources
8. Federal University Of Technology
9. Federal University Of Technology, Minna
10. Federal University Of Technology, Owerri
11. Federal University, Birnin
12. Federal University, Dutse
13. Federal University, Dutsin-ma
14. Federal University, Gusau
15. Federal University, Kashere
16. Federal University, Lafia
17. Federal University, Lokoja
18. Federal University, Ndifu-alike
19. Federal University, Otuoke
20. Federal University, Oye-ekiti
21. Federal University, Wukari
22. Michael Okpara University Of Agricultural
23. Modibbo Adama University Of Technology
24. National Open University Of Nigeria
25. Nigeria Police Academy Wudil
26. Nigerian Army University Biu
27. Nigerian Defence Academy Kaduna
28. Nigerian Maritime University
29. Nnamdi Azikiwe University
30. Obafemi Awolowo University
31. University Of Abuja
32. University Of Agriculture
33. University Of Benin
34. University Of Calabar
35. University Of Health Technology
36. University Of Ibadan
37. University Of Ilorin
38. University Of Jos
39. University Of Lagos
40. University Of Maiduguri
41. University Of Nigeria
42. University Of Port-Harcourt
43. University Of Uyo
44. Usumanu Danfodiyo University
45. Abia State University (IMSU)
46. Adamawa State University, Mubi
47. Akwa Ibom State University Of Technology, Uyo
48. Ambrose Alli University
49. Anambra State University
50. Bauchi State University
51. Benue State University, Makurdi
52. Delta State University, Abraka
53. Ebonyi State University, Abakaliki
54. Ignatus Ajuru University Of Education
55. Imo State University
56. Kaduna State University
57. Kano State University Of Technology
58. Kebbi State University Of Science And Technology
59. Kogi State University
60. Kwara State University, Malete
61. Michael Okpara University Of Agriculture, Umudike, Abia State
62. Nasarawa State University, Keffi
63. Niger Delta University, Yenagoa
64. Ondo State University Of Science And Technology
65. Osun State University
66. Sokoto State University
67. Sule Lamido University
68. Tai Solarin University Of Education
69. Taraba State University
70. University Of Ado Ekiti
71. Yobe State University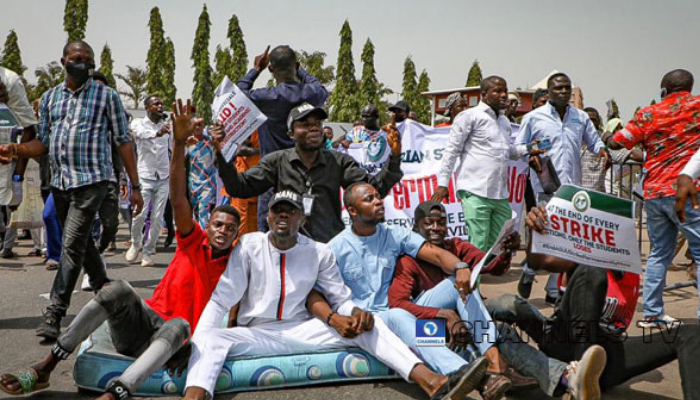 History of ASUU Strikes
In the 1980s, during the military administration, the union actively participated in movements against the military government. History has it that, as a result, the union orchestrated a national strike in 1988 in an effort to win fair pay and autonomy for universities. 
Consequently, the ASUU was declared prohibited on August 7, 1988, and all of its assets were taken. After another strike, it was permitted to continue in 1990, but on August 23, 1992, it was once more outlawed. 
On September 3, 1992, a deal was finally negotiated that addressed several of the union's objectives, including the right of employees to engage in collective bargaining. In 1994 and 1996, the ASUU conducted additional strikes to protest the military government of Sani Abacha's firing of employees.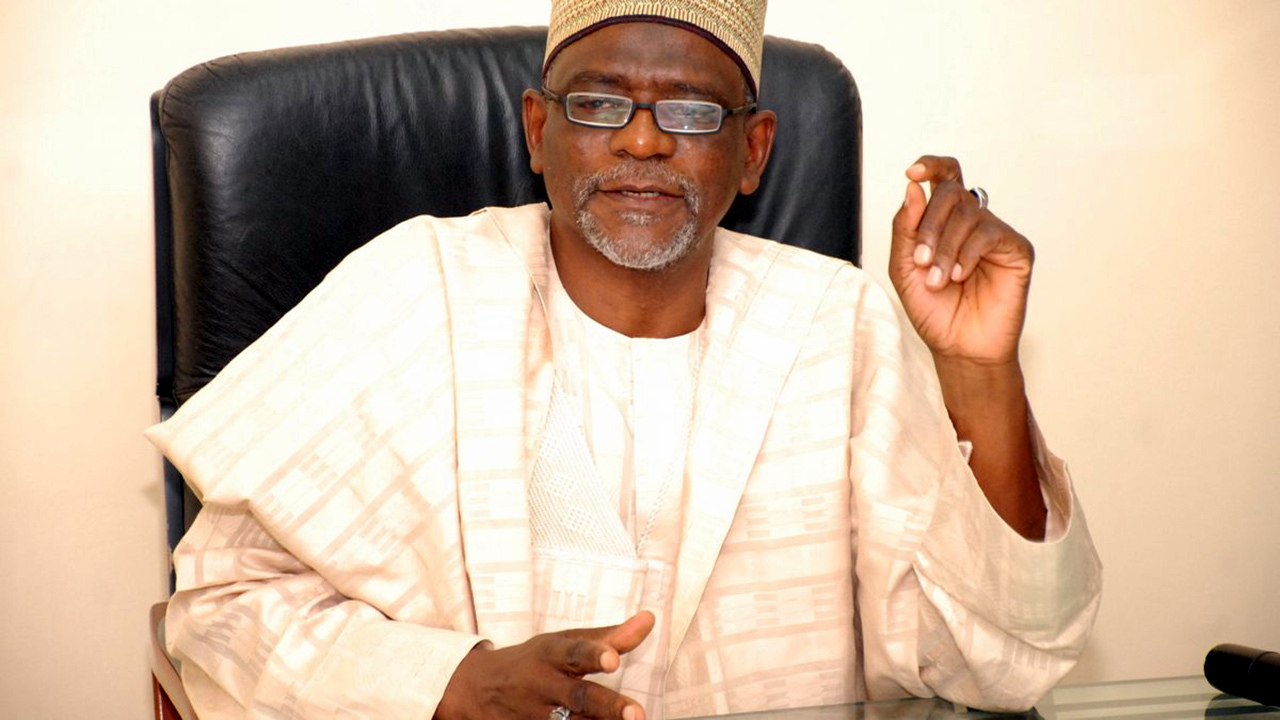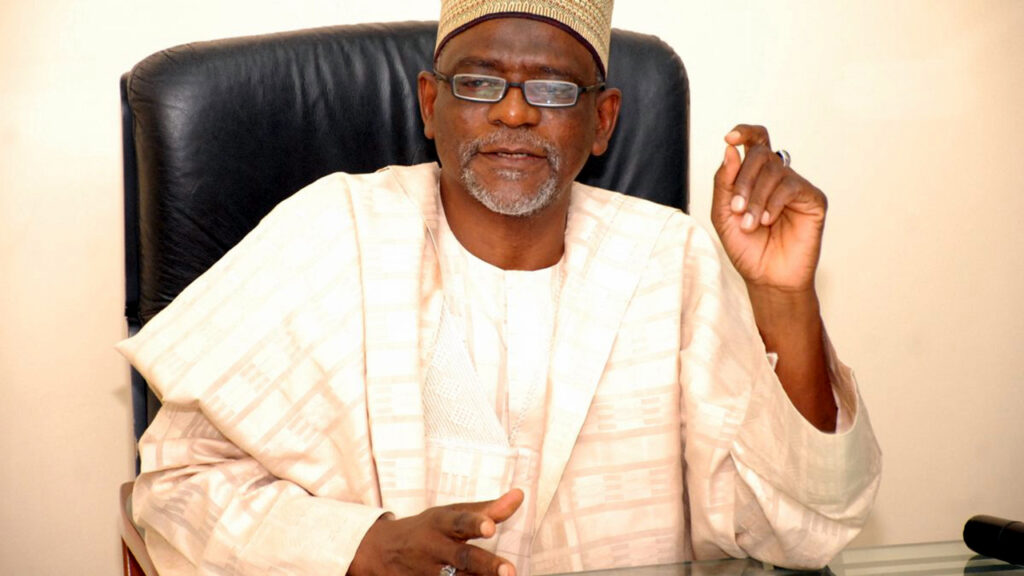 Post-Military ASUU Strikes
In spite of resistance from President Olusegun Obasanjo's administration, the union persisted in demanding the rights of university employees after democracy was restored in Nigeria in 1999 with the establishment of the Fourth Republic. Dr Oladipo Fashina, the union's national president at the time, petitioned Justice Mustapha Akanbi of the Independent Corrupt Practices Commission in July 2002 to look into allegations of financial mismanagement and corruption against the University of Ilorin's administration.
History has it that the ASUU went on a three-month strike in 2007. To pursue a number of demands, including an improved compensation structure and the reinstatement of 49 academics who had been fired many years before, it held two one-week "warning strikes" in May 2008. ASUU instructed its members to go on an indefinite strike in June 2009 at federal and state colleges across the country due to issues with the federal government over an agreement it had made with the union around two and a half years earlier.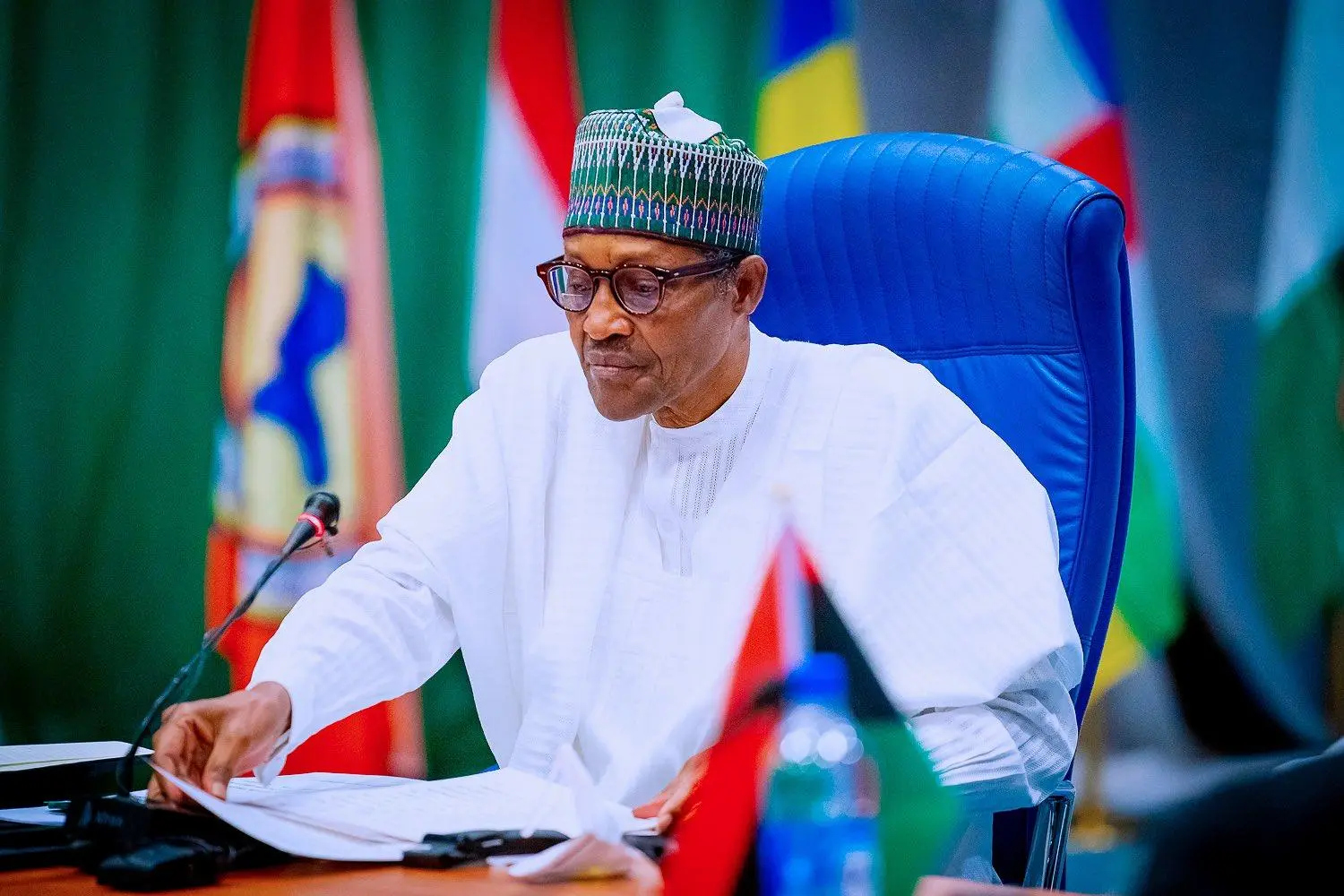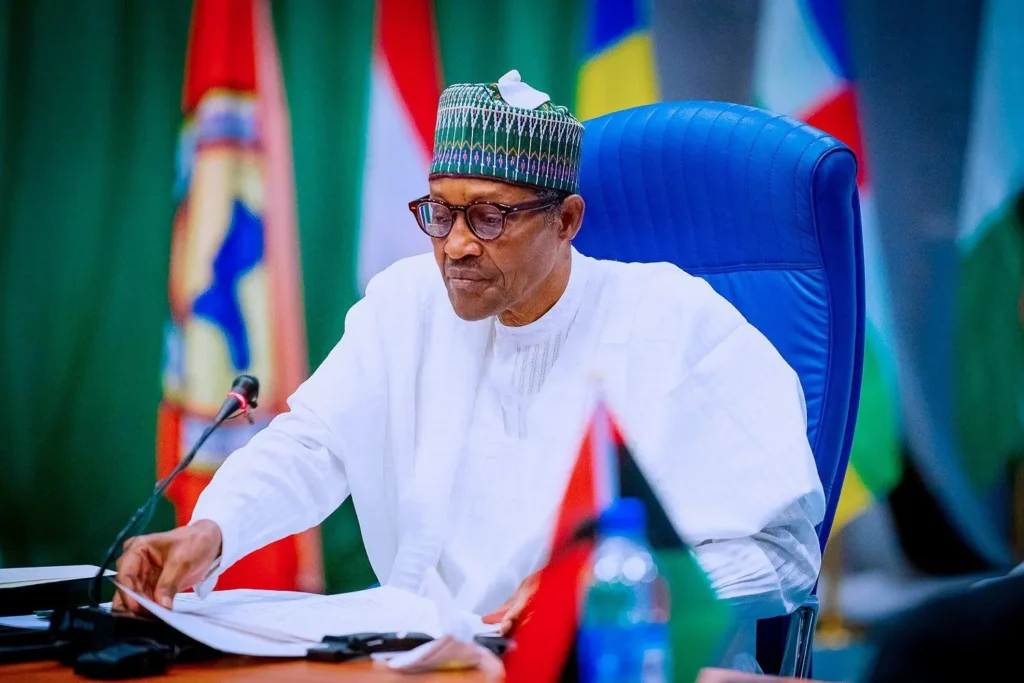 Research revealed that after three months of strikes, the union and other employee unions agreed to an agreement with the government in October 2009, ending the industrial action. On July 1, 2013, ASUU began a new strike, which lasted five months and fifteen days before ending on December 16 of the same year. 
Thus, ASUU's arguments about the strike are mostly focused on the funding and resuscitation of Nigeria's public universities as well as a specific earned allowance that it asserts is 92 billion Naira in arrears. Before the ASUU strike was called, some Nigerian students claimed the strike was a curse, while others claimed it was a godsend.
While the association continues to insist that it is fighting for Nigerian tertiary education and, by extension, Nigerian students, many Nigerians believe that this so-called fight, which has been characterized by constant strike activities, is malevolent and self-serving. ASUU, which continues to struggle with efficient communication with the Nigerian people without appearing haughty and condescending, hasn't helped their image.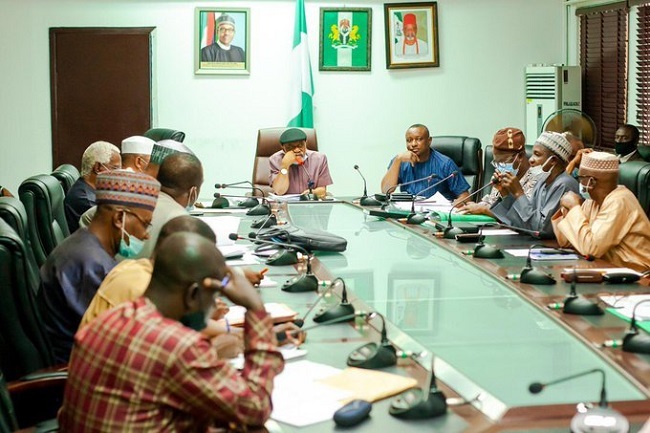 ASUU Strike from 1999-2022
According to the ASUU, these strikes are in retaliation for the Nigerian government's disregard for the negotiated deal. Thus, the union is attempting to pressure the government into taking action, but this has only had detrimental effects on the students.
1999 – 5 months
2001 – 3 months
2002 – 2 weeks
2003 – 6 months
2005 – 2 weeks
2006 – 3 days
2007 – 3 months
2008 – 1 week
2009 – 4 months
2010 – 5 months
2011 – 59 days
2013 – 5 months
2017 – 1 months
2018 – 3 months
2020 – 9 months
2022 February 14, 2022 – present