As time changes, advancing from one generation to another, culture and tradition also evolve. This evolution could be in language, dress, eulogy, or even festivals. However, what is significant is how they are sustained, either as they were initially (originally) or in a modernized version.
For instance, dressing in the early '90s, when our mothers used to wear aso oke, iro and buba, cannot be compared to how it is worn in the 21st century. People still wear their aso oke only during special occasions. They are now referred to as "owanbe."
In the same vein, it has been observed that more and more men are now imbibing the acts of cultural dressing. For instance, many men now wear their ankara or agbada, with traditional caps, at special events or during meetings that are cultural-centric.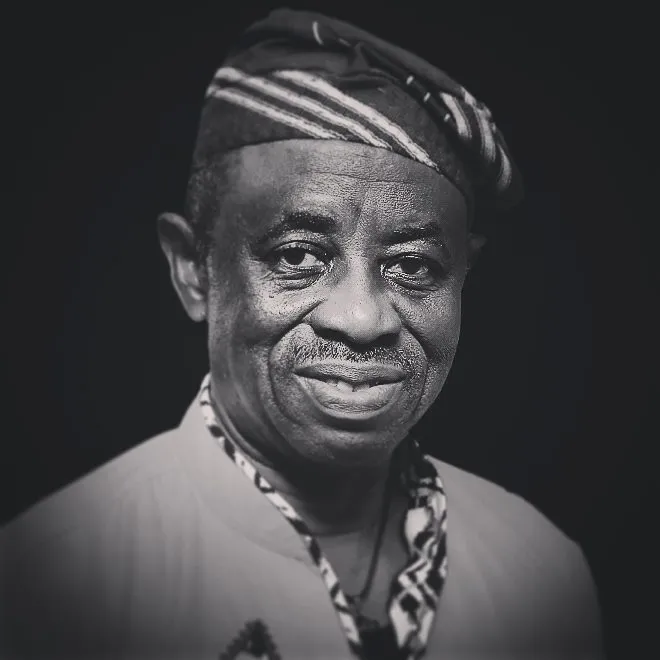 However, some men, like Prince Tunde Odunlade, Femi Osofisan, Tunde Kelani, and Kunle Afolayan, are seen daily in their traditional attire, but this time, in a modernised fashion style. 
Generally, in Yorubaland, it is perceived that men's traditional attire is typically incomplete without a matching cap. Yoruba men are always seen, pairing their native attire with a matching cap (though, in recent times, it is only during special organizations). This is because it is a crucial component of the overall aesthetic that gives every Yoruba guy a gorgeous appearance. We have all likely heard of Yoruba Demons and how to identify them.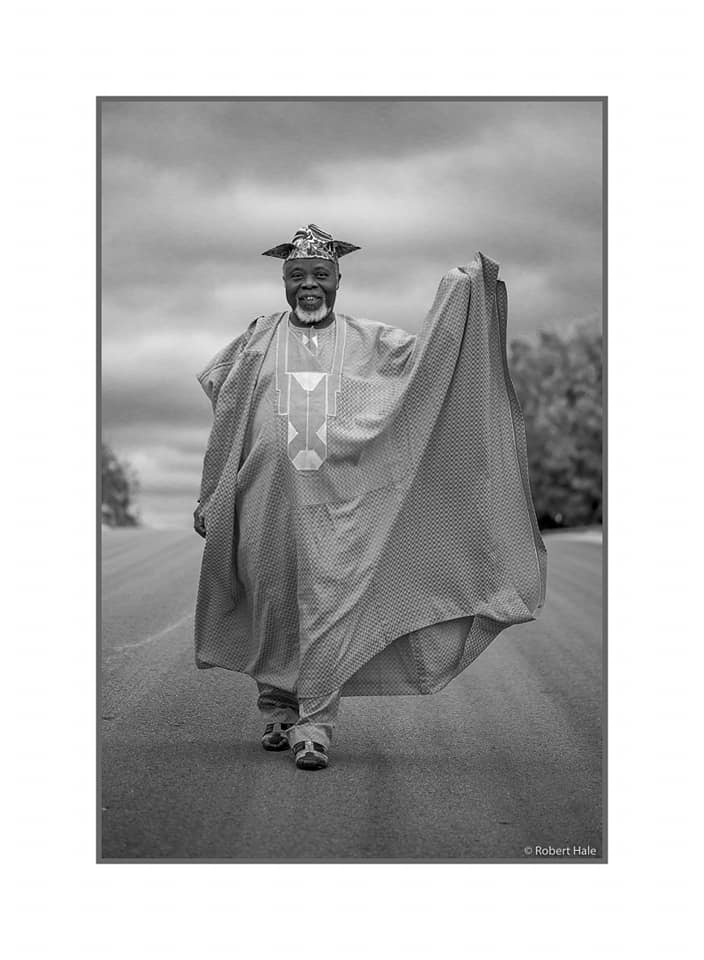 For instance, on several occasions, Prince Tunde Odunlade, no matter what he is wearing, still puts on his cap. This is because he is one of the prominent principals sustaining the Yoruba cultural heritage.
Caps in Yorubaland are also a means of communication. It is important to note that in Yorubaland (which in the 21st century is not taken into consideration) when you wear your cap to the right, it indicates that you are married, while if it is to the left, it shows you are still single.
However, in this piece, I will be unveiling the reason why the Yoruba people call a popular shaped cap "Fila Abeti Aja."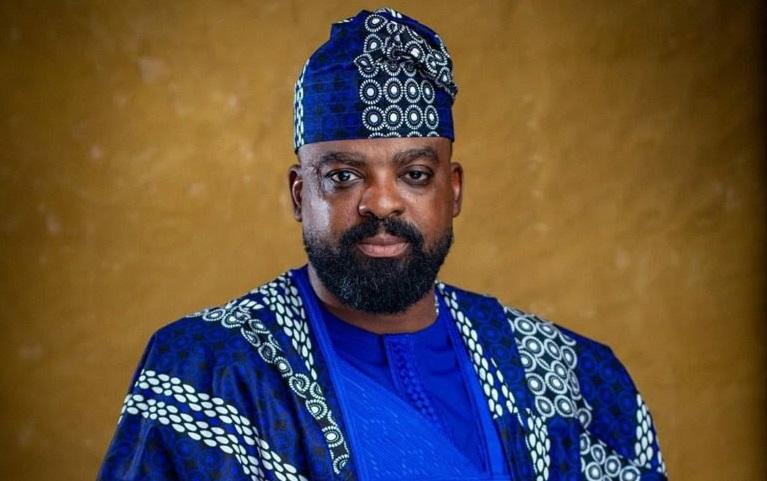 Fila Abeti Aja
There are different kinds of caps, which were created by the Yoruba arts and fashion brands. These caps include; Abeti-Aja, etu (made from aso-oke), Gobi, Kufi and Awolowo Cap, Gberi-agbe (cap for farmers), Gberi-ode (cap for hunters).
Yoruba caps are made of different types of material, which are mostly sewn or handwoven from Aso Oke fabric, velvet, cotton, or damask. As indicated above, these caps have meanings and are significant to one's personality, and to a large extent, they predict how people will perceive you. One such cap is "Fila Abeti Aja."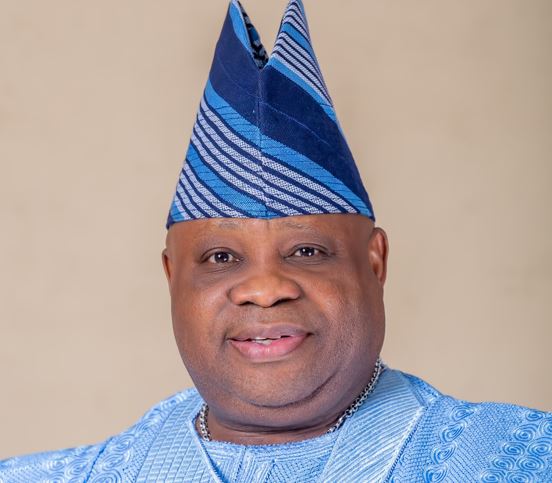 "Fila" means "Cap," while "abeti aja" means "like the ears of a dog." Therefore, history has it that the name of this cap was created to look like the ears of a dog.  
This Yoruba cap design resembles a triangle with two edges protruding like dog ears. Young and senior Yoruba men both wear this style. Additionally, some traditional Yoruba drummers love wearing this cap.
A prominent politician in Nigeria, Ademola Adeleke, who also doubles as the Governor-elect of Osun State (as at the time this article was published), also wears this cap anytime he is wearing his native attire.
With this Yoruba cap design, you can adjust how the edges are positioned: they can be folded slightly or pointed upwards.