The wave of celebrities who are delving into politics keeps growing during every electoral cycle. Prior to the general elections in 2023, the push for youth participation in governance had caused a paradigm change in Nigerian politics. The change is most apparent in the entertainment industry, where a large number of celebrities are now getting involved in politics, with some of them succeeding in running for office, while others lose their electoral bid at the party's primary election level.
There is also a sizeable number of celebrities like Ini Edo, Ubi Franklin, Funke Adesiyan, and Femi Adebayo, among others, who are currently enjoying political appointments as special advisers, special assistants, and liaison officers in their respective states in the country.
This article will be highlighting the celebrities who became political party candidates for the 2023 general election. The list of the celebrities is the following:
1. Funke Akindele
Funke Akindele, a Nollywood actress and director, has been selected as the People's Democratic Party's deputy candidate for governor of Lagos State. She has been selected to serve as Olajide Adediran's deputy, also known as Jandor, the PDP candidate for governor of Lagos State.
The actress confirmed her position on her Instagram page while revealing that she has put her acting career on hold in order to concentrate on her new political aspiration.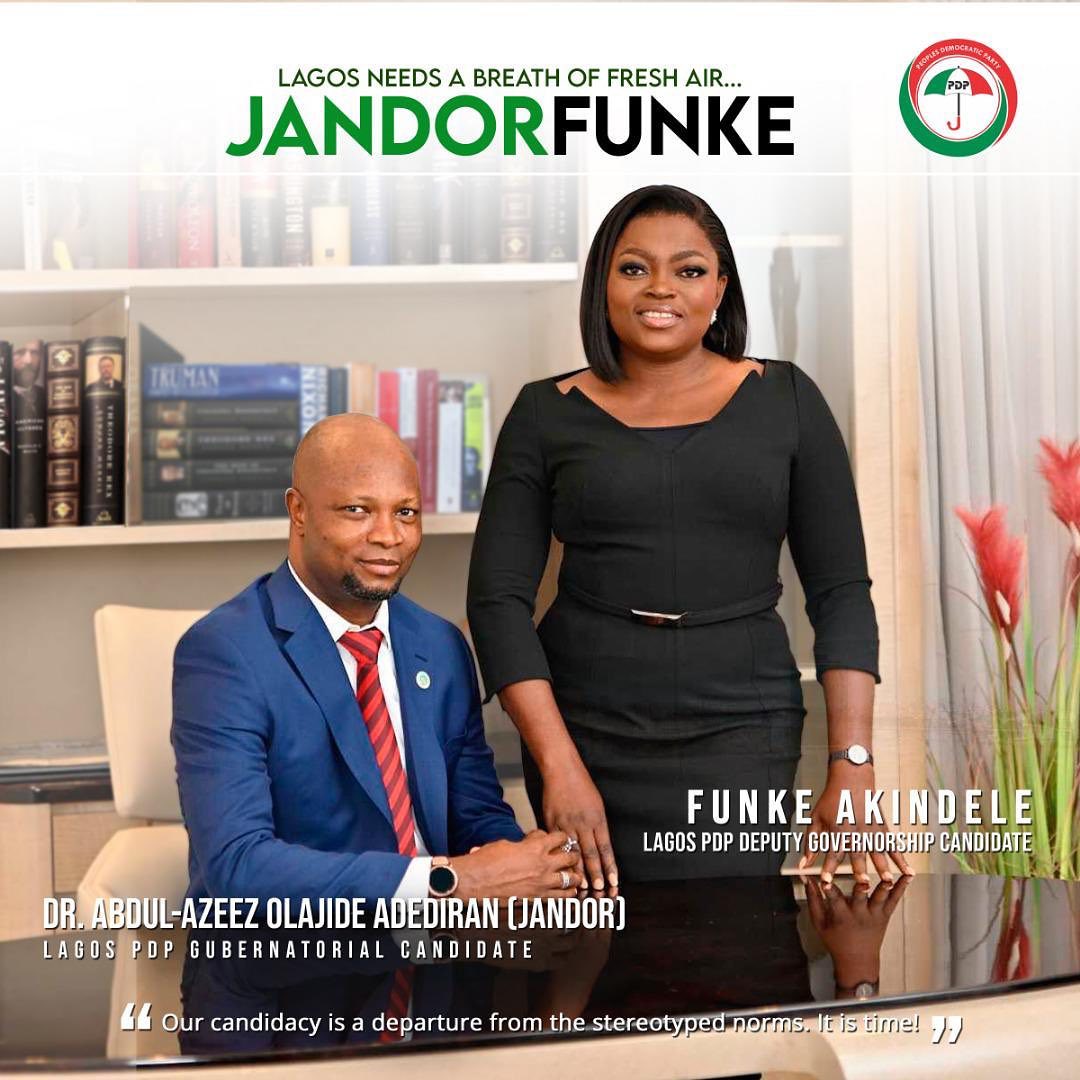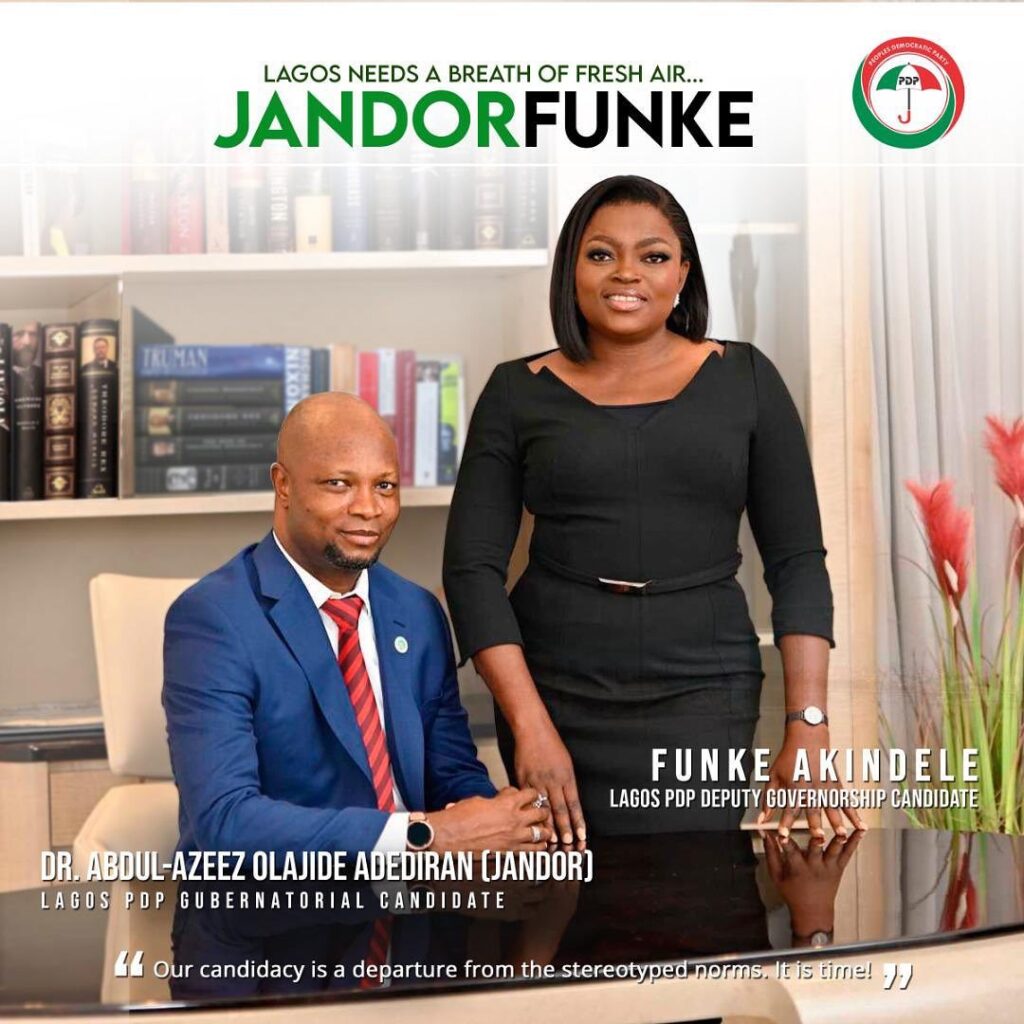 2. Desmond Elliot
Nigerian actor, Desmond Elliot earned the APC ticket for a third term and is currently the representative for Surulere Constituency 1 in the Lagos State Federal House of Assembly election.
Elliot received 30 votes in the primary held in May 2022 as the only candidate for the ticket. The Surulere Constituency 1 seat was up for election on April 11, 2015, and Elliott ran for and won it. For both the second and third terms, the APC did not face any opposition to his nomination.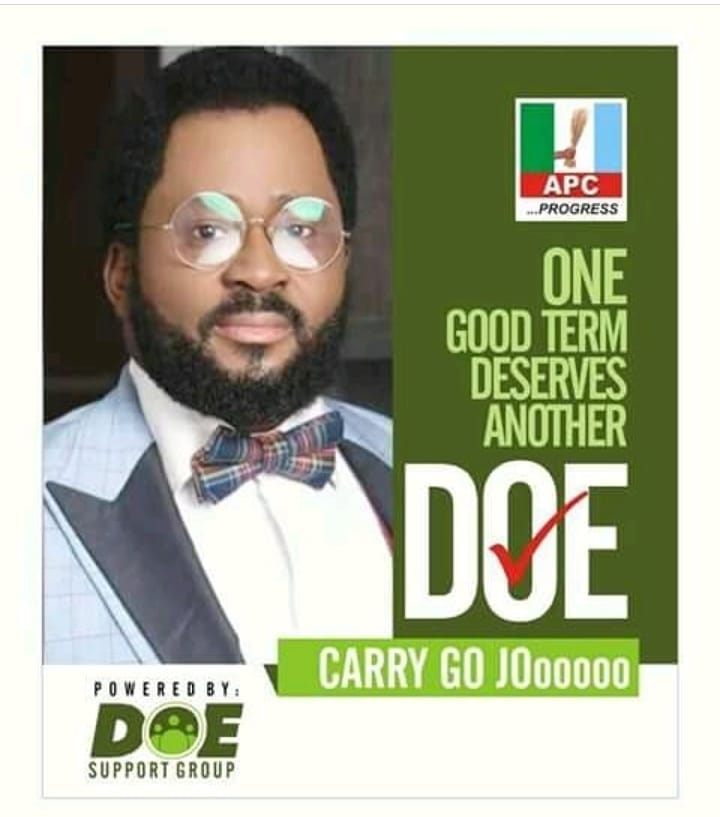 3. Bankole Wellington ( Banky W)
Prior to the 2023 general election, actor and singer Bankole Wellington, also known as Banky W, earned the PDP primary nomination for the Eti-Osa constituency in the Federal House of Representatives.
The musician had already been proclaimed the victor of the first primary election, but Sam Aiboni, his opponent, had actually won, according to the result slip, which was later said to have been compromised. After the controversy, a new primary was held two weeks later, and Banky W again prevailed, receiving 24 of the delegates' 29 votes.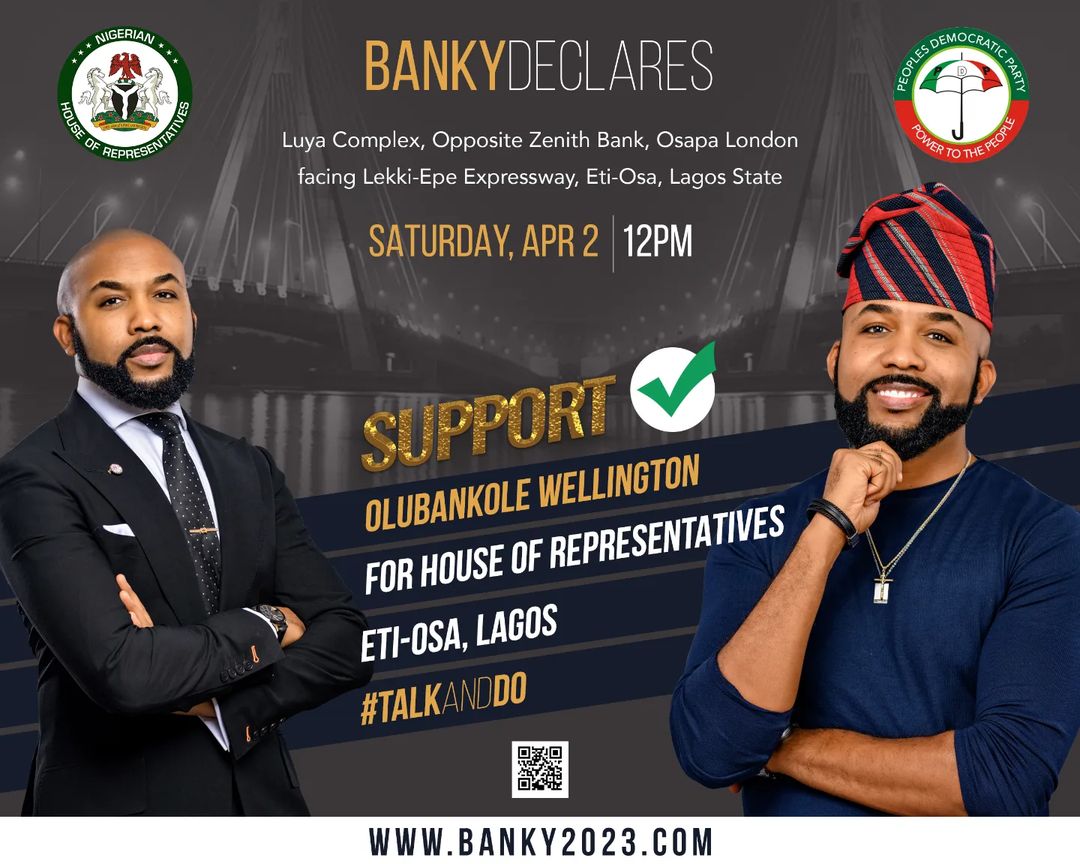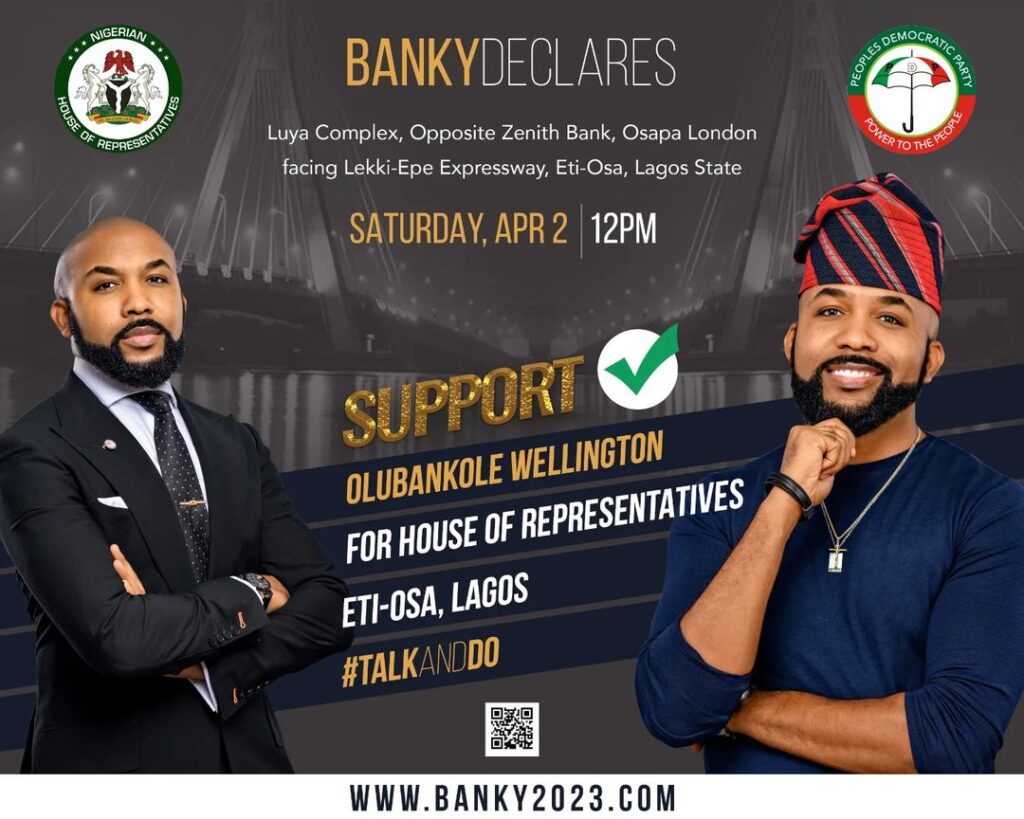 4. Tonto Dikeh
Tonto Dikeh is a well-celebrated and controversial Nollywood actress. She was selected as the deputy governor candidate for Mr Tonte Ibraye, the governorship candidate of the African Democratic Congress (ADC) in Rivers State.
In her reaction to the nomination, she thanked Mr Tonte Ibraye and also wrote on her official Instagram account that "We are looking forward to investing massively in social protection, creating a social value system for young people, increasing women's inclusion in our governance system, supporting small businesses and strengthening our traditional institutions to be active players in the drive to bring sustainable development to the good people of Rivers State."