Nigeria is notable as a country that is blessed with great intellectuals when it comes to writing both fiction and non-fiction novels. Some great names that have emanated from the Nigerian literary space are not limited to Wole Soyinka, Chinua Achebe, Femi Osofisan, and Chimamanda Adichie, among others.
In this article, we will be looking at Nigerian writers whose literary prowess has achieved both national and international success and acceptance over a period of time.
1. Chinua Achebe
Albert Chinualumogu Achebe, a Nigerian author, poet, educator, and critic, was born on November 16, 1930, in Ogidi, Anambra State. He was also regarded by many as one of the most inventive writers in English literature during his lifetime. His most famous book is Things Fall Apart (1958). Despite having grown up in a village rich in the Igbo language, customs, and colonial legacy, Achebe was well-versed in the English language.
One of the most well-known writers from outside of Africa, Chinua Achebe, received several accolades after his passing in 2013. Despite being frequently referred to as "The Father of Nigerian Literature," he twice rejected attempts by the Nigerian government to designate him as Commander of the Federal Republic; first in 2004 and then again in 2011. In opposition to the nation's political system, he refused to accept the honours. His debut book, Things Fall Apart (1958), is a personal narrative of the conflict between European colonialism and the African traditional customs of the Igbo people in southeast Nigeria. Achebe's works depict a tapestry of cultural standards, shifting societal ideals, and the struggle of the individual to find a place in this context by weaving together oral tradition with Igbo folk tales.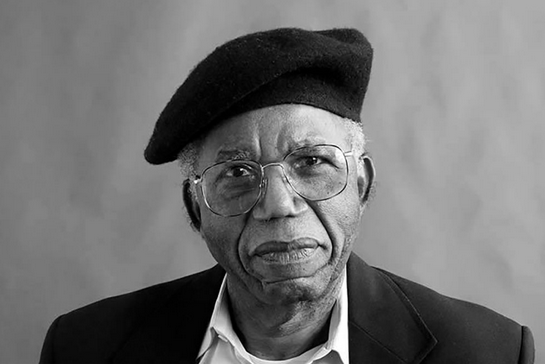 2. Wole Soyinka
Akinwande Oluwale Babatunde Soyinka is a playwright, poet, author, and advocate for human rights. born on July 13th, 1934. Soyinka has been a vocal opponent of Mugabe of Zimbabwe as well as other political heavyweights in Africa, including Nigeria's numerous military regimes.
Soyinka left Nigeria and moved to the United States while General Sani Abacha was in power. He became the first African to get the Nobel Prize in literature when he received it in 1986. His honours include the Nobel Prize for Literature (1986), the Agip Prize (1986), the International Humanist Award (2014), and many too many others to list here. He is one of the most renowned Nigerian writers ever.
He also wrote many other books, including The Swamp Dwellers (1958), A Quality of Violence (1959), The Lion and the Jewel (1959), and many others.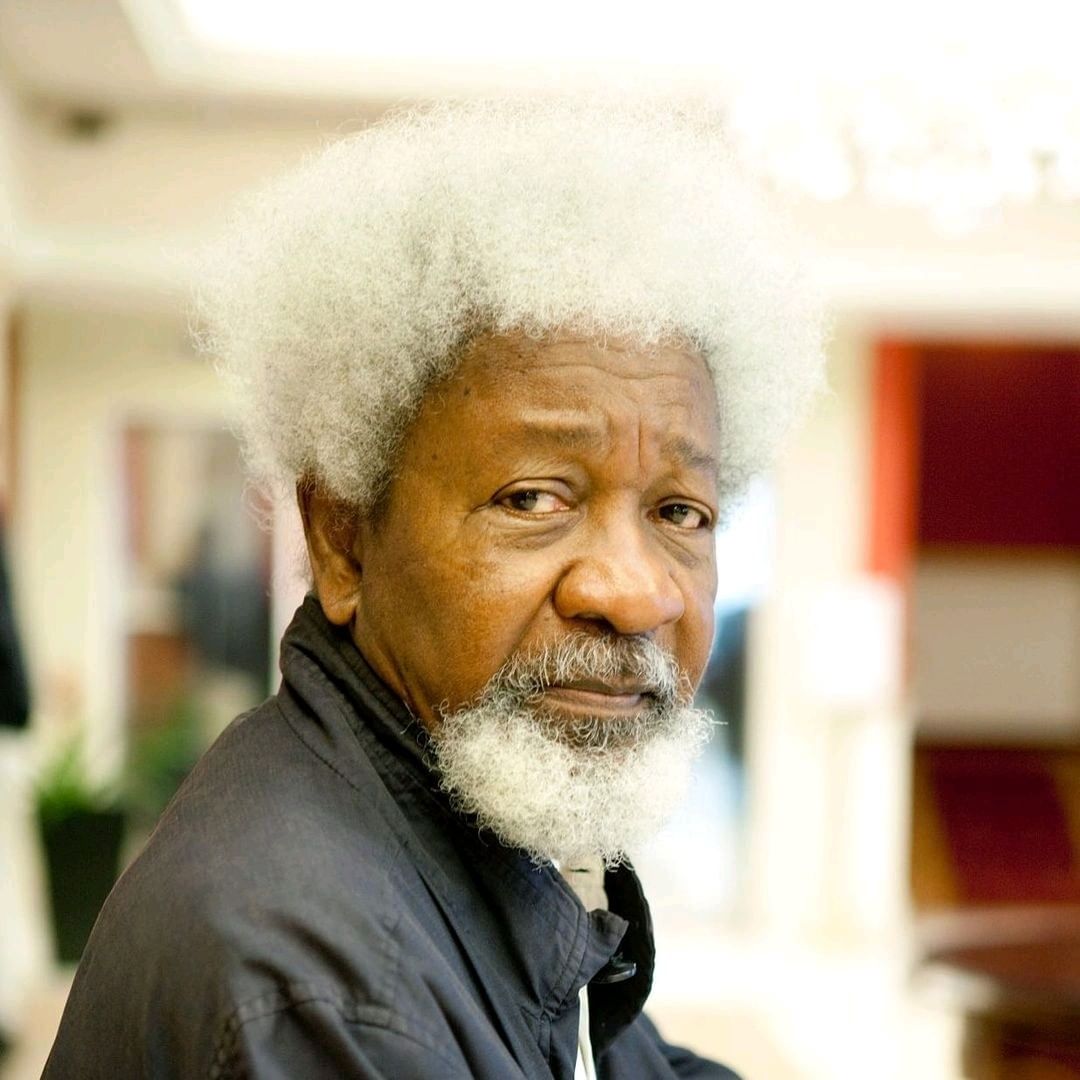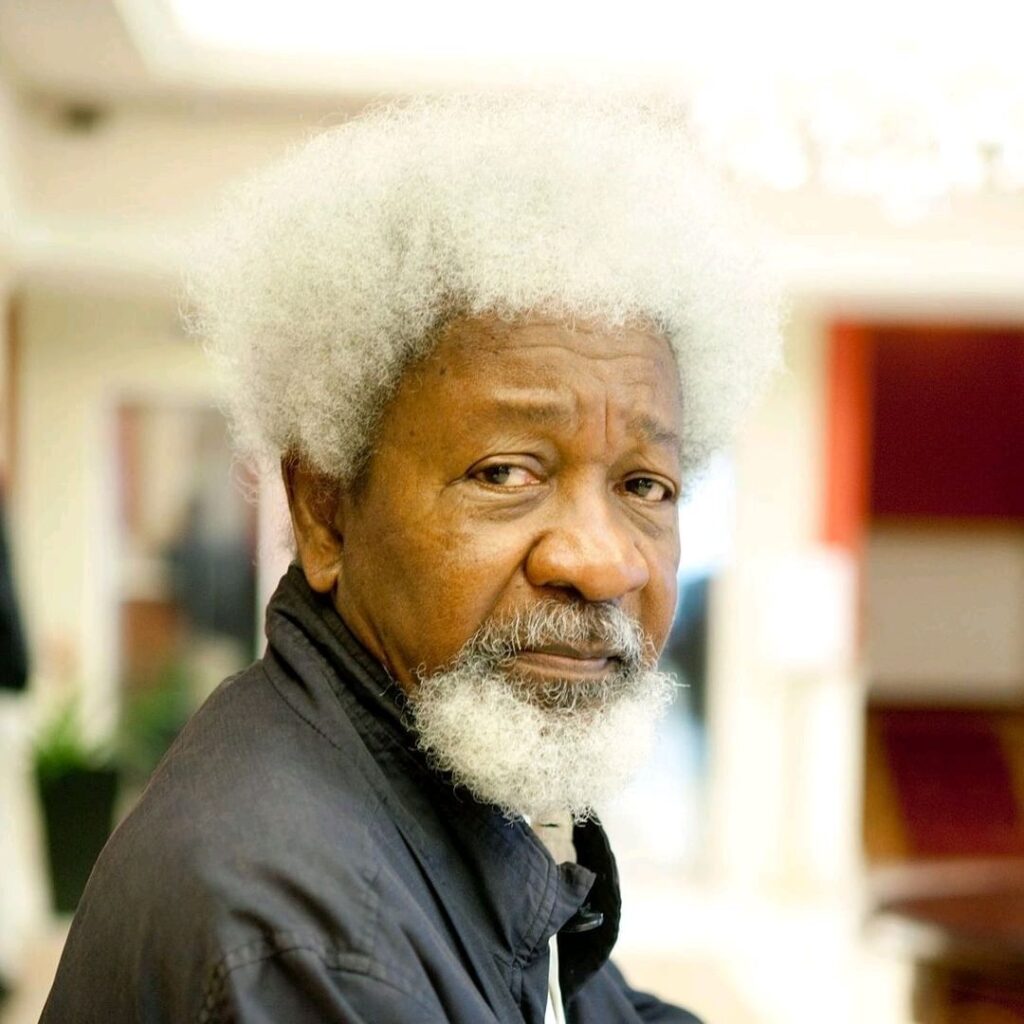 3. Femi Osofisan
Femi Osofisan's body of work, which includes plays, poems, and novels, is influenced by colonialism and its legacy and is an obvious protest against injustice and corruption, as is the case with many Nigerian authors. However, he rarely takes practical steps to explore the subjects related to the nuanced history of his nation. On the other hand, Osofisan makes use of allegory and metaphor, and his writing frequently has a surrealist bent. In Kolera Kolej, his debut book, published in 1975, a Nigerian university campus is given independence from the rest of the nation in order to contain a cholera outbreak. Women of Owu (2004), his most well-known drama, is a reworking of The Trojan Women by Euripides. The play's Ijebu and Ife war, which ravaged the Owu Kingdom in 1821–1826, is depicted by Osofisan.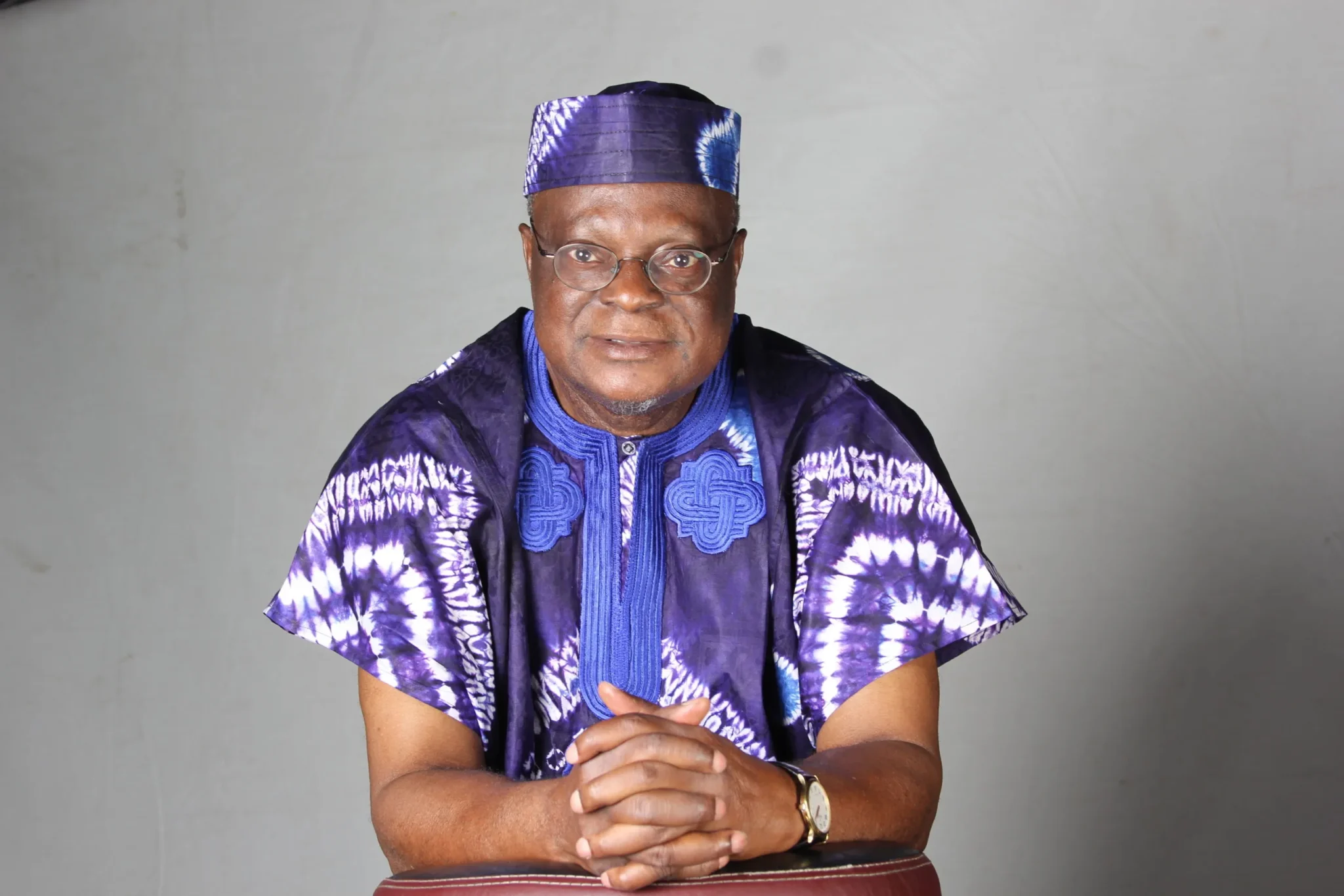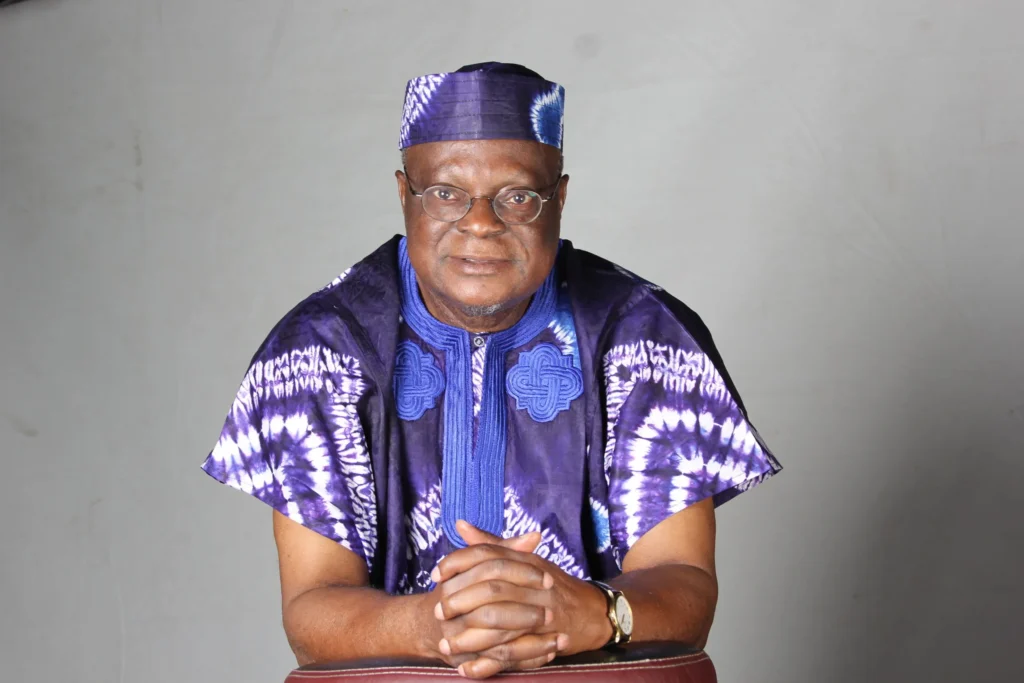 4. Chimamanda Ngozi Adichie
Chimamanda Ngozi Adichie was born on September 15, 1977, in Enugu State. However, she is originally from Abba, in the Njikoka local government area of Anambra State. Of a group of highly renowned young Anglophone authors who have been successful in luring a new generation of readers to African literature, she has been dubbed the most notable.
Adichie divides her time between the United States and Nigeria, where she conducts writing seminars. As a fundamental feminist, Chimamanda declared, "I consider myself a storyteller, but I would not object in the slightest if someone thought of me as a feminist writer." I have a highly feminist outlook on the world, so my writing as a Nigerian author must incorporate some aspect of that world. " Chimamanda said this at TEDxEuston in 2013, and that statement was sampled before the Grammy-nominated song "Flawless," which brought Chimamanda to the attention of the globe.
Her honours include the 2002 BBC Short Story Award, the 2005 Commonwealth Writers Prize, the 2007 Orange Prize for Fiction, and the 2009 International Nino Award, among others. Some of her published books include Purple Hibiscus (2003), Half of a Yellow Sun (2006), The Thing Around Your Neck (2009), Americanah (2013), and We Should All Be Feminist (2014).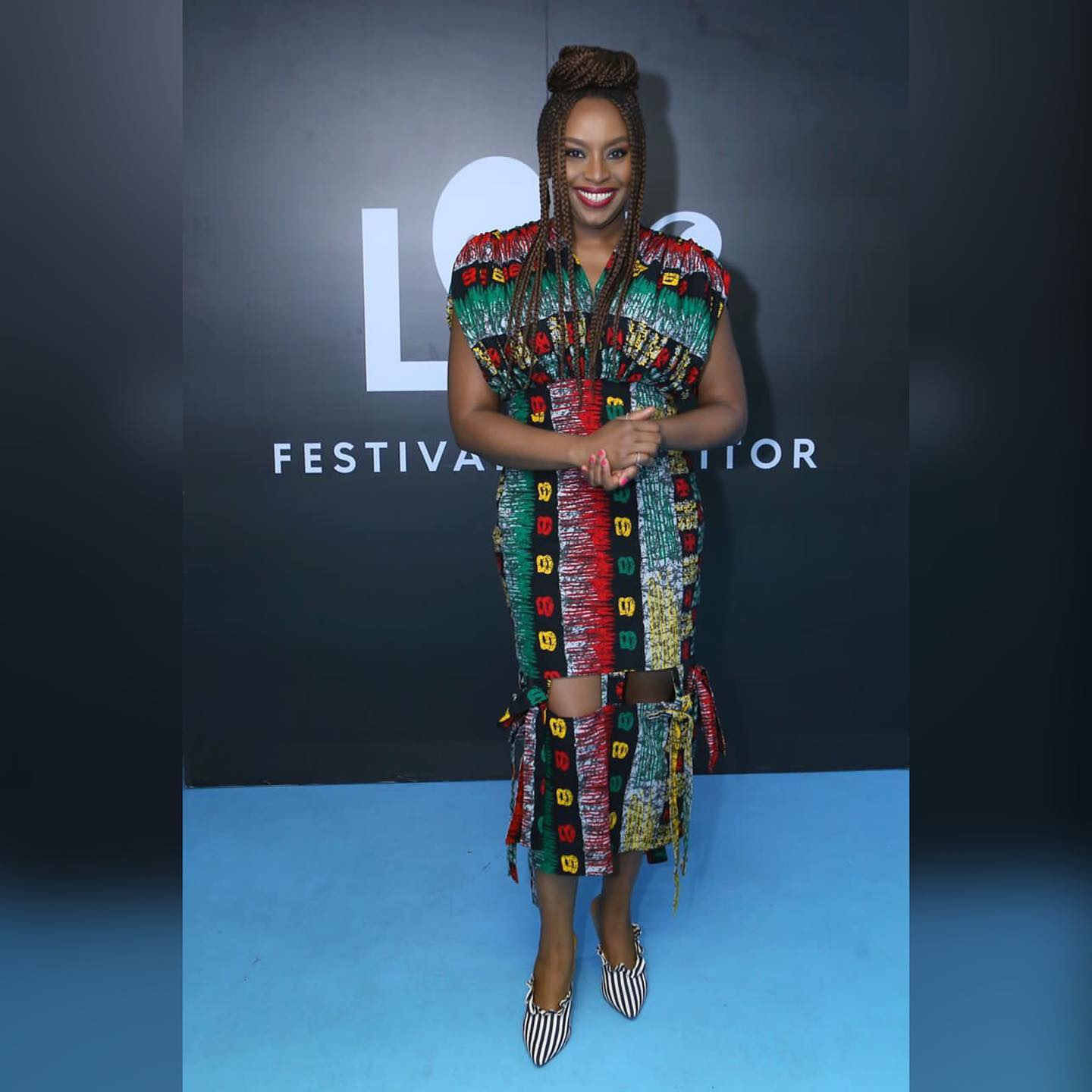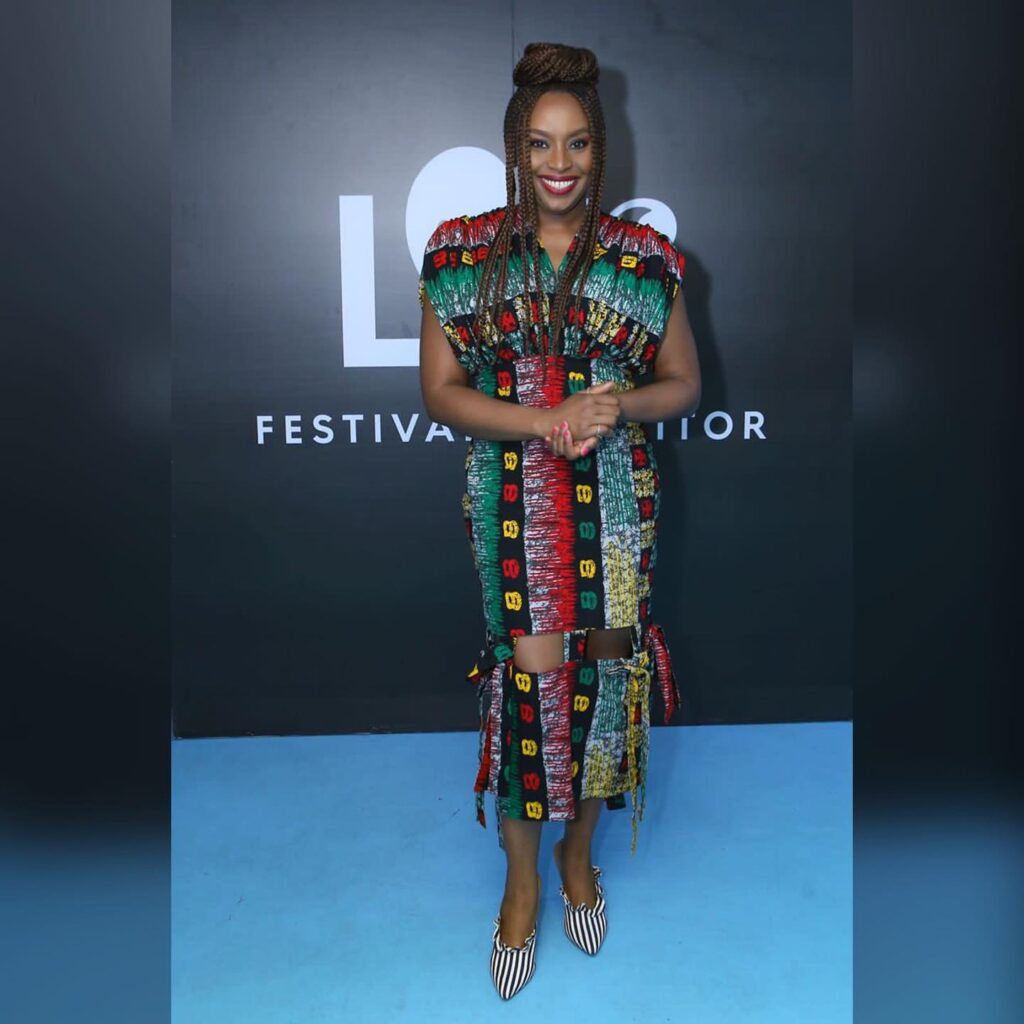 5. Ben Okri
Ben Okri is a renowned author and poet who is known for his works that transcend categorization. Although he is frequently referred to as post-modern, his skilful incorporation of the spirit realm into his novels defies this label. The author also disputes allegations that his writing fits under the umbrella of "magical realism," arguing that rather than exploring the fantastic, his writing is a reflection of his childhood, which included a strong belief in mythology, ancestors, and spirits. 
He once observed, "Everyone's reality is different." The Famished Road (1991), which was published as part of a trilogy alongside Songs of Enchantment and Infinite Riches, is his most well-known book. It follows the travels of the spirit child narrator, Azaro.
Ben Okri has received an excessive number of international honours, including the prestigious Man Booker Prize in 1991, the Commonwealth Writers Prize in 1987, the Aga Khan Prize for Fiction in 1987, the Guardian Fiction Prize in 1988, and many others.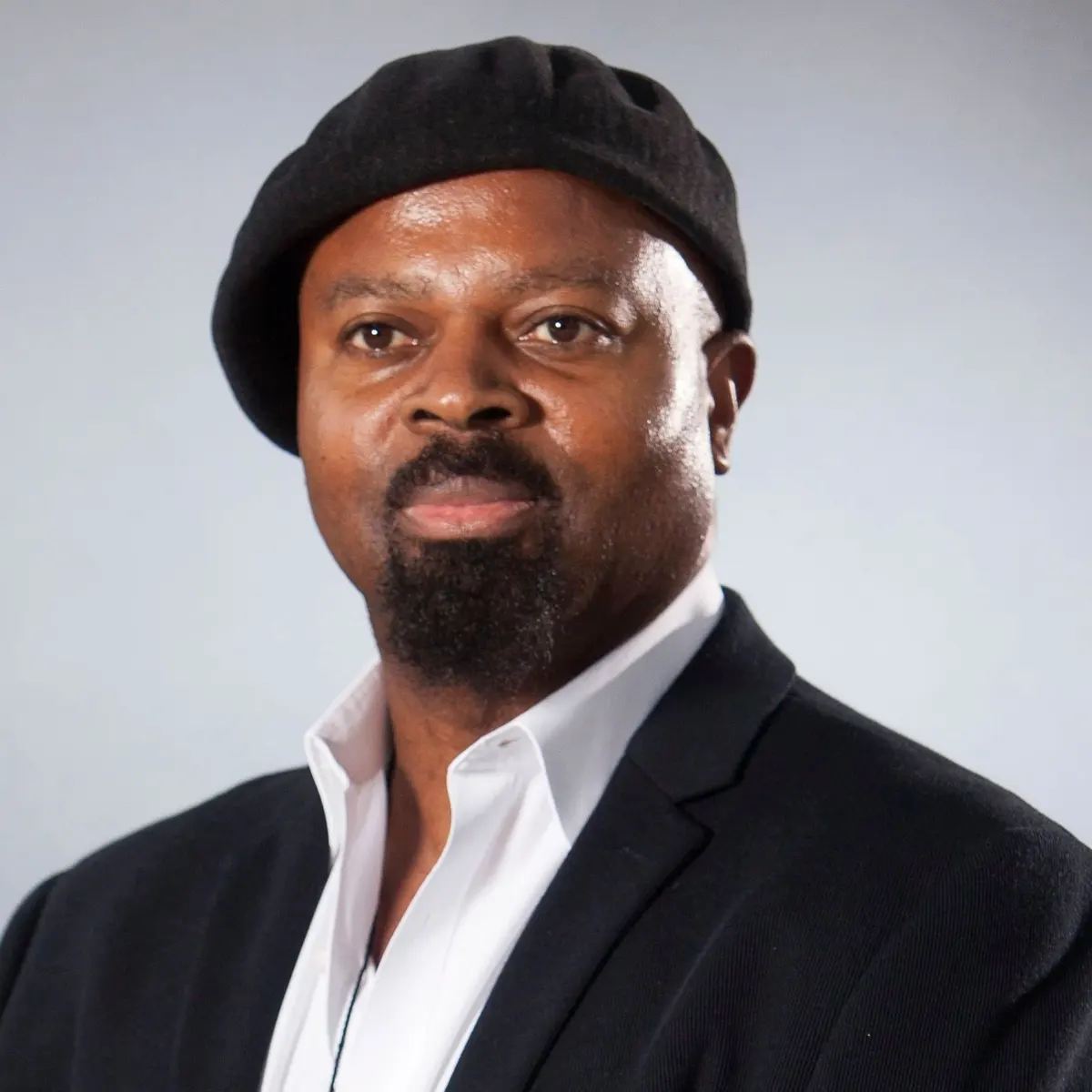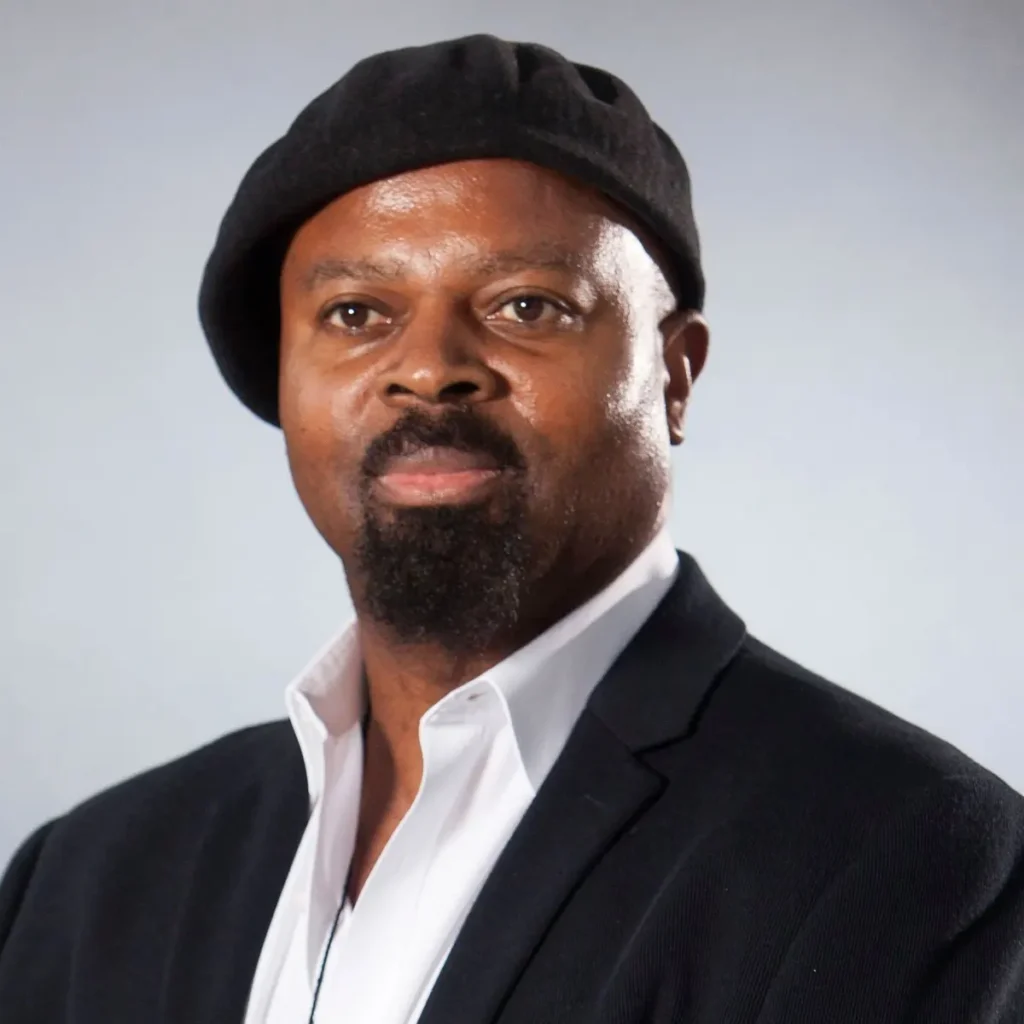 6. Ola Rotimi
Gladstone, Olawale Emmanuel Rotimi, a dramatist, director, and former head lecturer at Obafemi Awolowo University, was born on April 13, 1938, in Sapelle, Delta State in southern Nigeria. Additionally, he has worked as a director, playwright, and visiting professor at DePauw University and Wabash College, as well as in Germany and Italy.
He passed away on August 18, 2000, at the age of 62. To Stir the God of Iron (1963), Our Husband has gone Mad Once Again(1966), The Gods are Not to Blame (1968), Kuwunmi (1969), Holding Talks (1970), and many other books are among his works.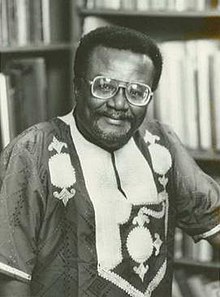 7. Christopher Okigbo
The now-extinct Eastern region of Nigeria is where Christopher Okigbo was born in 1939. He completed his studies in Western Classics at the University of Ibadan.
He held a number of significant posts during his brief life, including secondary school teacher, editor of an African literary journal, and librarian at the University of Ibadan, among others, which helped him become one of the greatest Nigerian writers of all time. Okigbo declined the first-prize poetry award at Darka in 1966 because he felt it was unfair because he was black.
He believed that a literary work's merit and its deservingness of an award should be considered instead of the author's origins or skin tone.
Sadly, the literary giant passed away in 1967 while participating in the Nigerian civil war with the Biafran army. His most well-known poems are The Labyrinth, Limits and Quiet, Heaven's Gate, and Path of Thunder.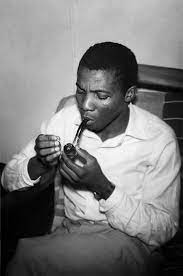 8. Akachi Adimora
Though he was born and grew up in Eastern Nigeria, Professor Akachi Adimora-Ezeigbo currently resides in Lagos. She combined her upbringing in the city and the country to create the backdrop and location for both her children's books and her adult literature.
She has made significant trips to Europe, Africa, and the USA. Professor Akachi is an author, educator, and novelist. She worked as a critic, essayist, journalist, and administrator before being hired as an English professor at the University of Lagos in 1999.
She is married to Professor Chris Ezeigbo, with whom she shares three kids. She is the author of numerous books, including Roses and Bullets (2011), Wing of Dawn (2006), and Trafficked (2008).
Among her literary awards are the Flora Nwapa Prize for women's writing in 2002, the NLNG Prize for literature in 2007, and too many others.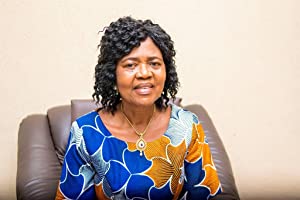 9. Buchi Emecheta Obe
Buchi Emecheta Obe is a female Nigerian novelist with more than 20 books that have been published to her credit. She emphasises parenting, female independence, child slavery, and freedom via education. Her writing specialties have brought her several accolades and medals from throughout the world, including the 2005 Order of the British Empire.
Some of her works are In the Ditch (1972), Second Class Citizen (1974), The Slave Girl (1977), The Joys of Motherhood (1979), and numerous other works. Some of her prestigious honours include the 1979 New Statesman Jock Campbell Award for The Slave Girl and the 1983 Granta Award for "Best Young British Novelists." She is a native of Ibusa, Delta State.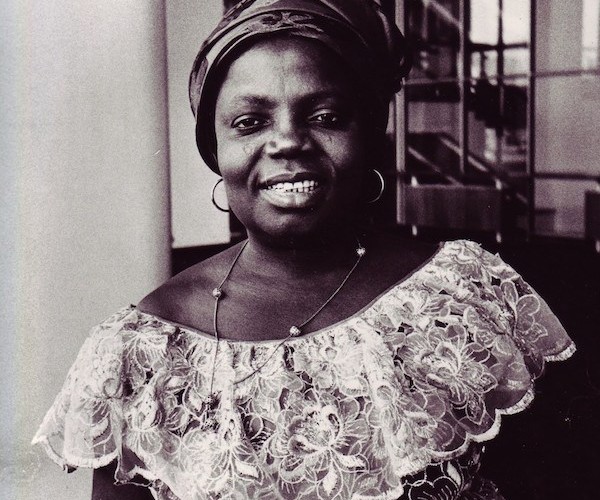 10. Cyprian Ekwensi
Cyprian Odiatu Duaka Ekwensi is an Anambra native who hails from Nkwelle Ezunaka in the Oyi local government area. Numerous novels, including children's books, as well as radio and television screenplays, and hundreds of short tales were written by Ekwensi.
He was awarded the 1968 Dag Hammar Gold International Literary Prize. He was admitted to the MFR in 2001, and in 2006 he was elected a fellow of the Nigerian Academy of Letters. On November 4, 2007, Ekwensi passed away at the Niger Foundation in Enugu, where he had had surgery for an unidentified condition.
His writings include Burning Grass (1961), Jagwa Nana (1961), The Drummer Boy (1960), and People of the City (1954). He undoubtedly ranks among the best Nigerian writers of all time.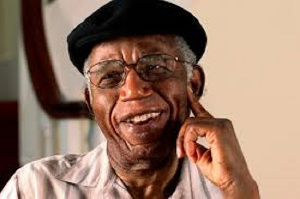 It is worth noting that they were not written according to their ratings. This is just to celebrate great authors in Nigeria's history.